A spot where you can enjoy a healing space and the best coffee
Everybody admit it is delicious coffee. Located on the outskirts of the Downtown Arts District, the store is amazed by its generously beautiful construction and ceiling height. Stumptown is a coffee roast retailer based in Portland, Oregon, and has won numerous awards, including the 2006 Roaster of the Year. Owned by Peet's Coffee in 2015, there is only this store in LA, but there are several other stores in major cities such as NY.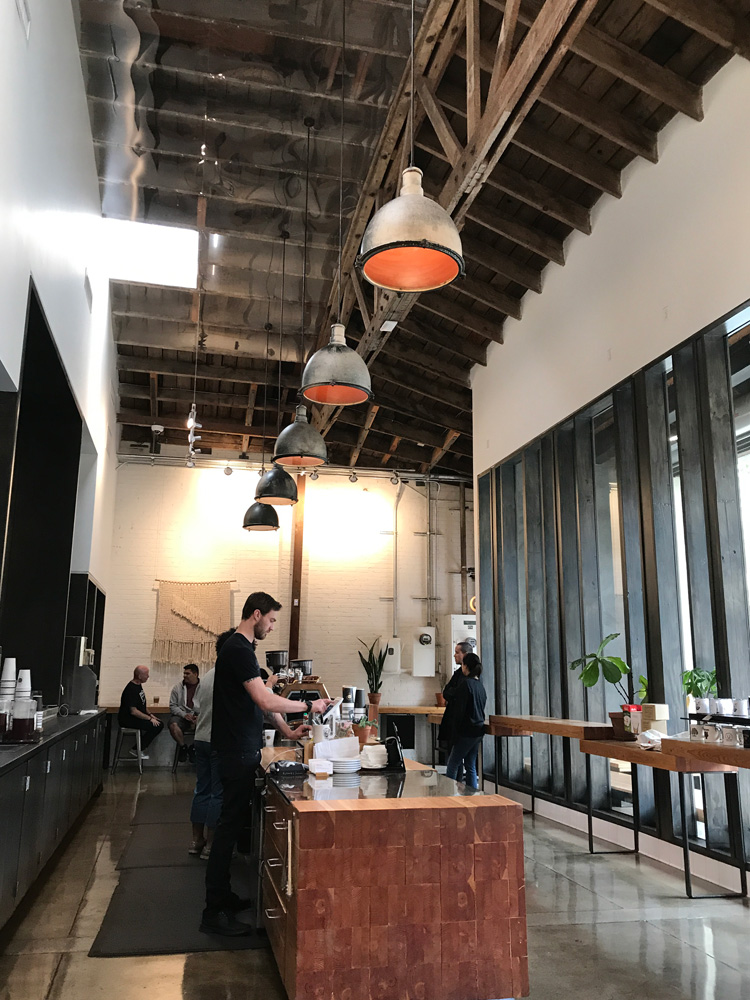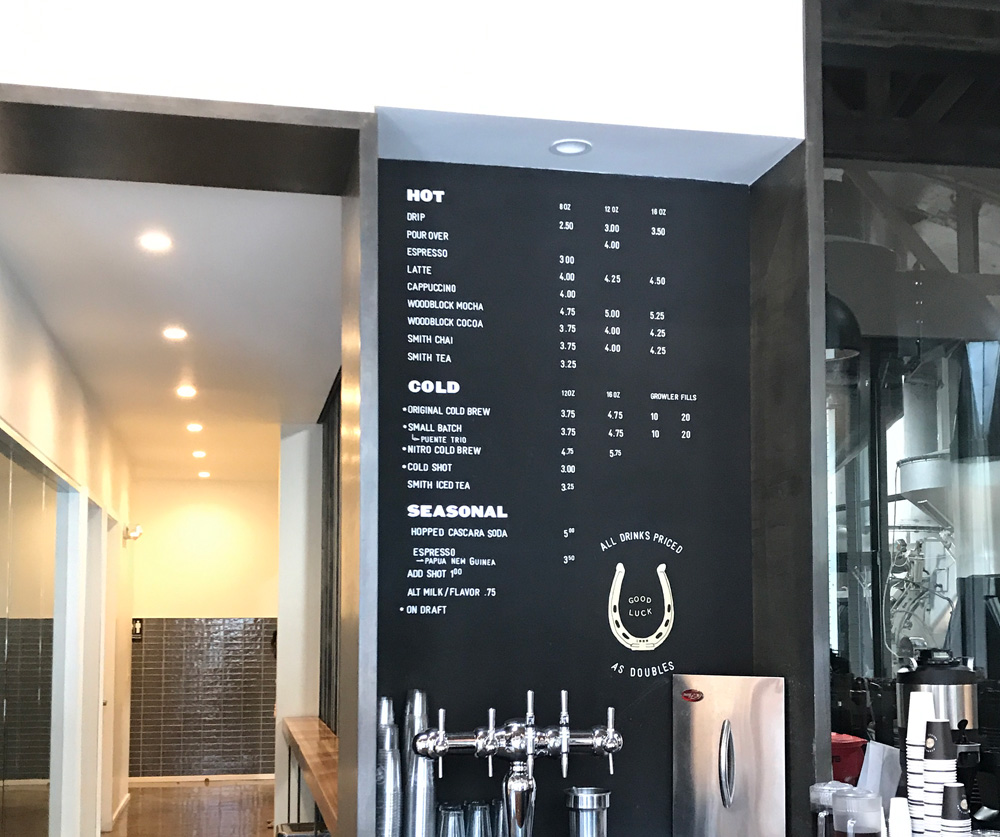 Opened in 2013, the 7,000-square-foot store has a huge back area for wholesale, a roasting room next to the cafe, and a Probat Roaster seen through the glass from the counter.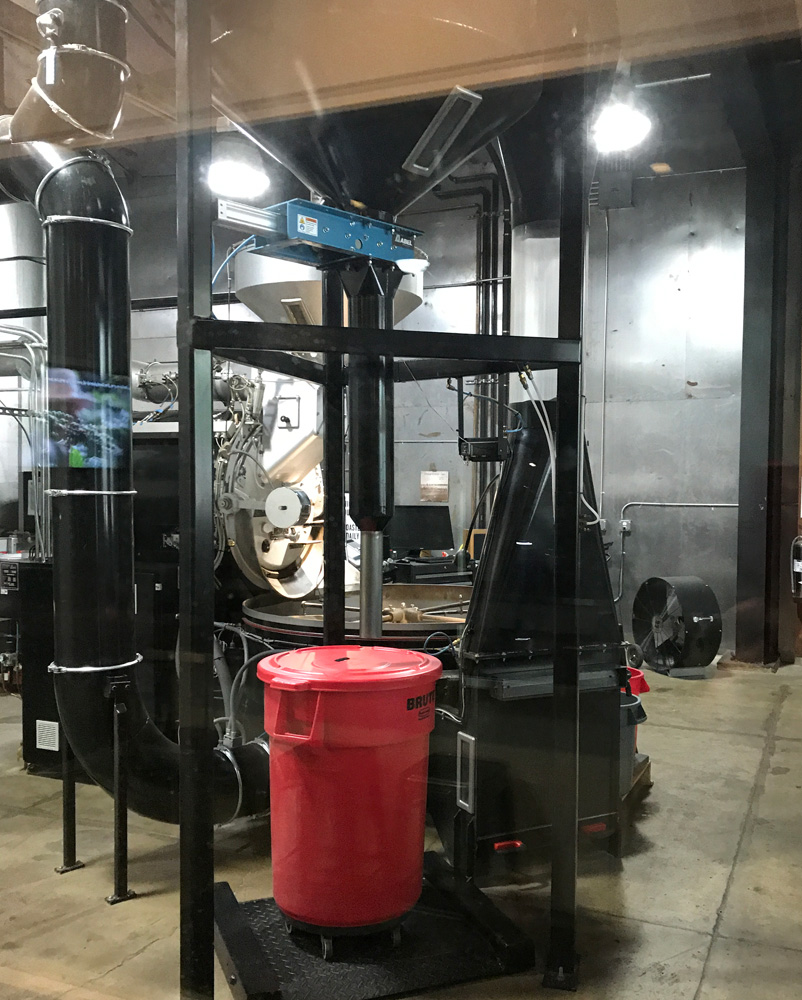 Public tasting is also held every Wednesday from 14:00 for about an hour, and you can make a reservation from the website, which is great!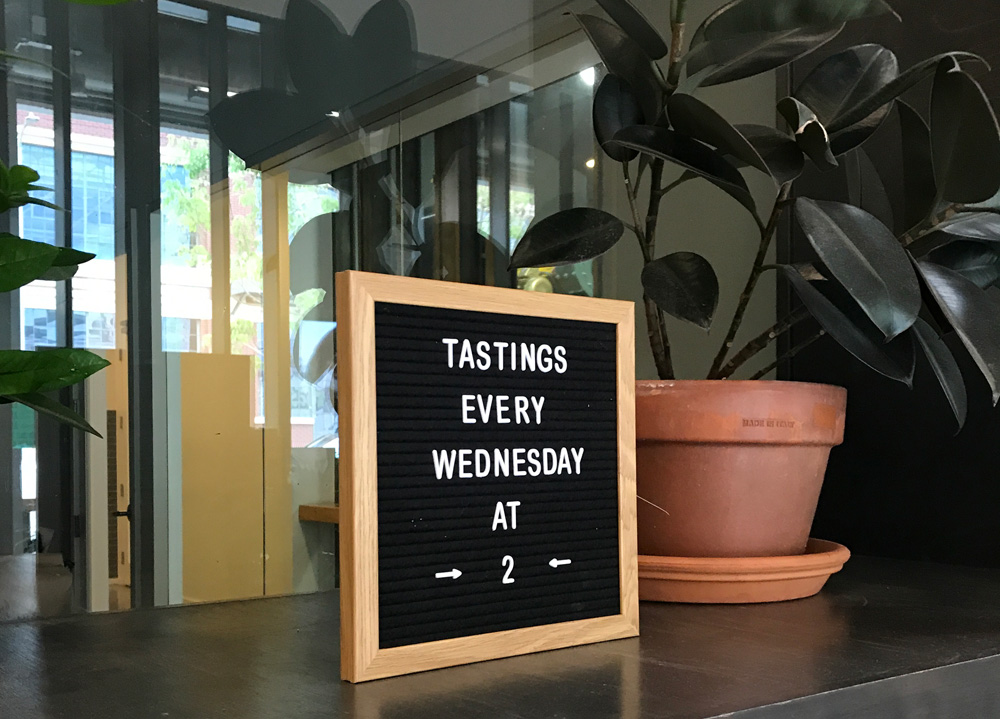 Coffee beans are a little expensive, but their deep and refreshing taste is sure to make you happy as a souvenir. There are many other products such as mugs.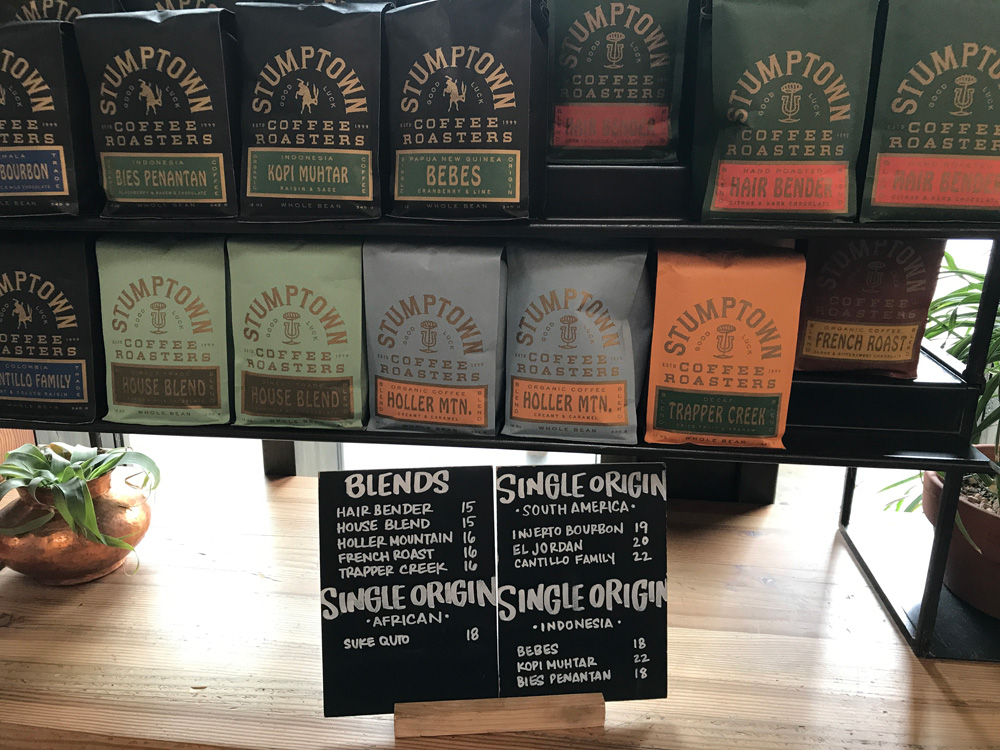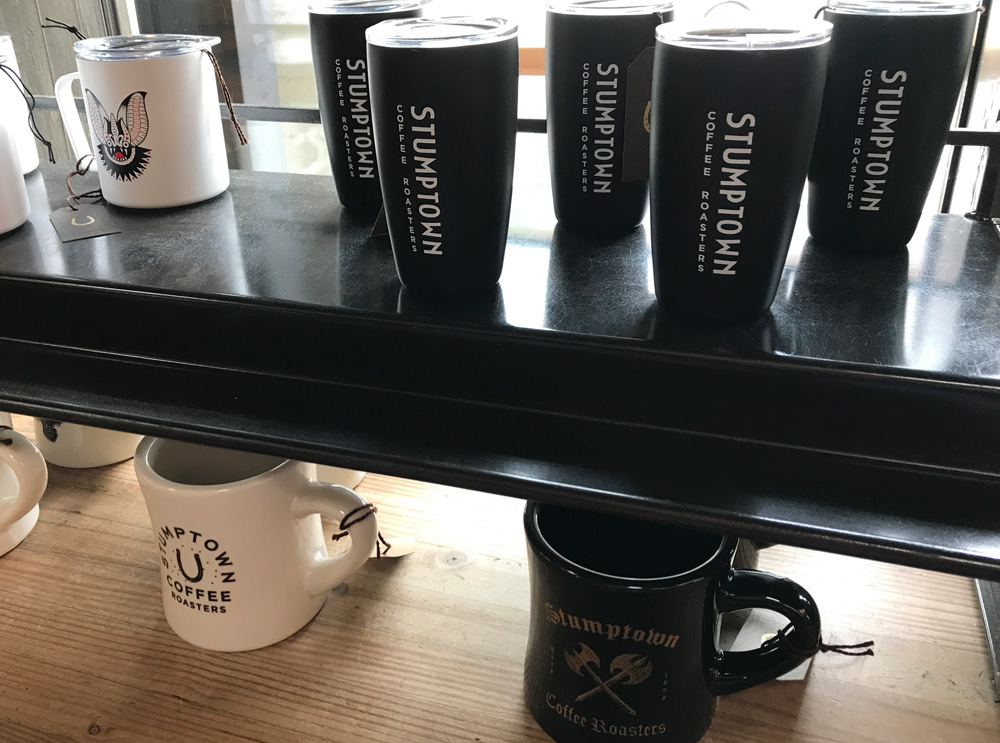 This is Baggu's popular series DUCK BAG you might want to buy because of the original version of the cafe.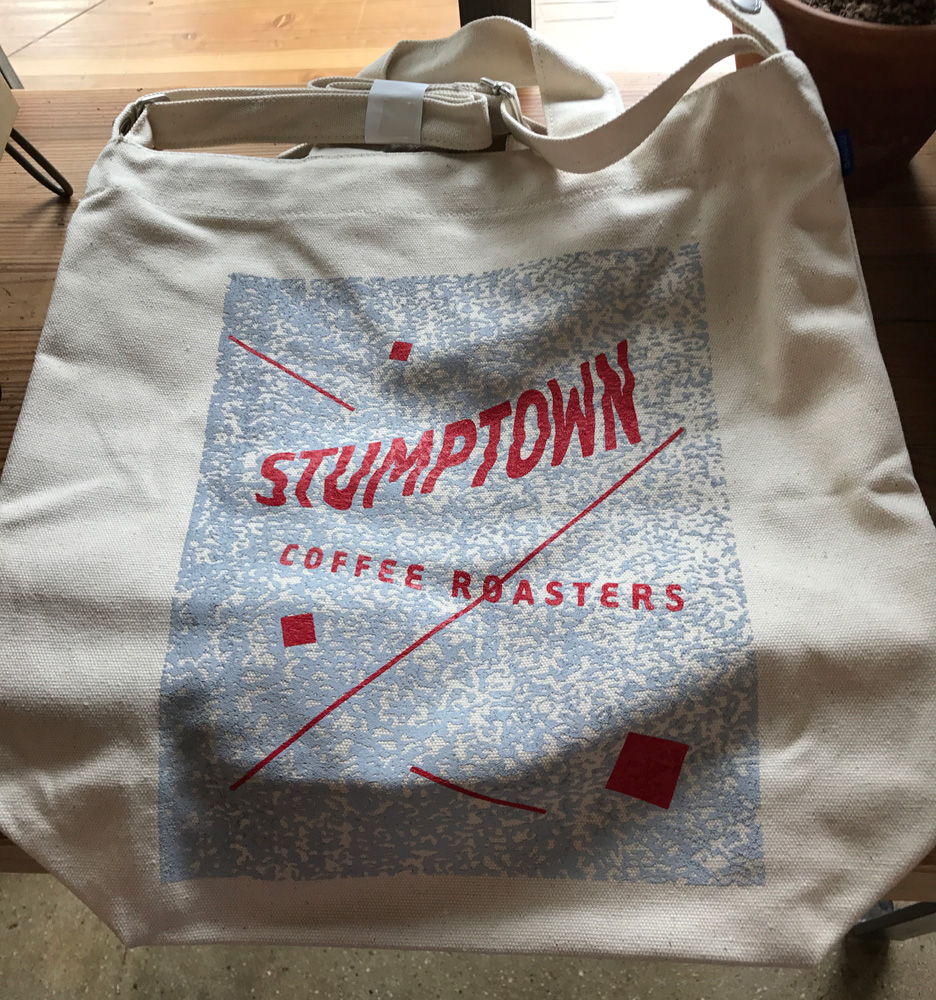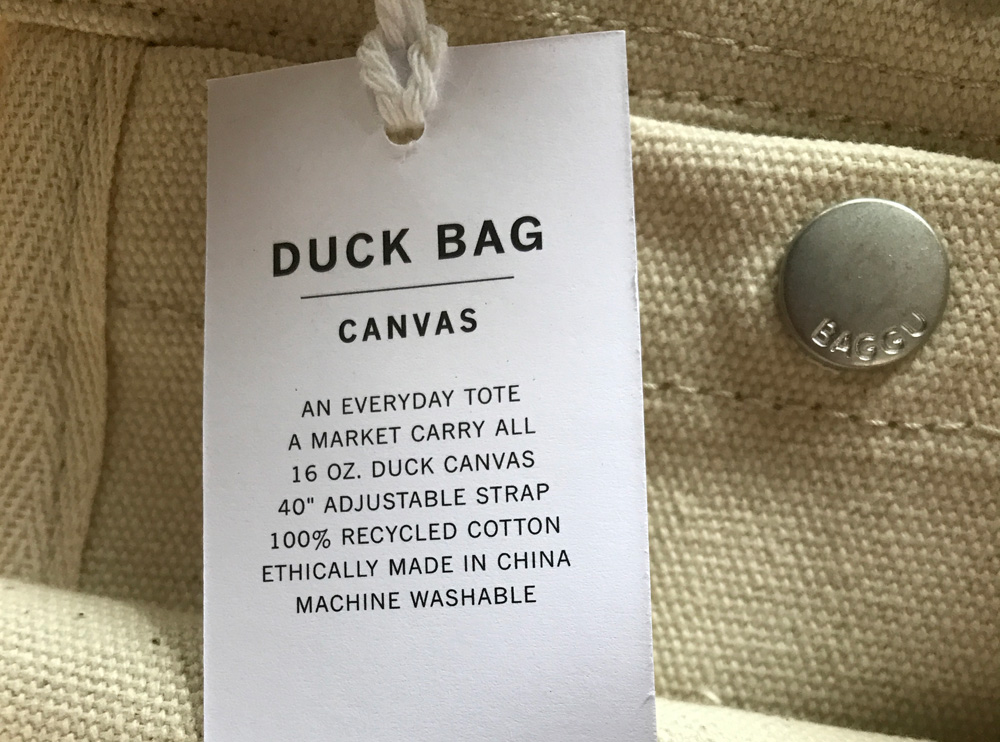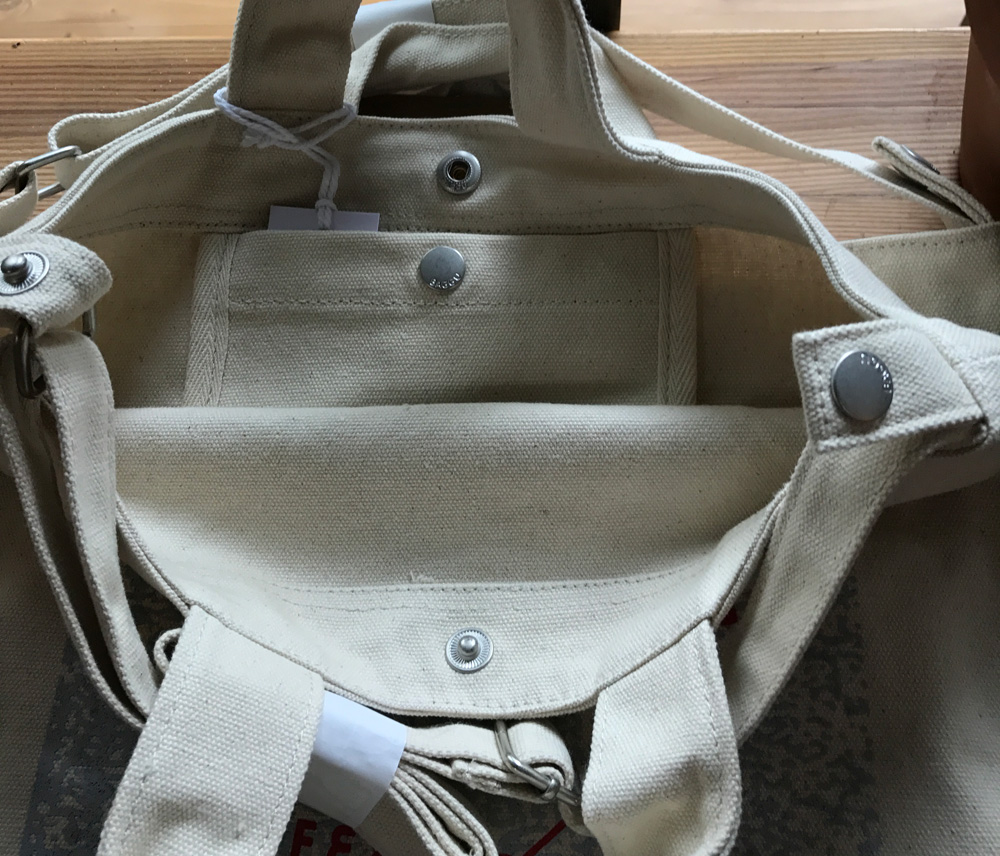 Many original products are lined up in the refrigerator corner on the left side of the store. Its retro design, such as bottles and nice paper packs, are very fashionable.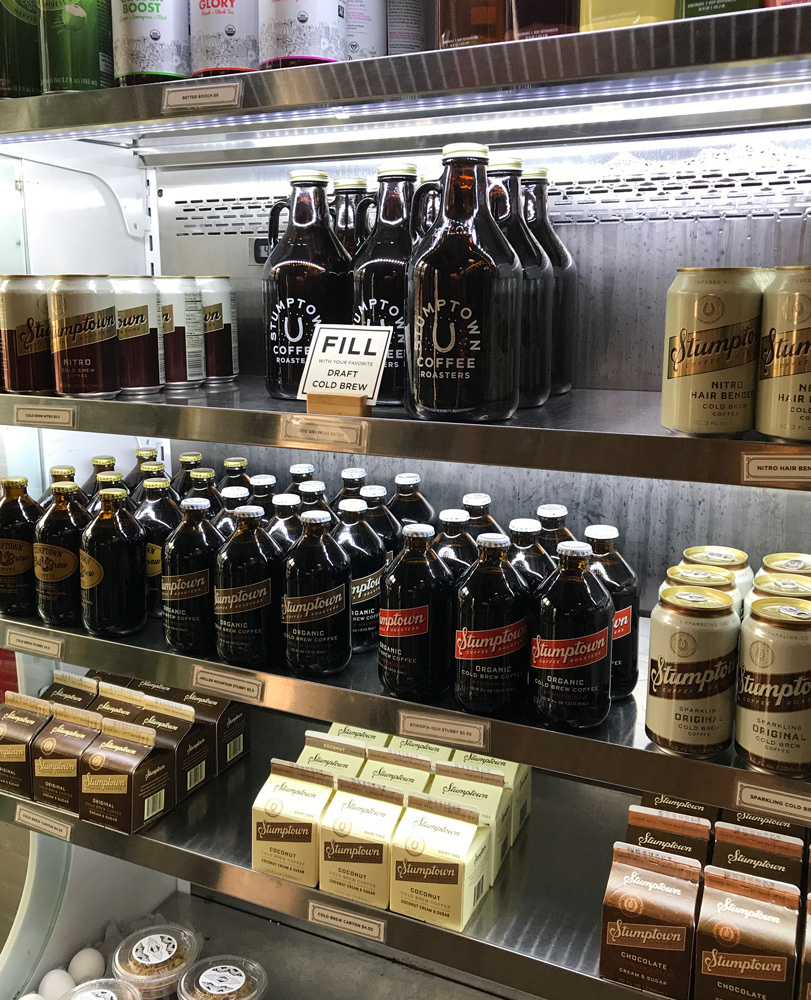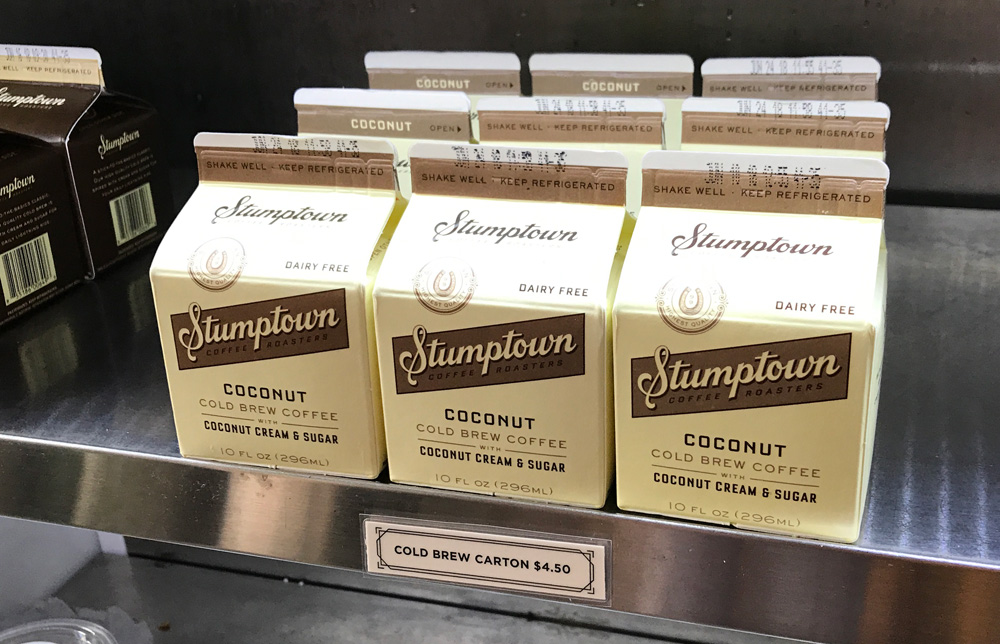 There aren't many seats, but there are tables outside. It's just off the 7th exit of 101 Freeway, so why not stop by when you go out by car?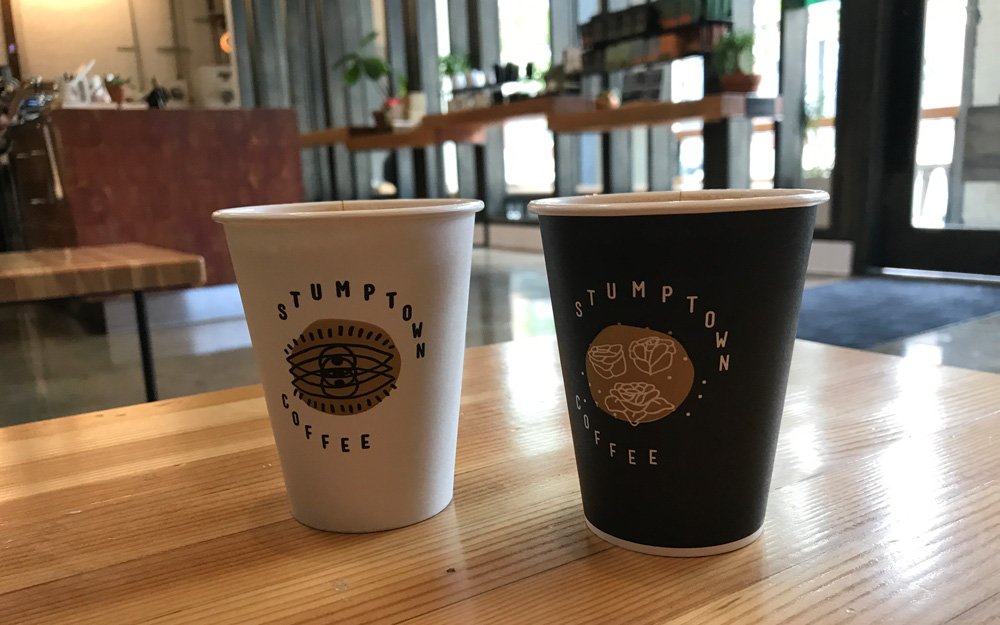 7 days   6:30AM-7PM
Stumptown Coffee Roasters 806 S Santa Fe Ave, Los Angeles, CA 90021