Third Wave Coffee shop, Rapidly Expanding Luxury Starbucks
Have you ever seen a Starbucks store in LA that looks a little different from the usual green signboard and has a fashionable wooden appearance? This store, which is marked by the "R" sign, is actually like a premium Starbucks.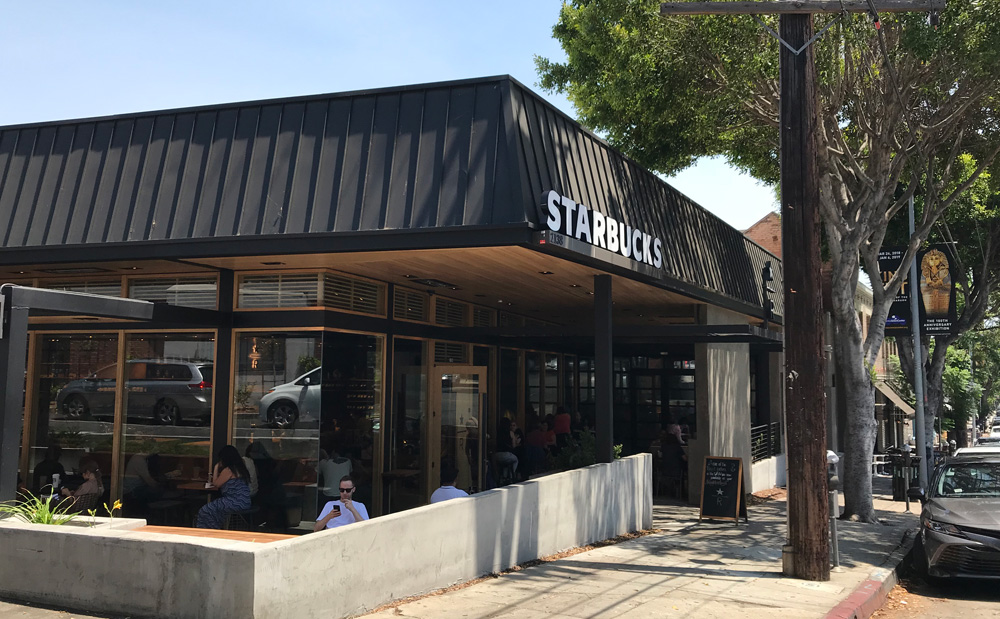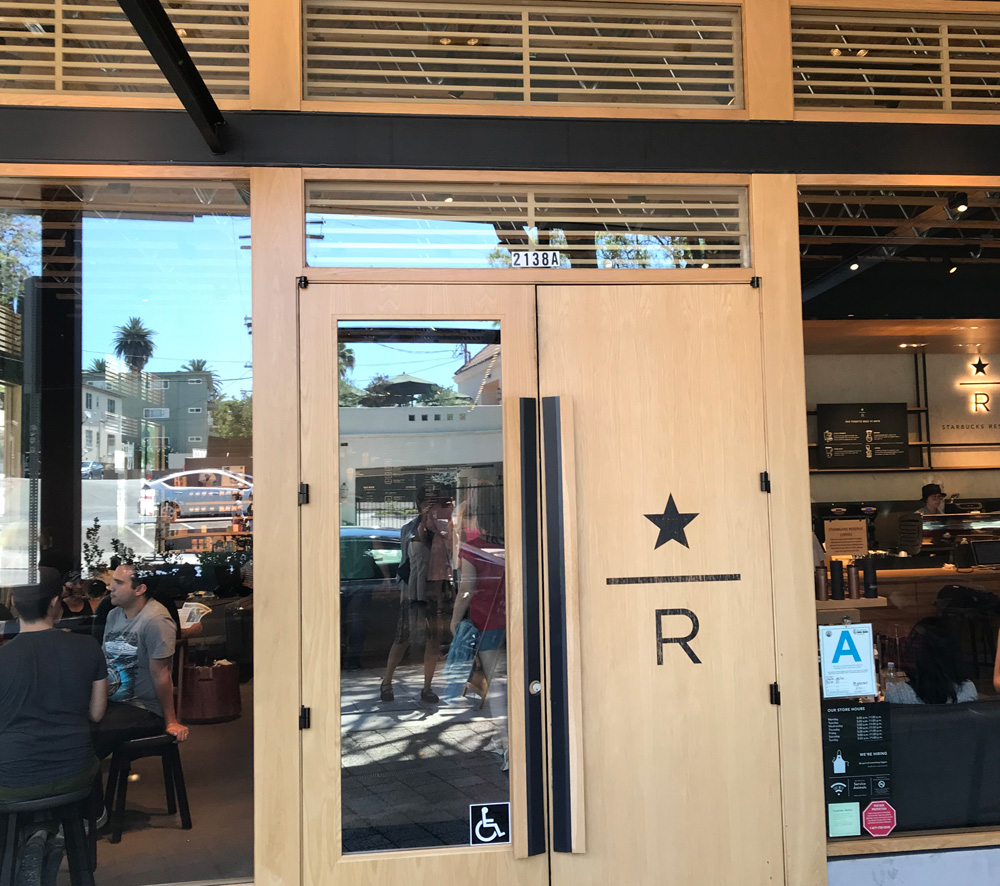 Starbucks is now investing in to expand its premium brand, Reserve, with 1,000 new coffee bars across the U.S. since 2017 to compete with luxury coffee brands like Blue Bottle and Intelligentsia. Starting with the headquarter in Seattle, there are a total of 3 stores in LA, including this Los Feliz store, La Brea and Silver Lake (as of August 2018).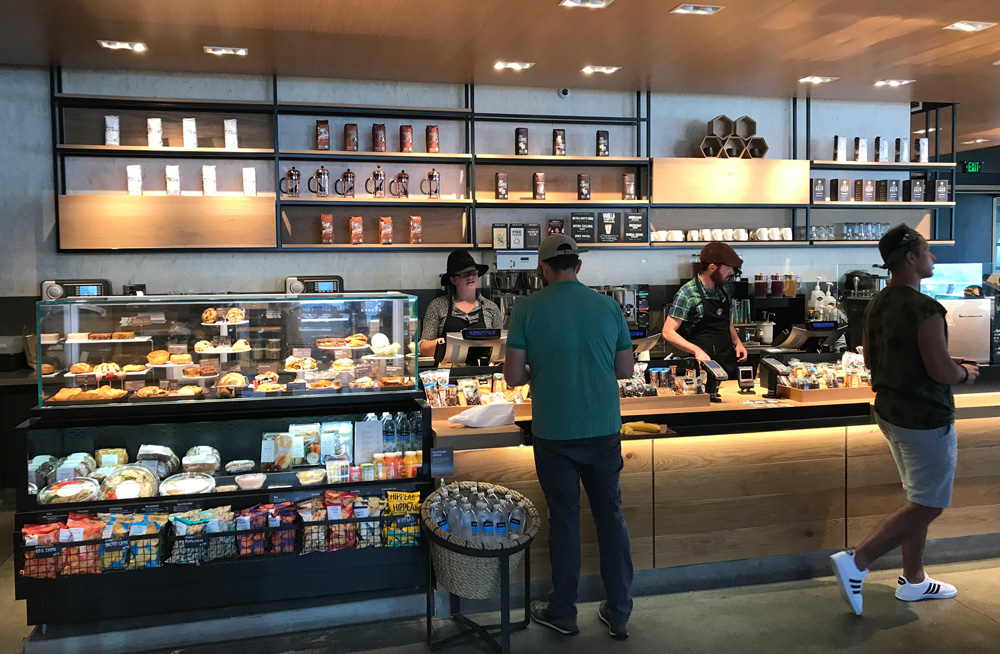 It creates a calm atmosphere unlike conventional stores, with such as a large space and wooden stools. Actually, depending on the menu, some of them may be a little expensive, around $8, but coffee beans are also unique and different from other stores, so it may be the best place to enjoy good quality coffee slowly in the shop.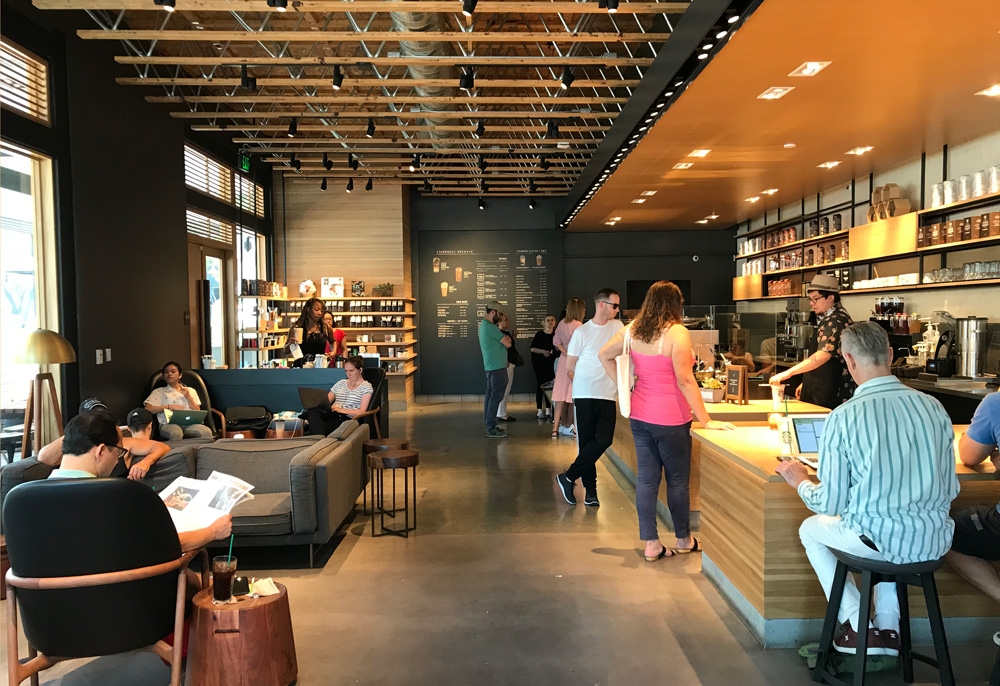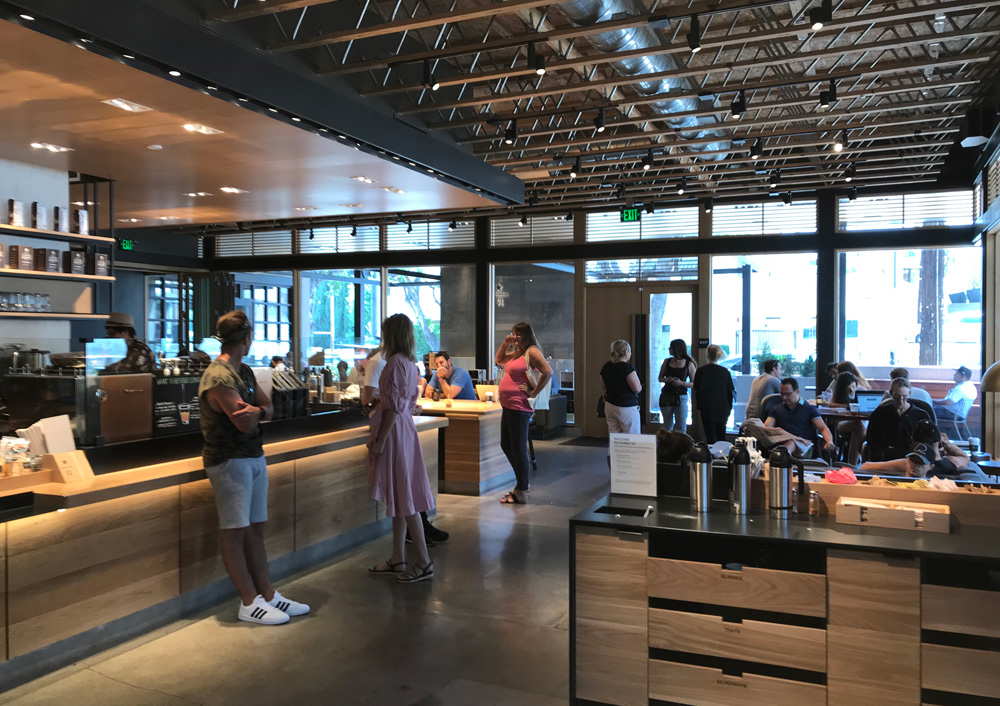 Carefully selected coffee beans and unique logo goods are also perfect as souvenirs!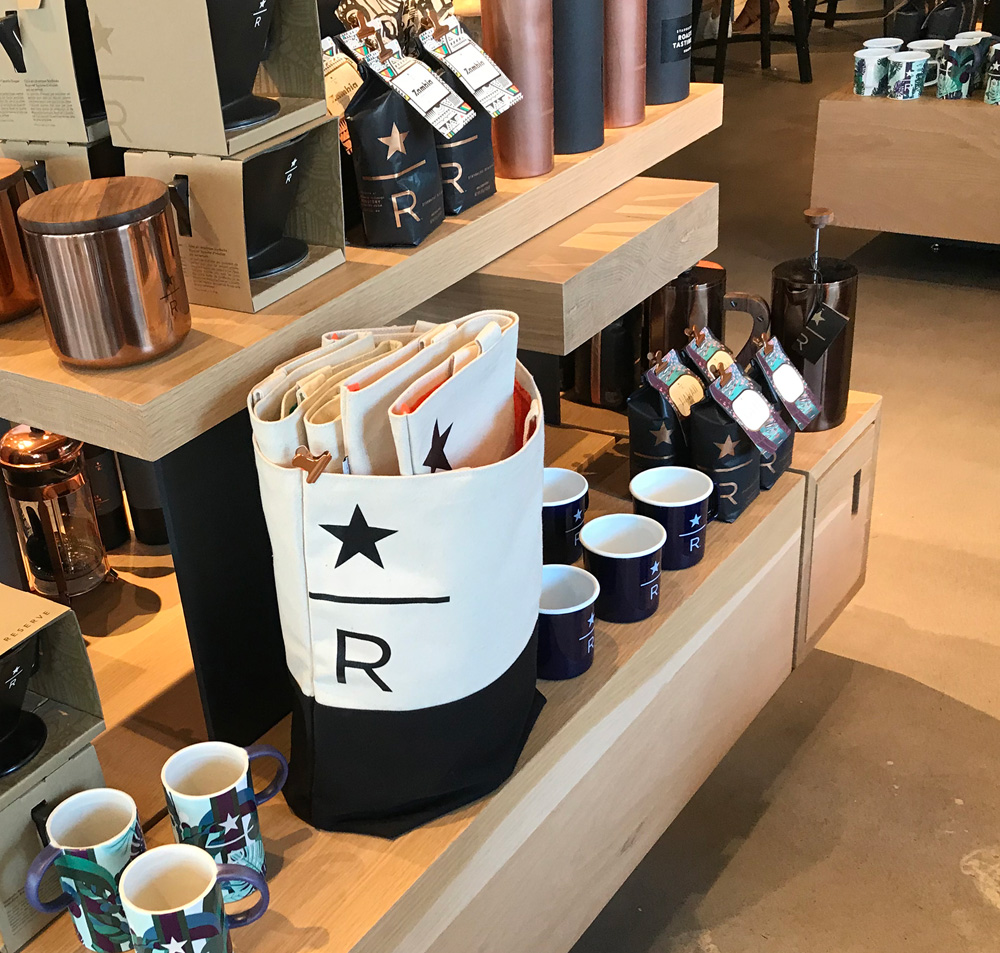 Rival company,  Blue Bottle has also increased its stores over the last few years, and LA seems to be an increasingly fierce battleground for the coffee shop industry! Let's enjoy your new experience with this new Starbucks when you're around.
7days  5AM-11PM
Starbucks 2138 Hillhurst Ave, Los Angeles, CA 90027