With simple displays of cardboard boxes, a economical German supermarket opens in South Bay
It's hard to see the stores because there are more in the suburbs than in the center of Los Angeles, but it's finally open in Gardena, the South Bay area! A major German supermarket offers a variety of daily products as well as groceries at discounted prices. The Gardena store isn't that big, but there are plenty of sweets and seasonings that are perfect for souvenirs!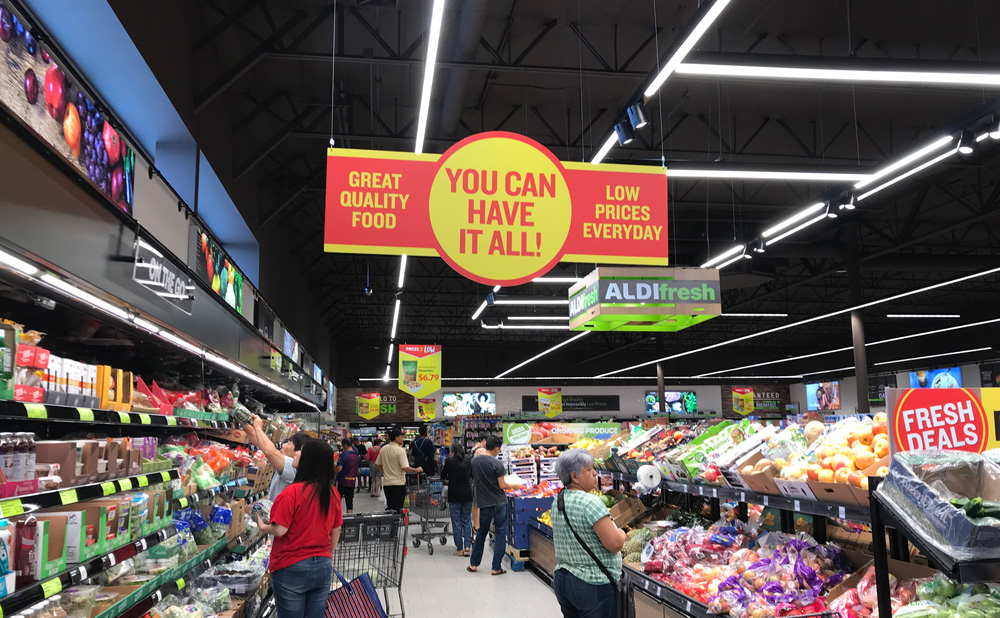 ALDI is a common brand of two German supermarket chains with more than 10,000 stores in 20 countries. In 1960, the business split into two groups, and in the United States, Aldi Süd, headquartered in Mühlheim runs the stores. Another group, Aldi Nord acquired Trader Joe's in 1979, which is now part of it. Like Trader Joe's, many of their products are Their own brands, but they really focus on cost reduction and you will fill rather fresh with products in the cardboards because of their well organized display.
There are many chocolates from Europe that are perfect as souvenirs, so why not consider them as an option?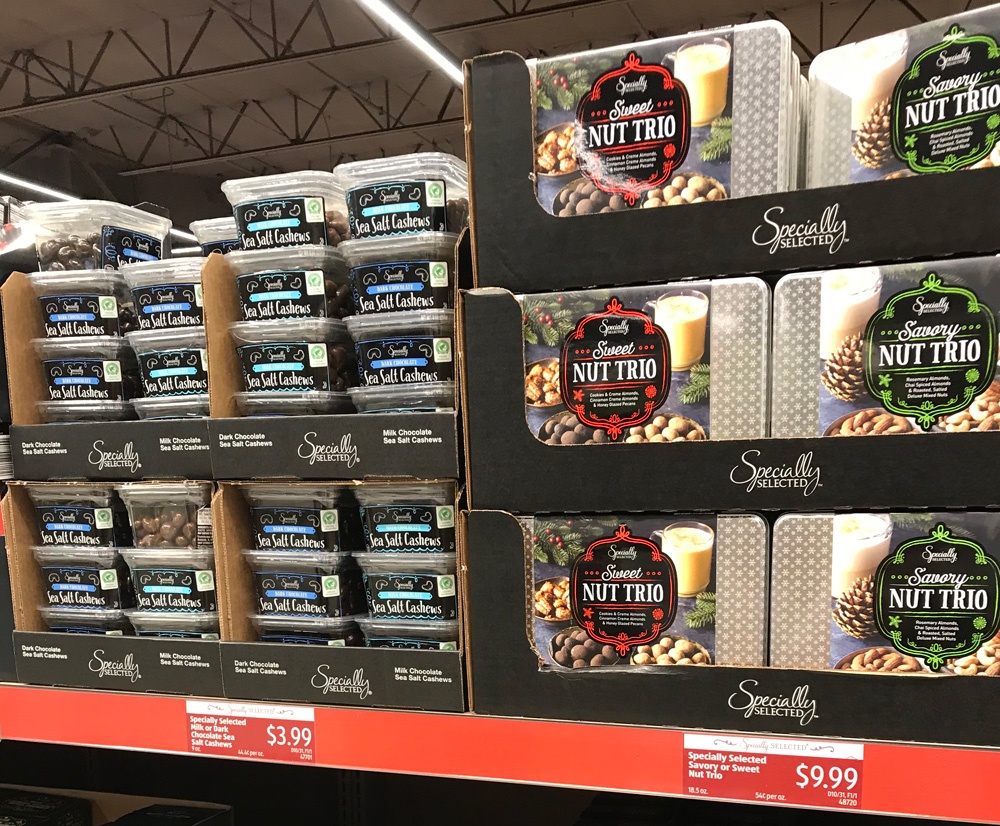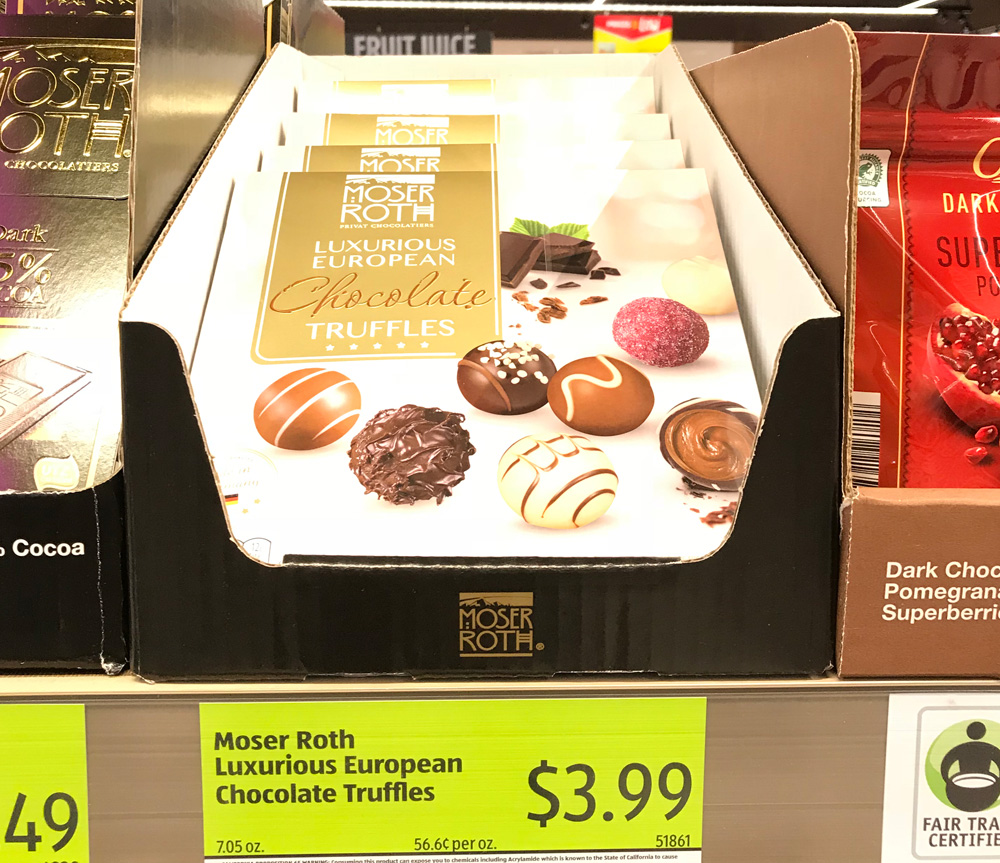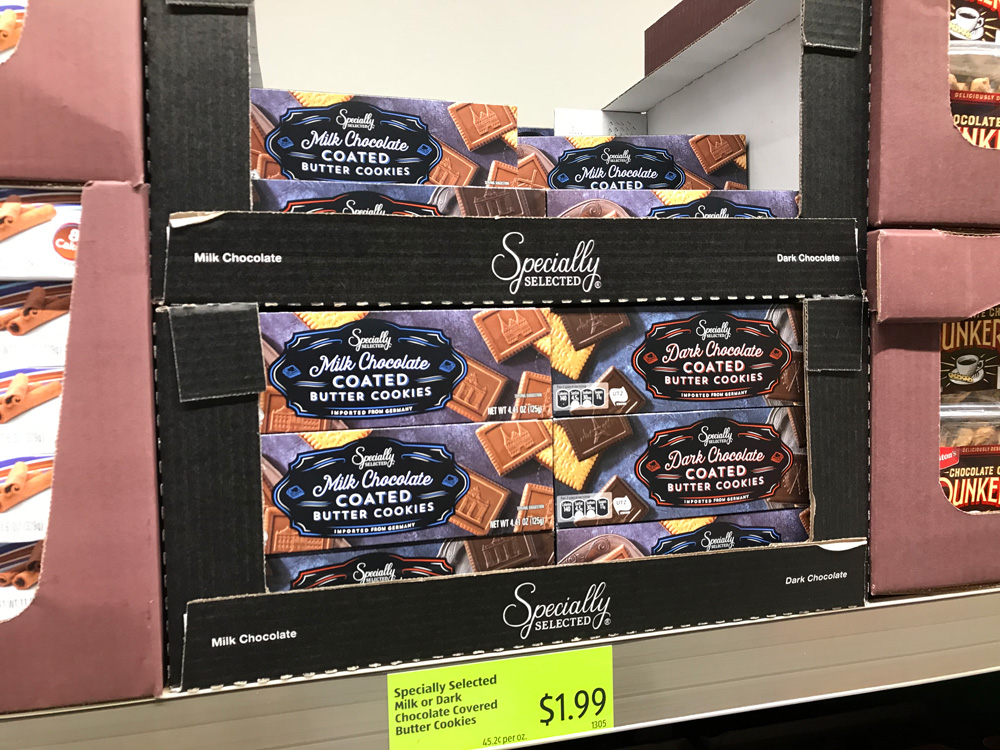 Pistachios have great price with and without shells!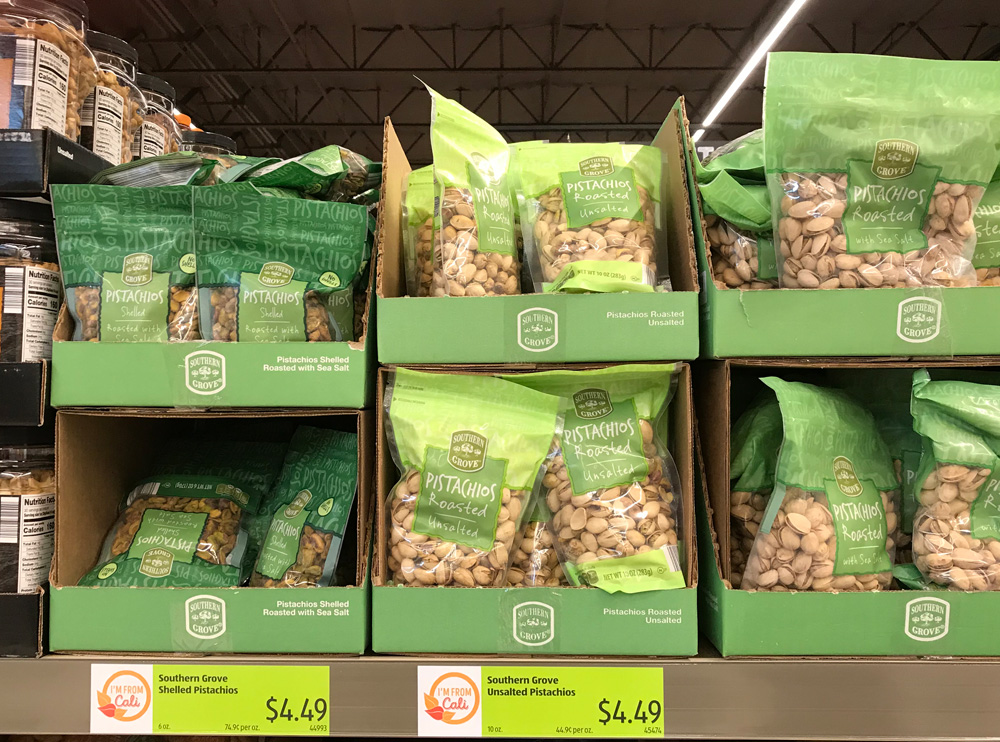 There are plenty of popular ready-to-eat quinoa, olive oil, and dressings.
There is a wide selection of coffee beans including fair trade products.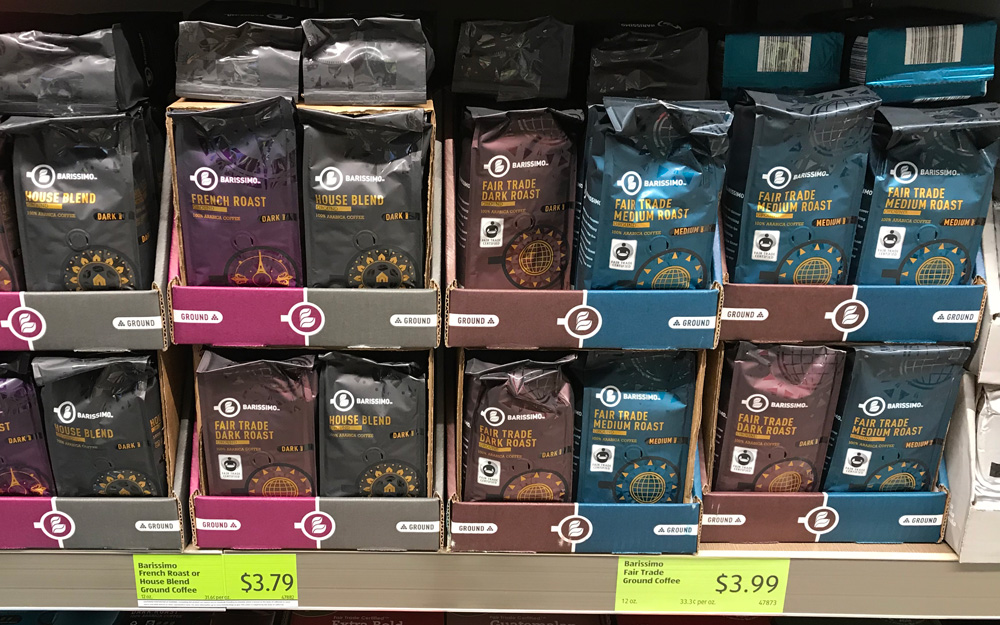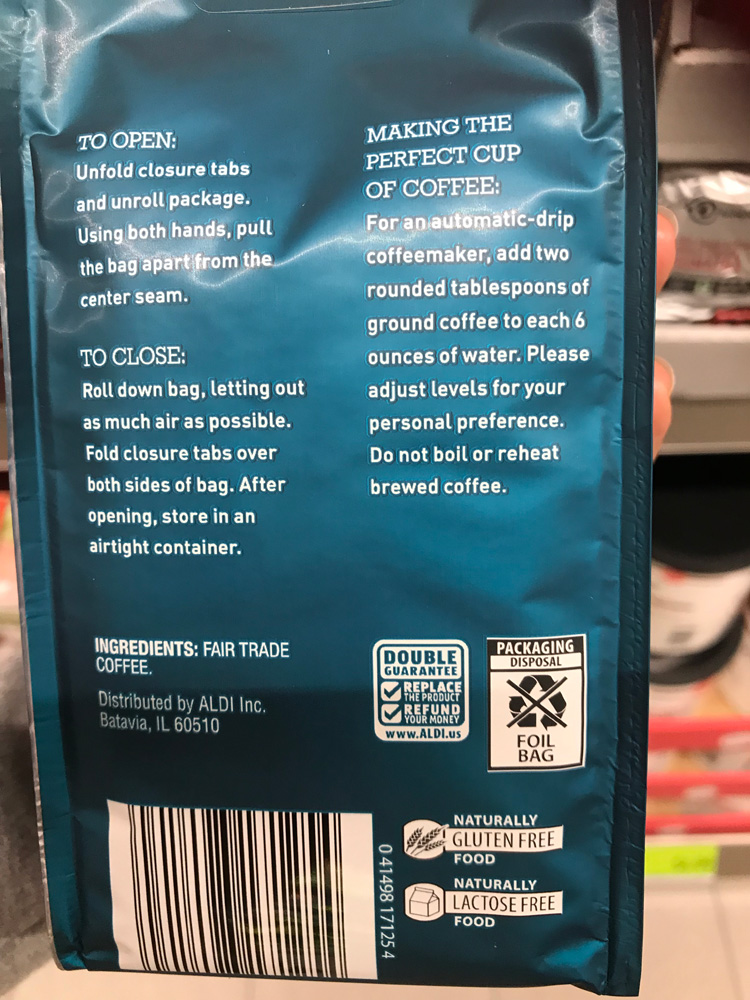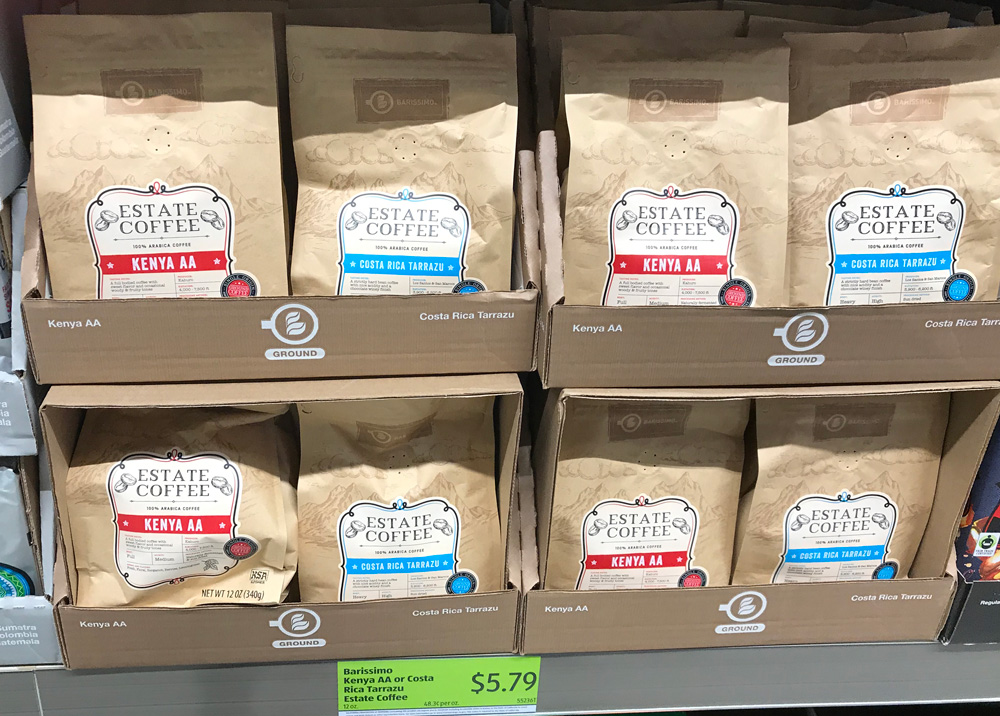 At a food corner, you will be surprised at the price of ham with a diameter of about 20 cm for around $10!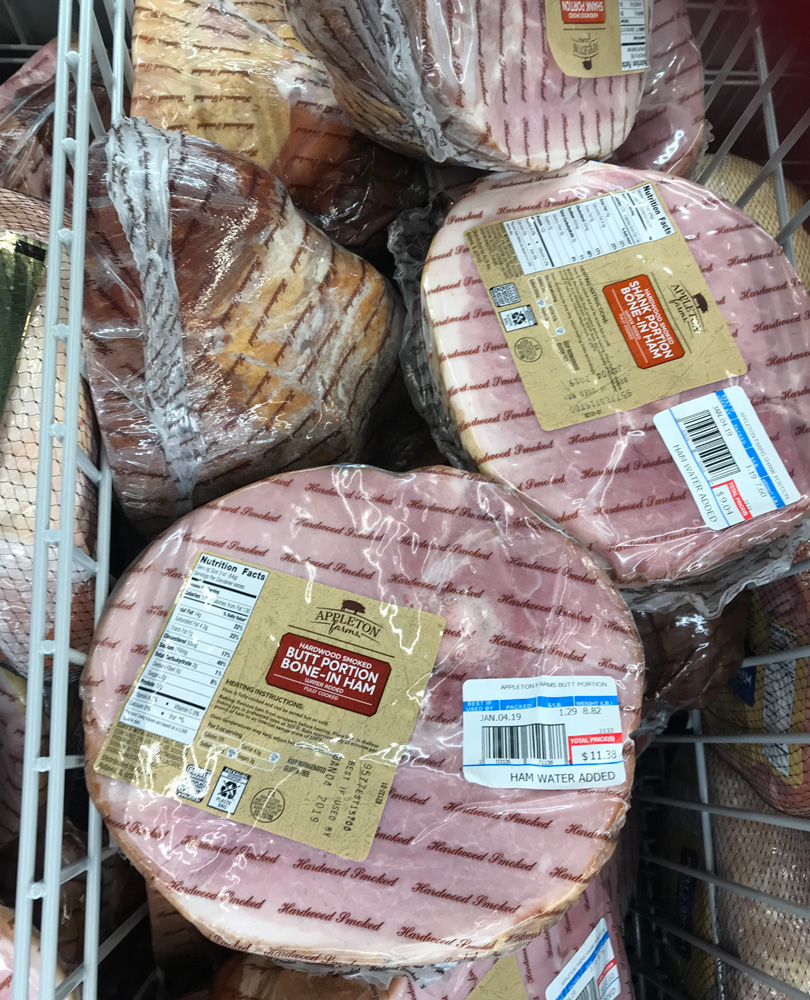 Kitchen utensils are also available for low prices.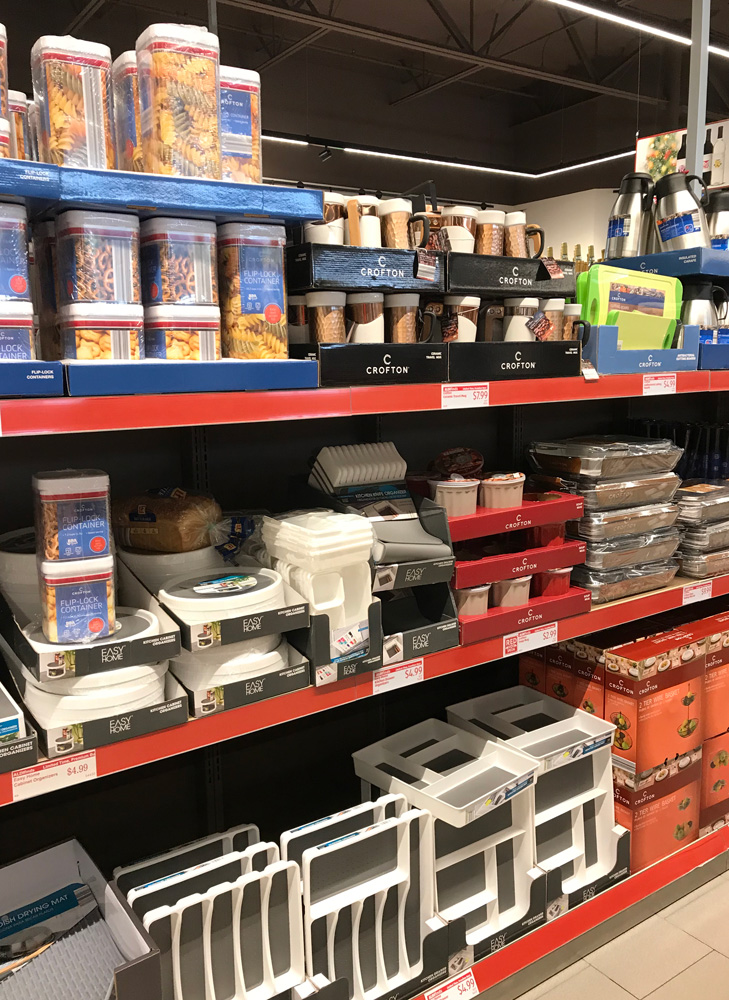 You will be surprised to find daily necessities such as clothes suddenly.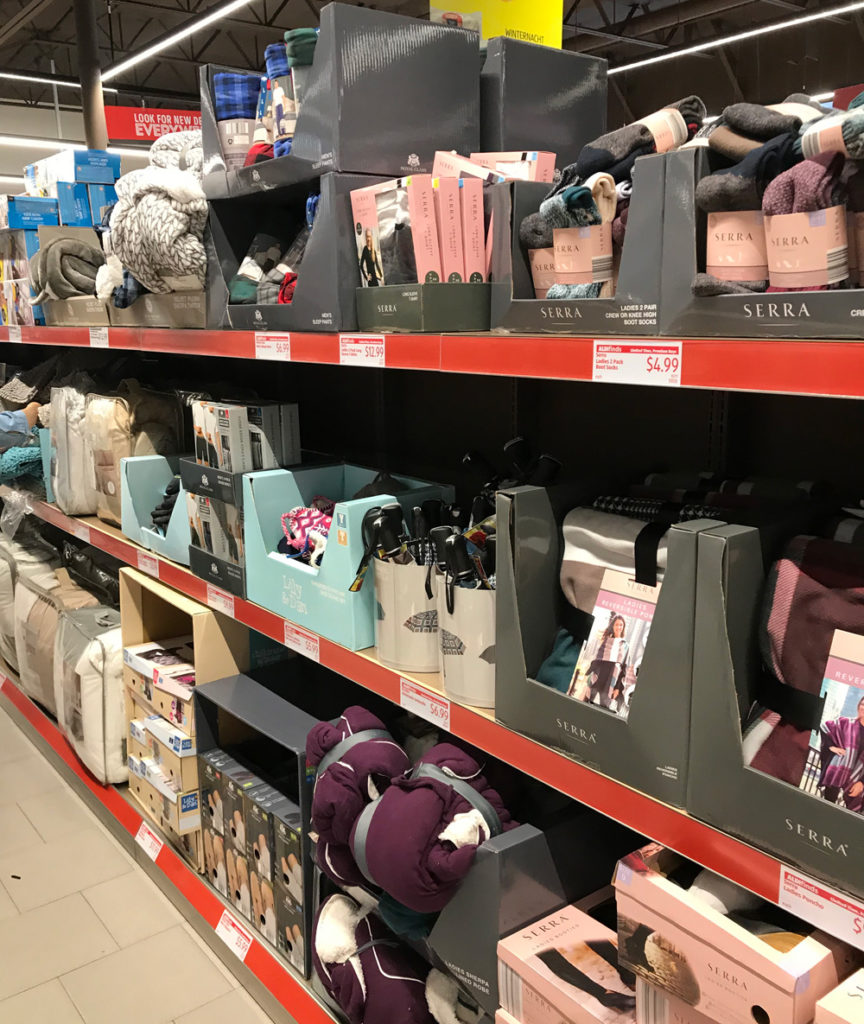 Printers that you didn't expect are also on sale.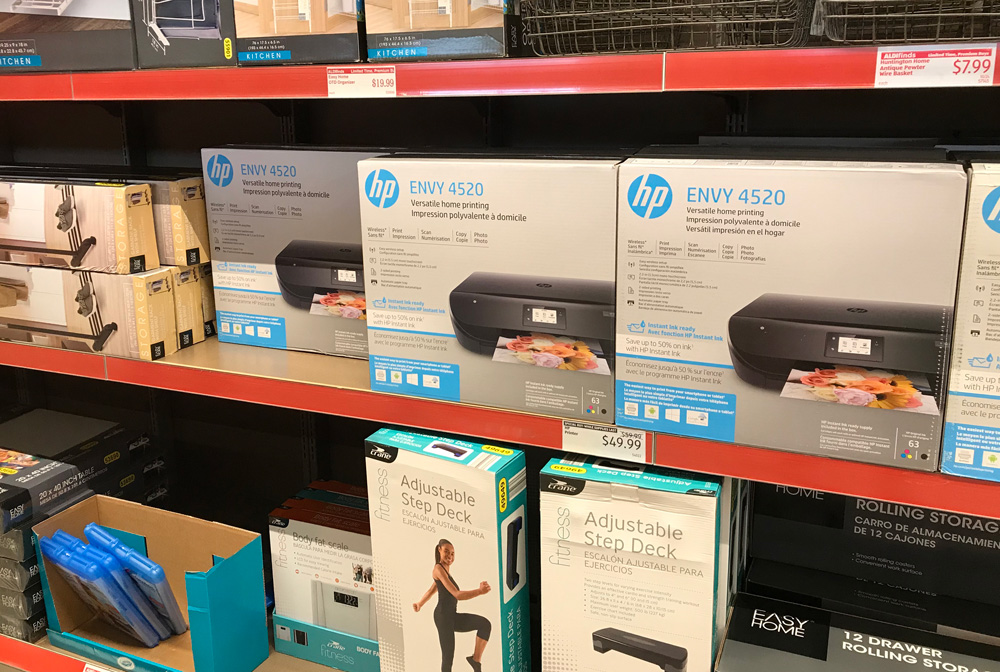 Up to boots! When this happens, it feels like a treasure hunt.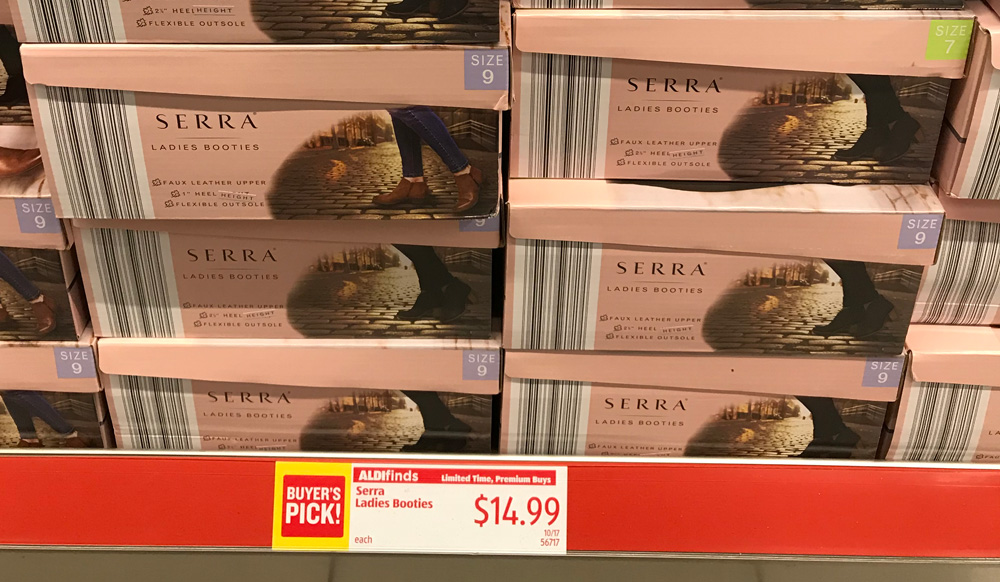 Even if the cash register is not a self-checkout, you have to put the products in your bag by yourself after the payment, just like Japanese supermarkets. That's the reason why they can offer their products as affordable price.
Actually, there is no basket in the store, only the cart outside that you can insert a quarter (25 cent coin) to use.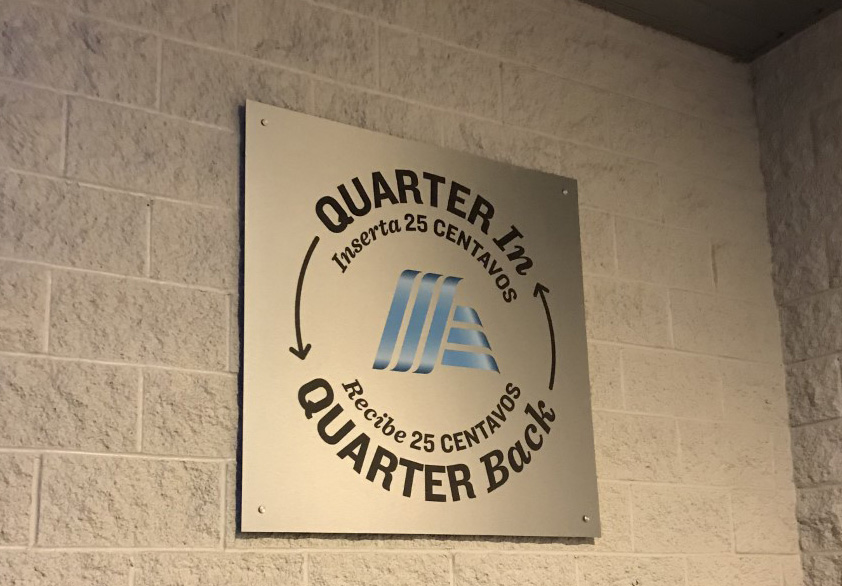 When you insert a coin, the connecting part will come off and you can use it. After finishing your shopping, you will go to the cart storage area again and insert the connecting part to return the coins.
This part is also a very rational system!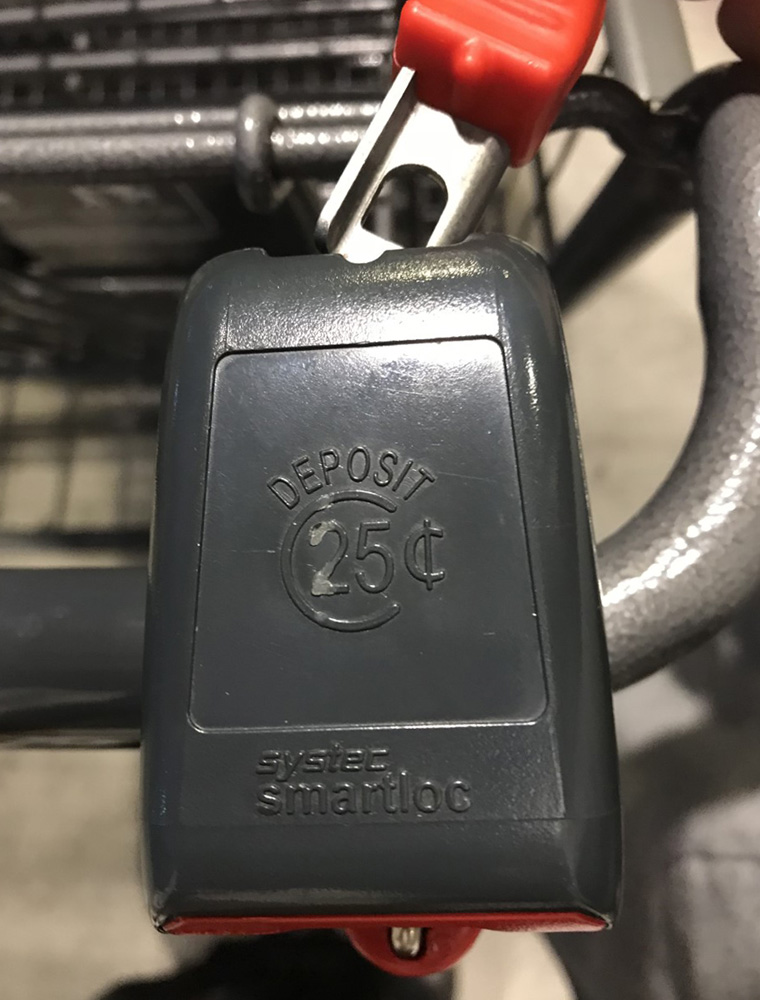 There are several other stores in the city, but if you go from the airport (LAX), the Gardena store is recommended!
7days  9AM-9PM