A historic hotel where the early Academy Awards were held
The Millennium Biltmore Hotel, famous for hosting the Early Academy Awards, is located on Olive St. and 5th, close to the Grand Central Market and more, so it's a good idea to stop by alongside other spots.
It is also a round mark of LA, made based on heavy marble with frescoes and murals, used 

in movie shooting locations.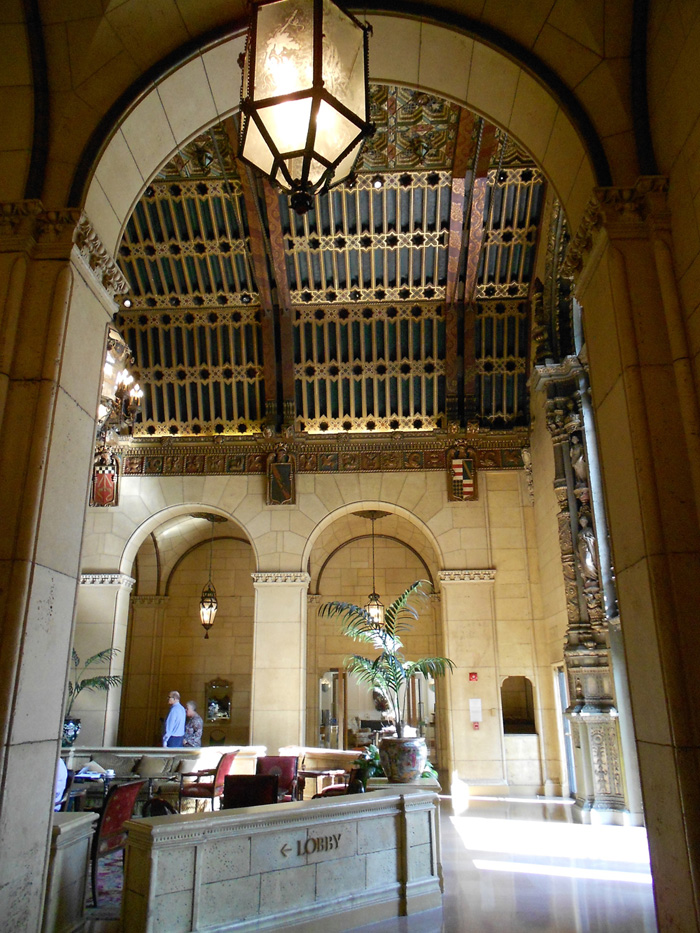 There is also a tea lounge at the entrance of this huge atrium, which is very quiet, so it might be a good idea to take a break there.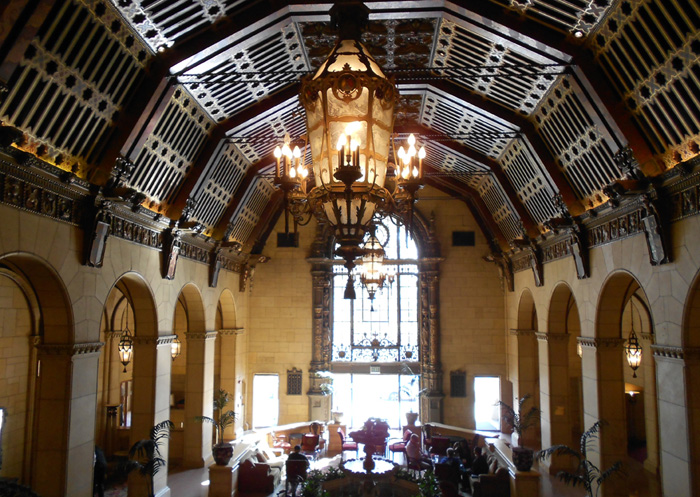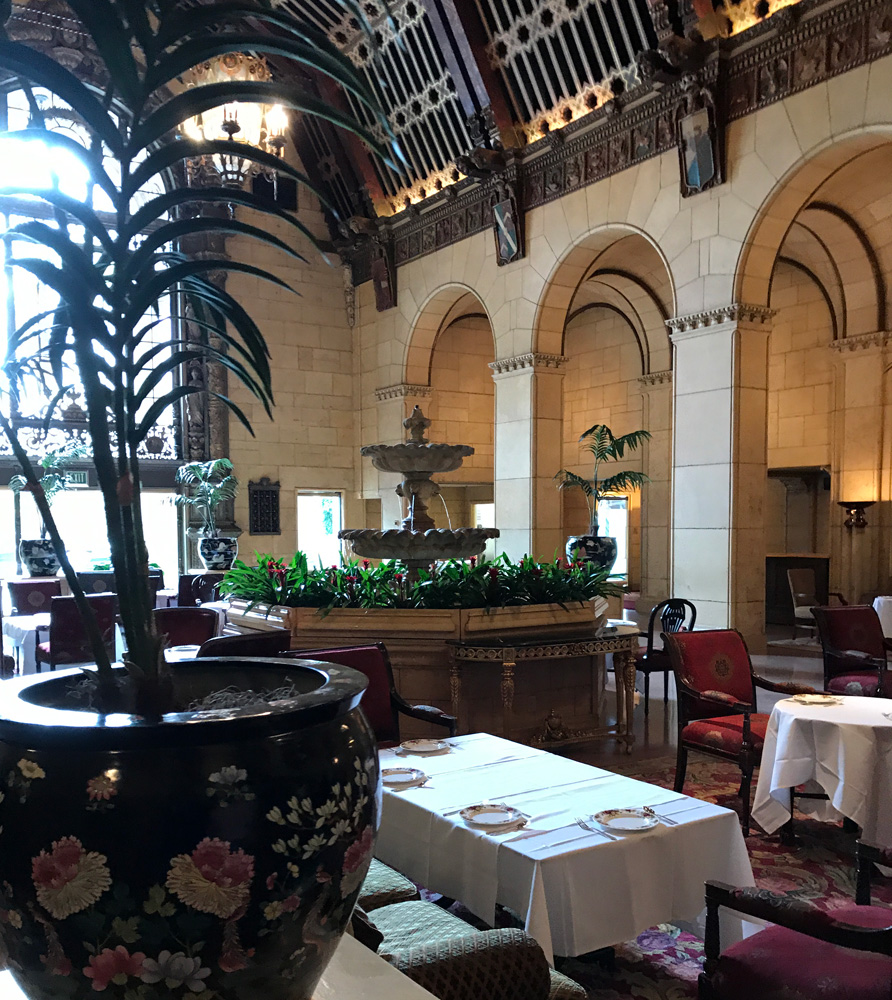 If you go up the central stairs leading to the lobby in the back, you will see a beautiful ceiling painting!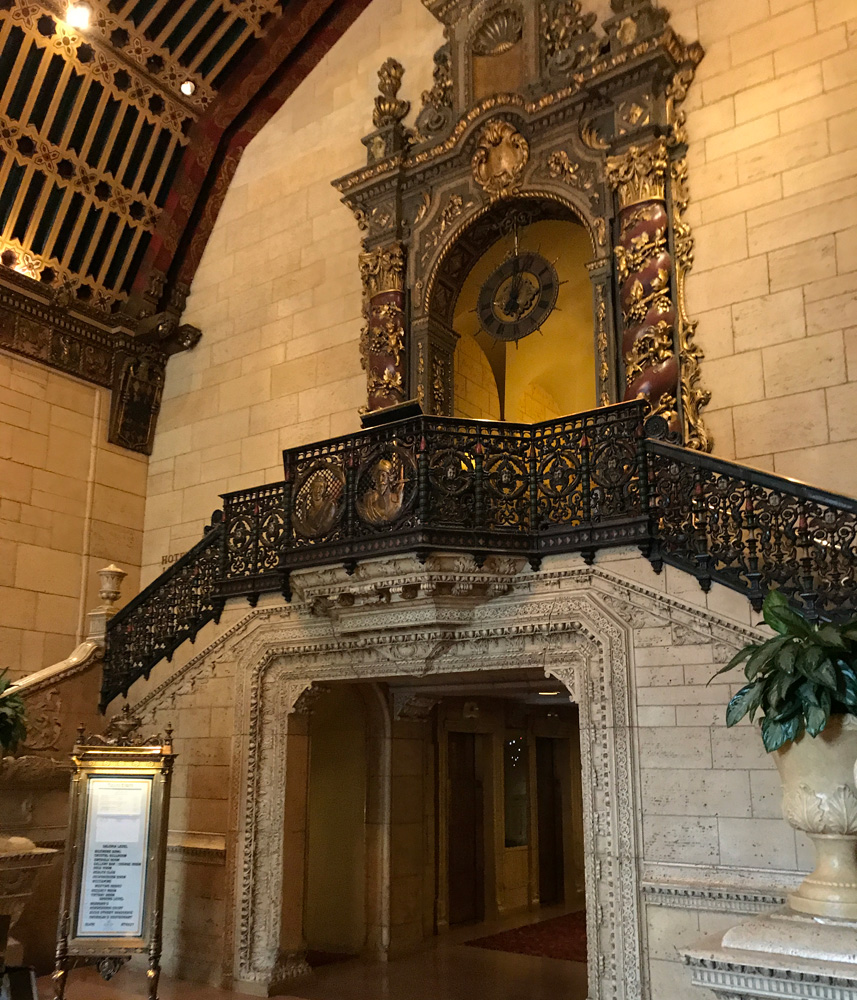 There is also a gift shop in the back.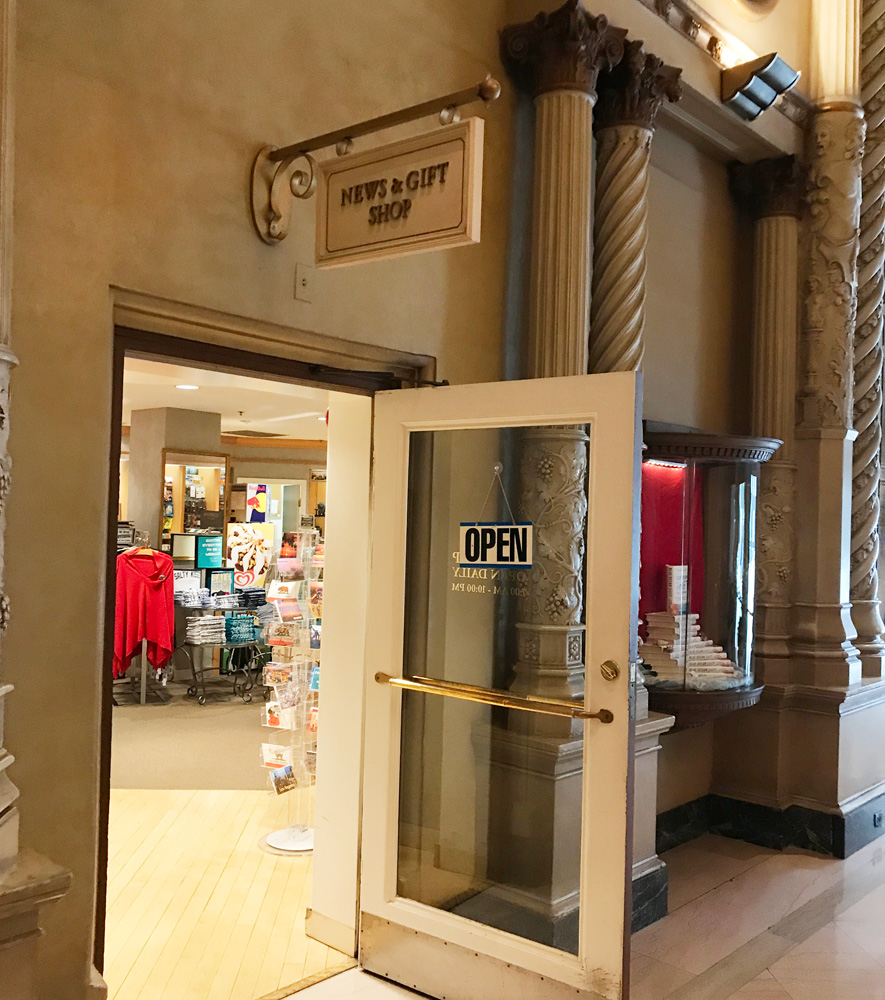 Because the hotel related to the academy, You will found souvenirs related to Hollywood in downtown which may be quite convenient!
You can enjoy this elegance in about 10 minutes, so be sure to check it out!
Millennium Biltmore Hotel 506 S Grand Ave, Los Angeles, CA 90071