A treasure trove of souvenirs! Popular goods shop not yet landed in Japan
Anthropologie, a popular shop among American celebrities that currently boasts over 200 stores around the world, has not yet landed in Japan! Despite the reasonable price range, they have a lineup that is ideal for gifts, such as casual and sophisticated clothes, jewelry, and miscellaneous goods.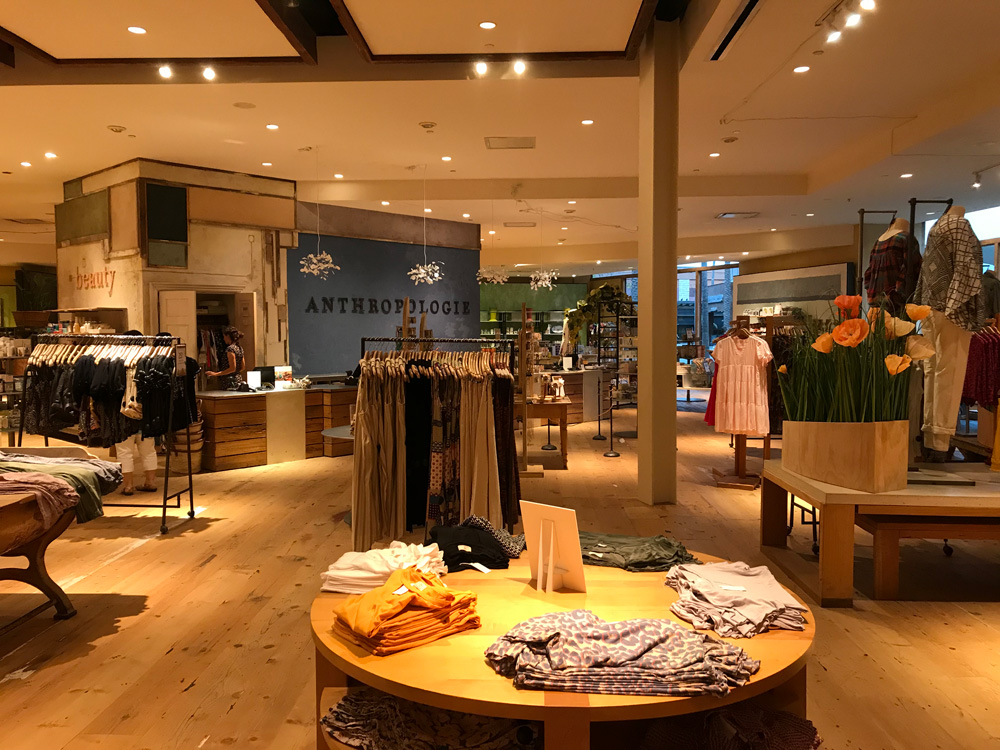 Actually, it's a sister store of Urban Outfitters, which is also famous in the United States, but it looks like a little more for adult users. Tableware and miscellaneous goods are also sold at department stores such as NORDSTROM, but independent stores have a very wide range of products.
Fashionable bags are also reasonably priced.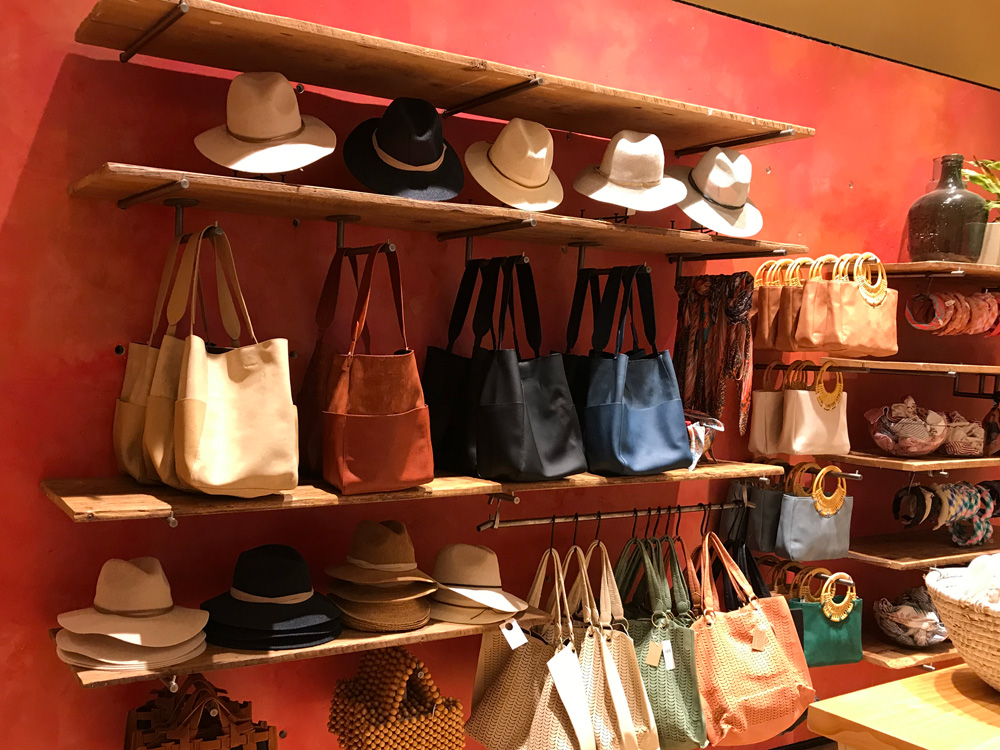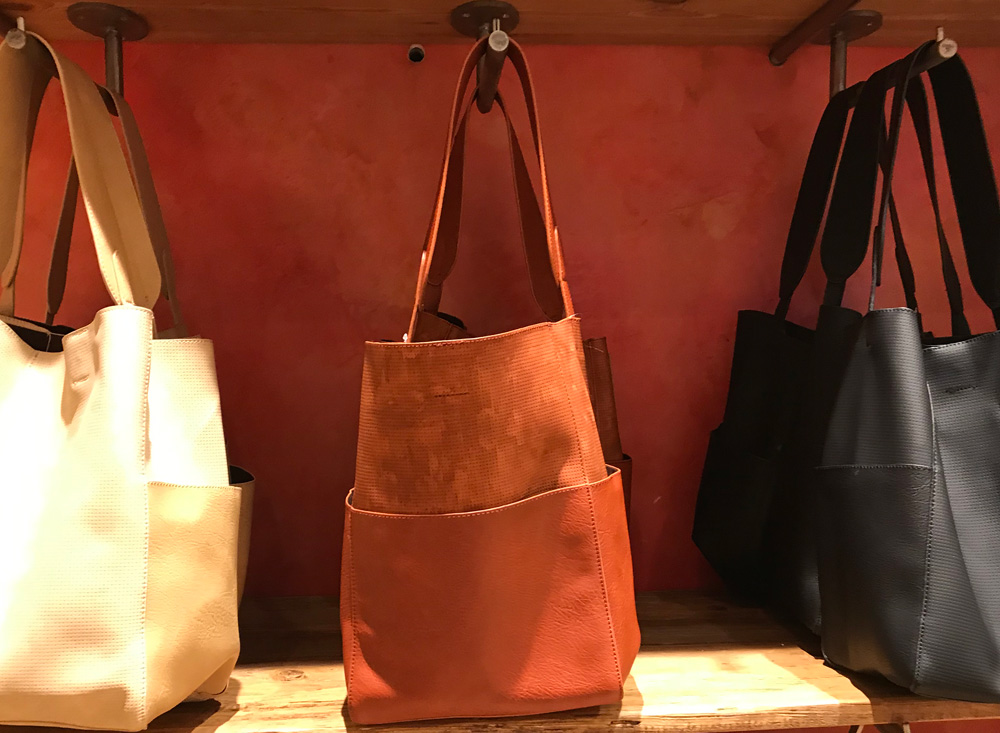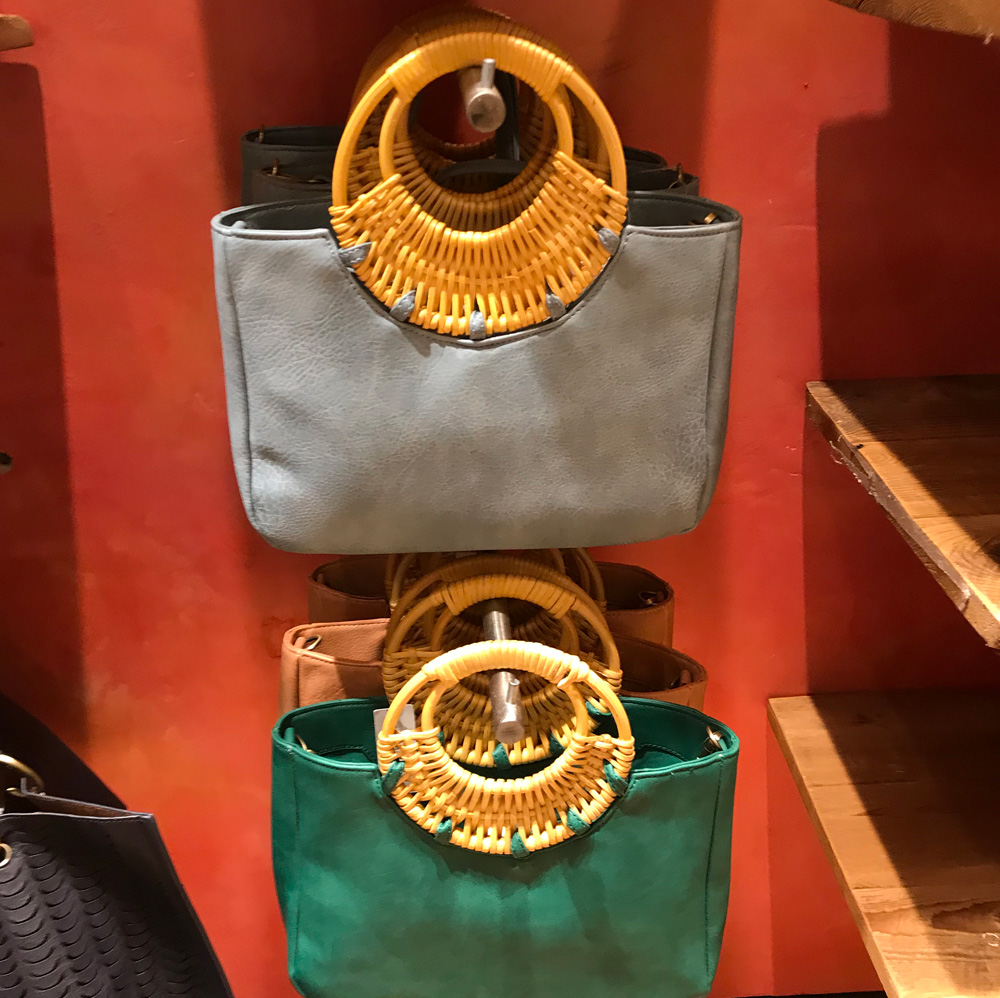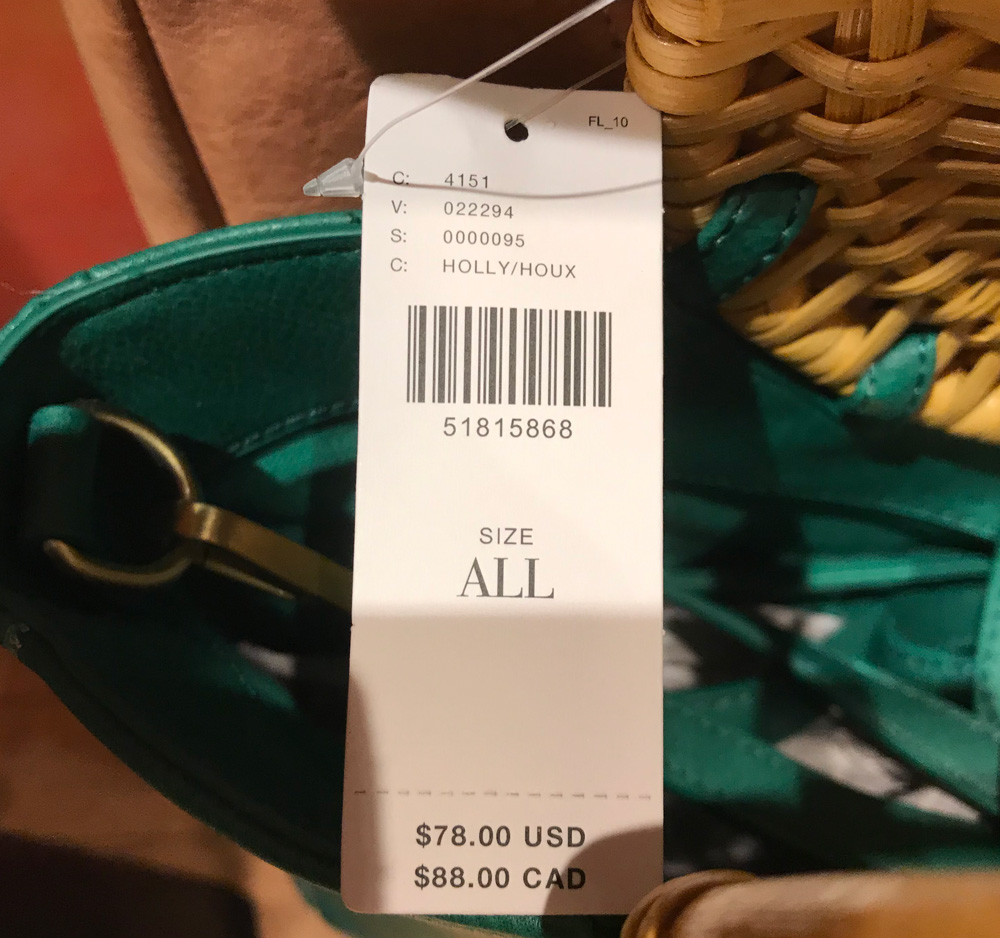 A tote bag made of unusual cork material is also available for $ 5! That's so great!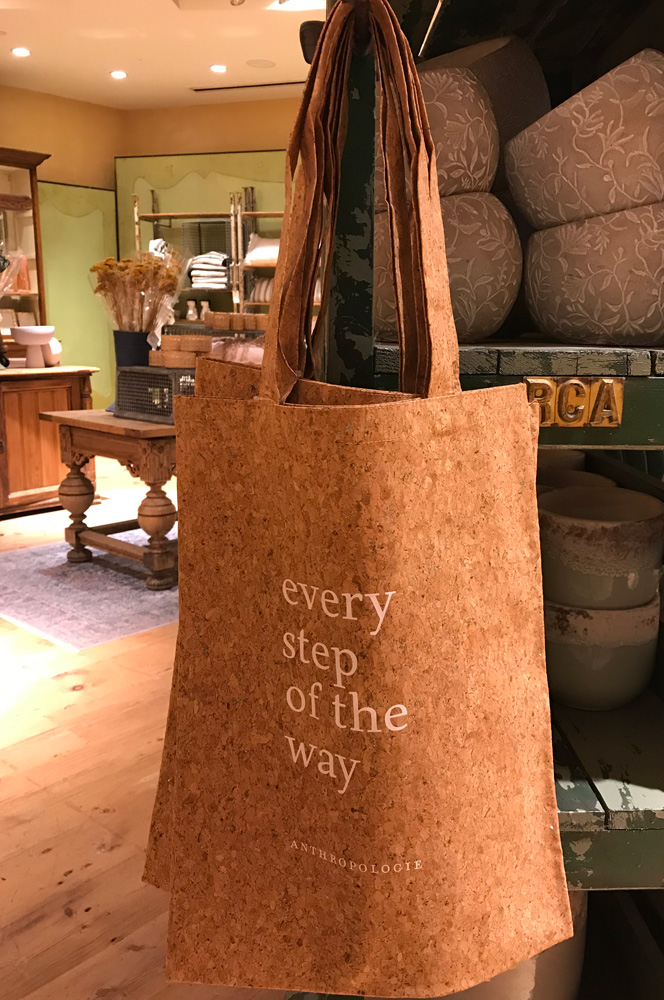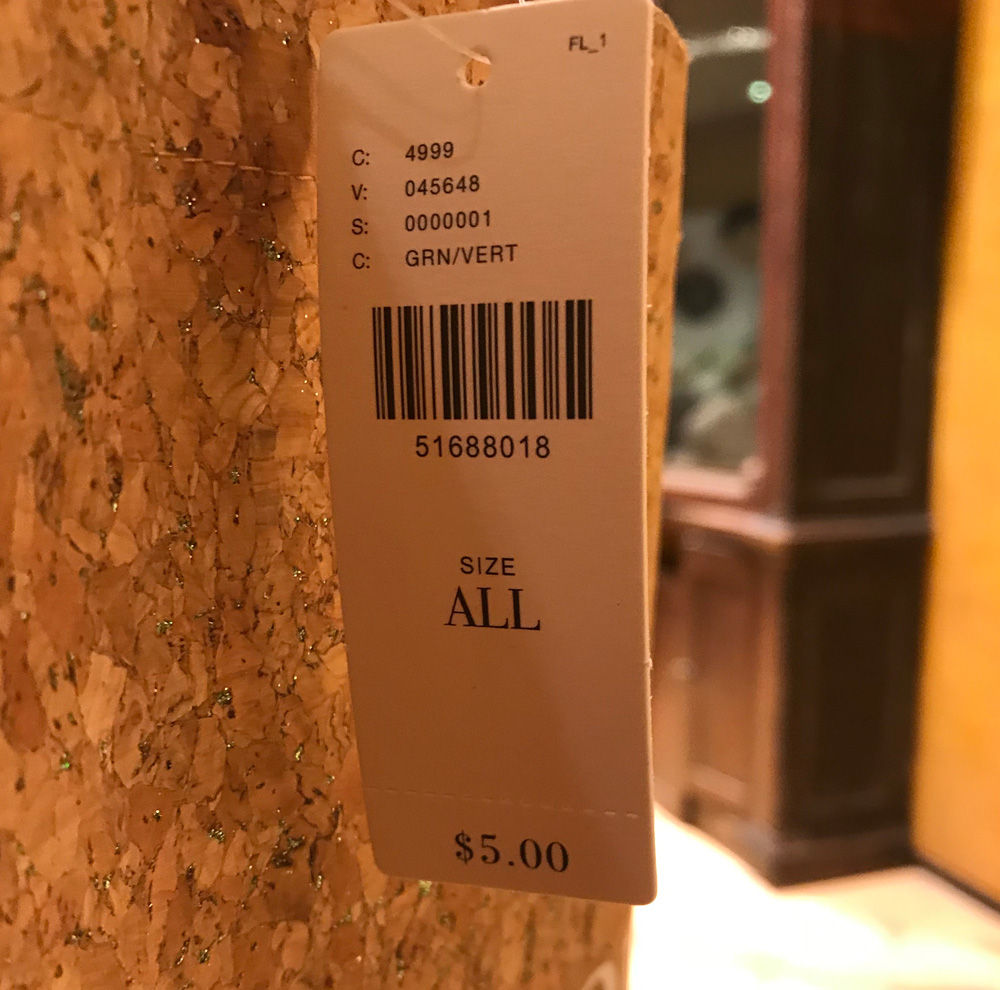 Fashionable mugs with the shape of California.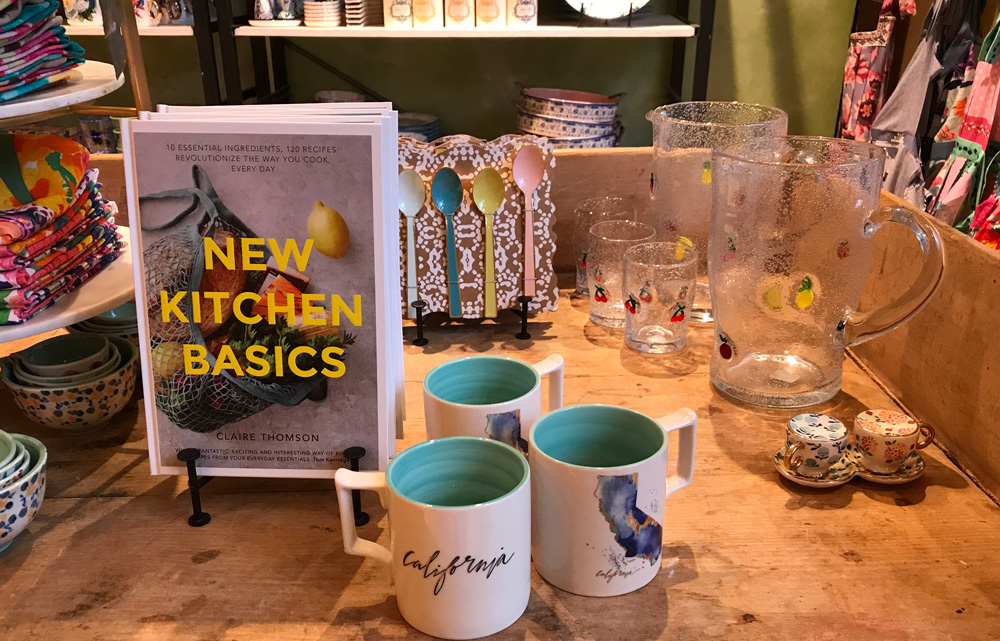 A wide selection of mugs with initials.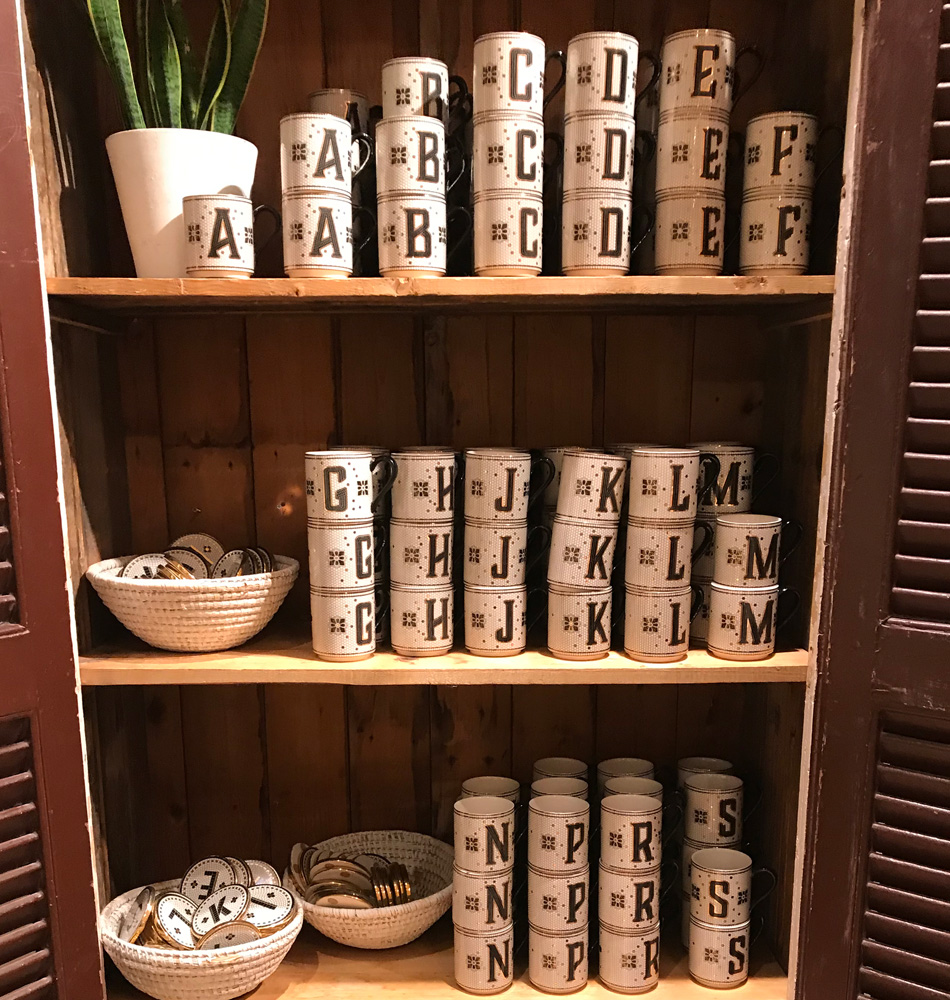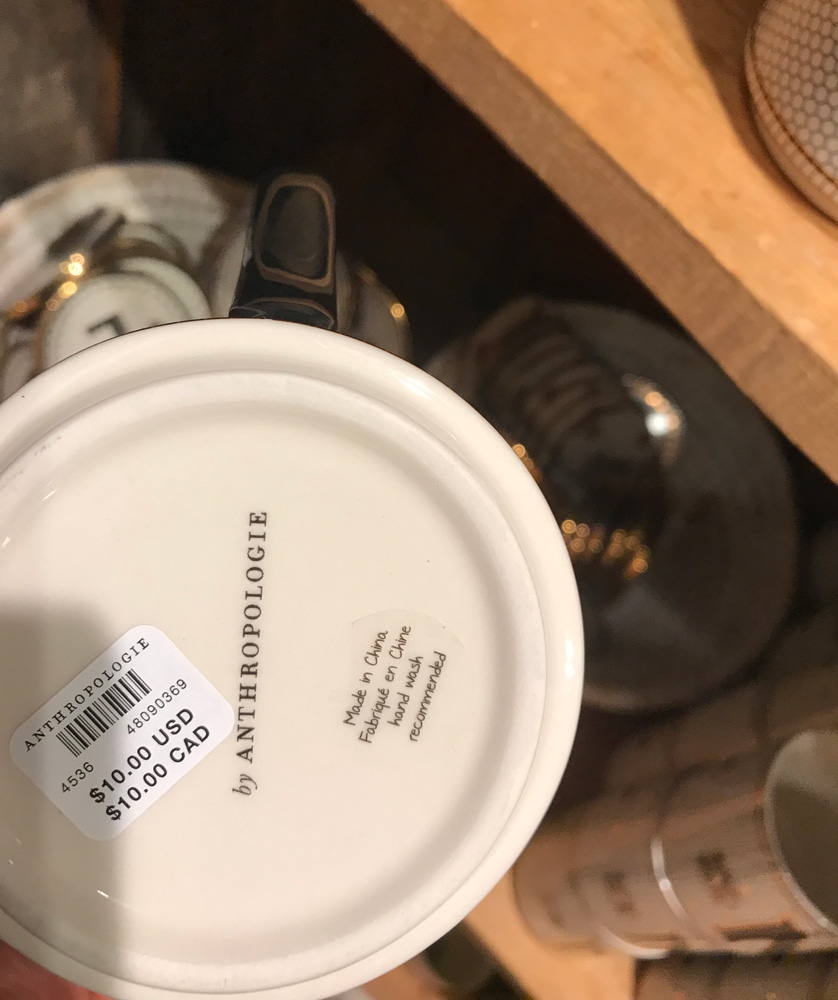 it might be hard to find coasters with initials except here.
The beauty section is also huge.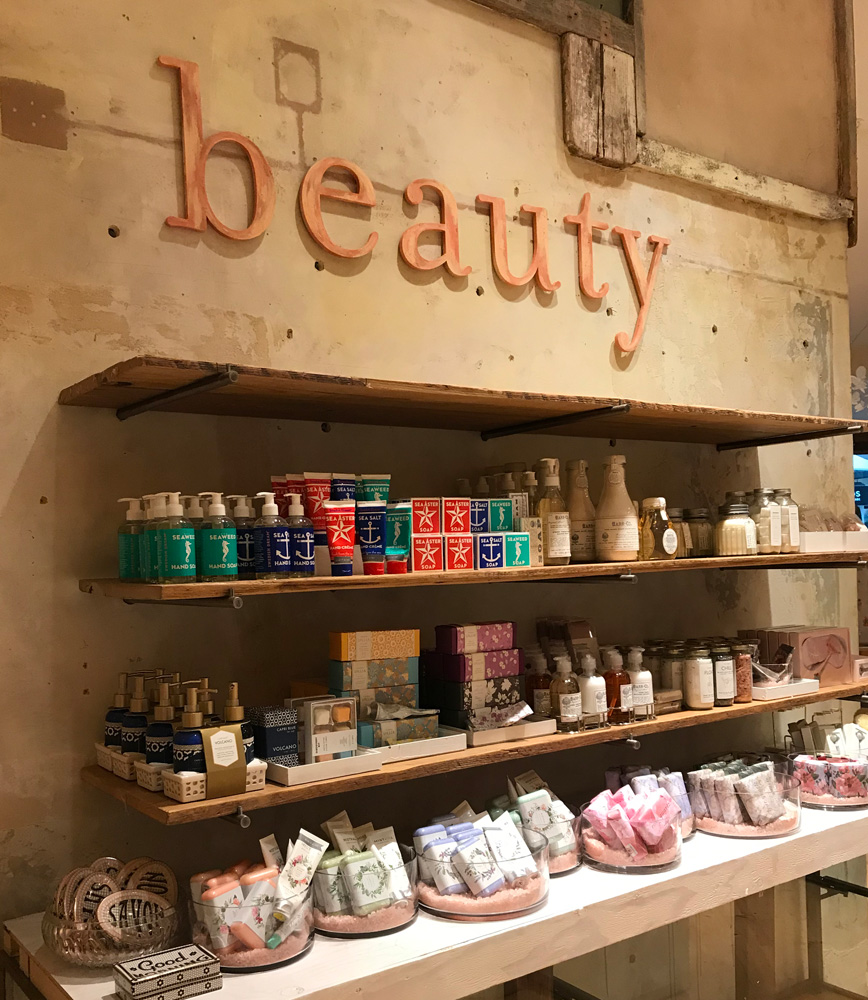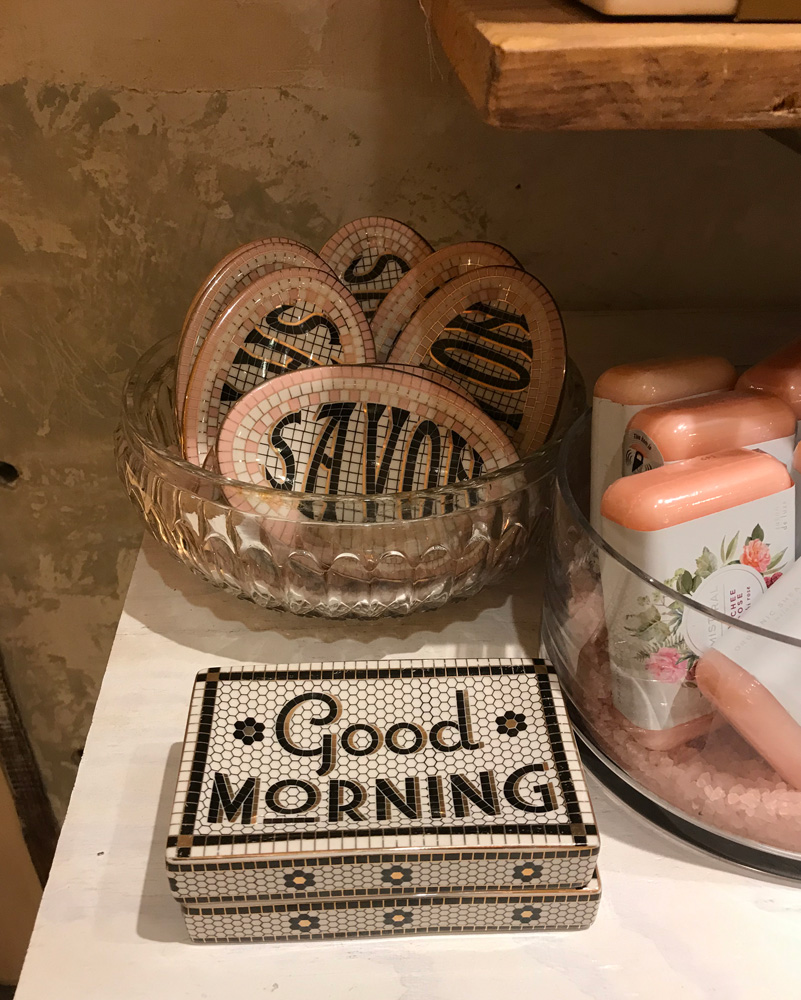 Cute candles are also affordable.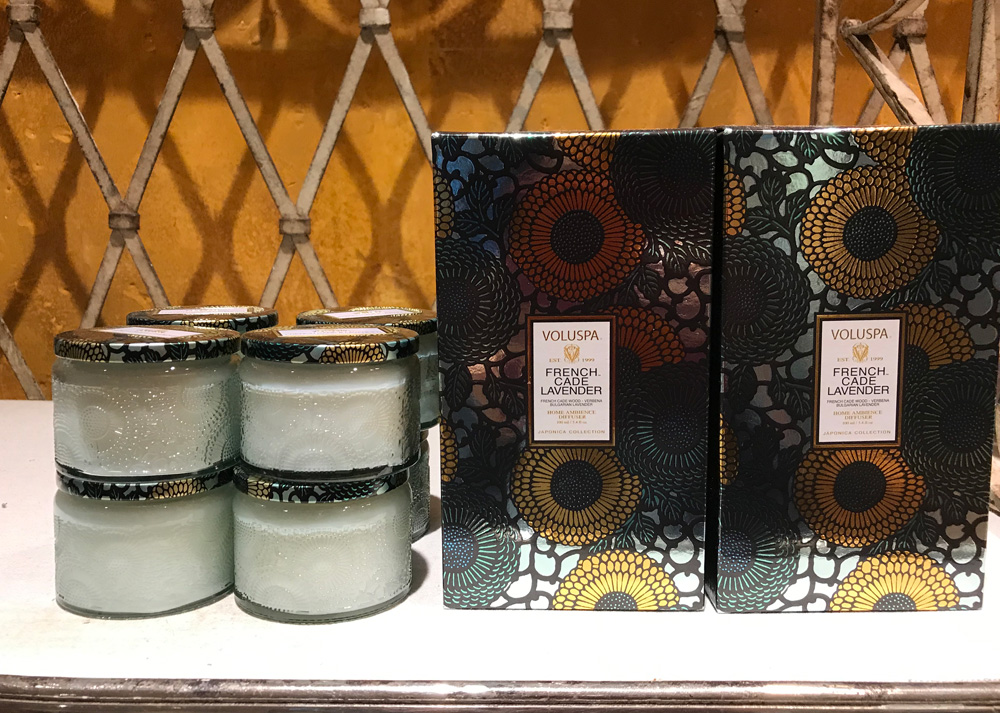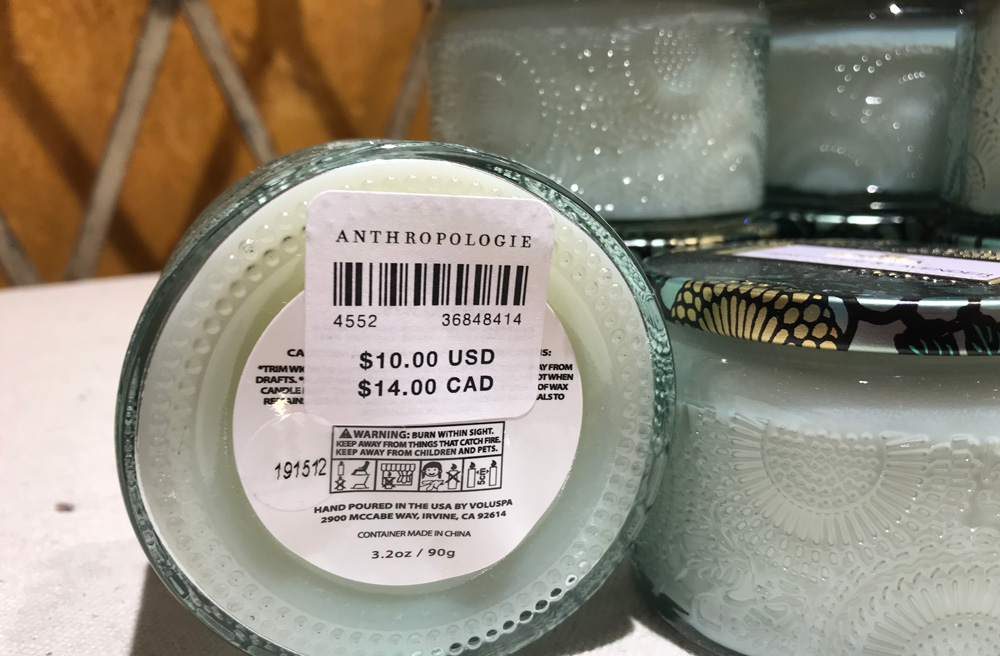 Let's find a good deal for clothes at the sale corner. The signs of the sale are also stylish.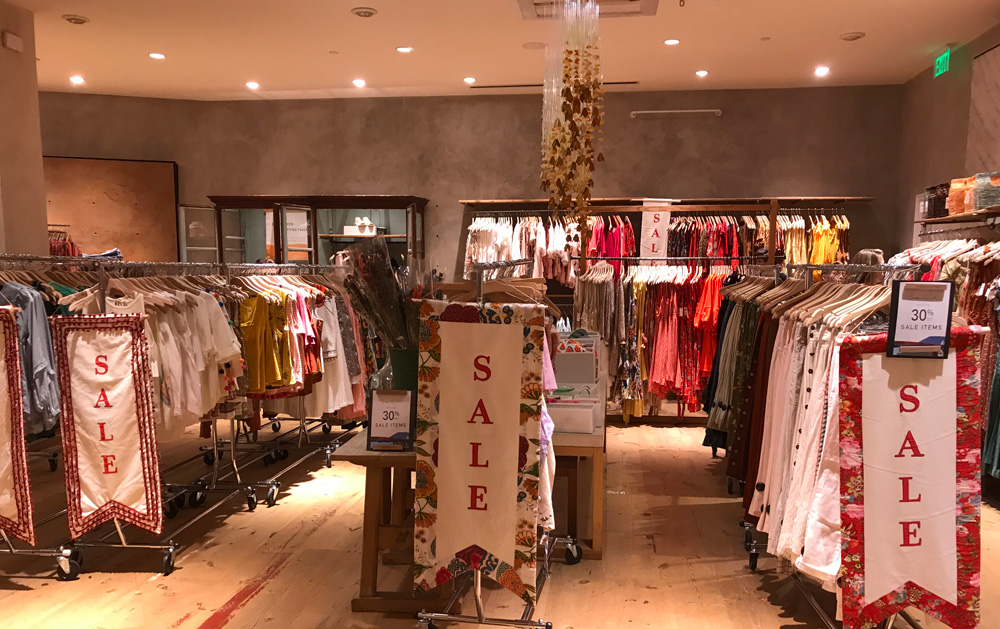 Earrings and bracelets are casual but also elegant.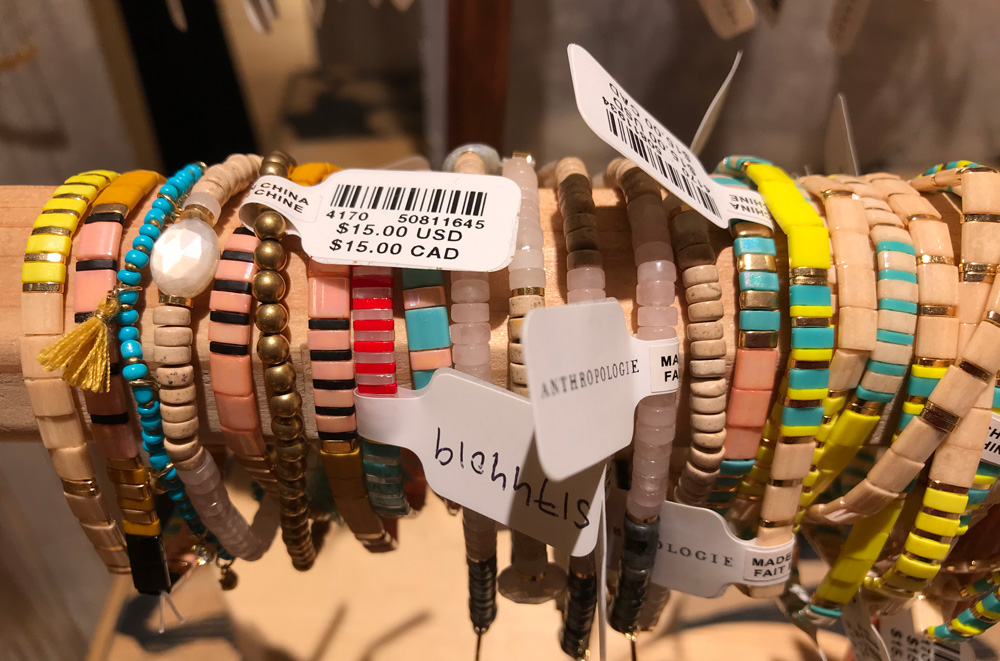 There is also a discount with the combination.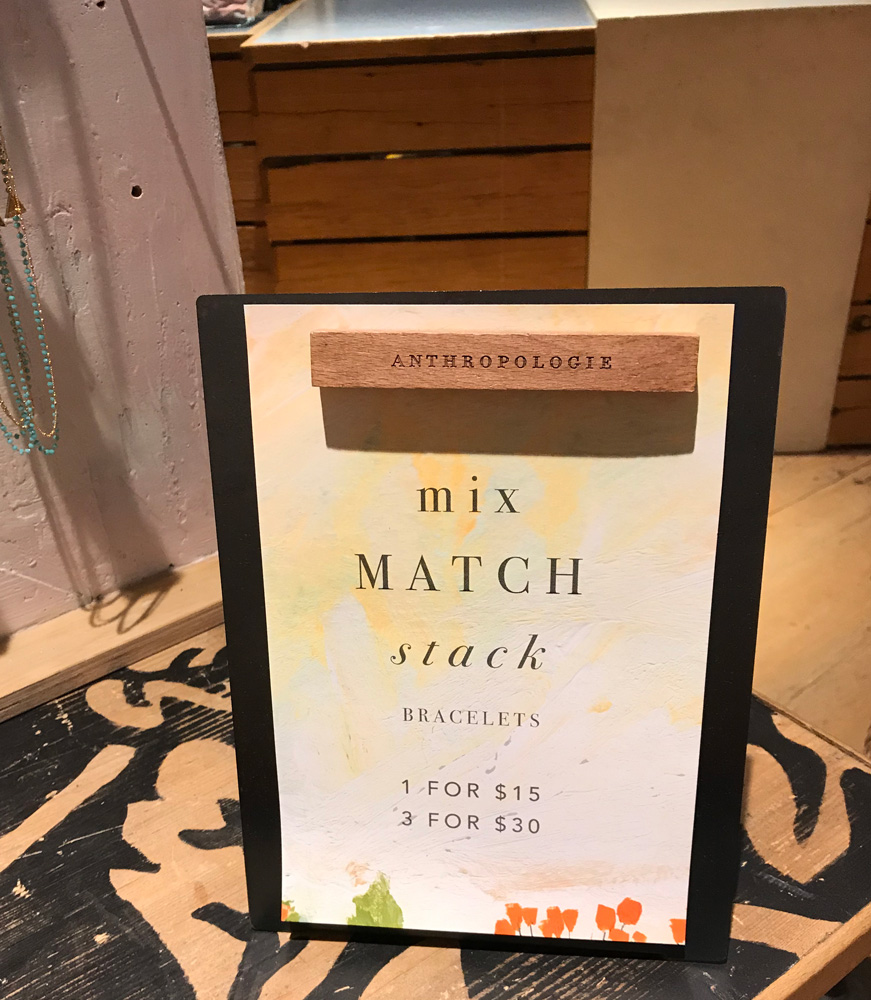 The display creates a cozy space inside the store. They also handle other ornaments and furniture.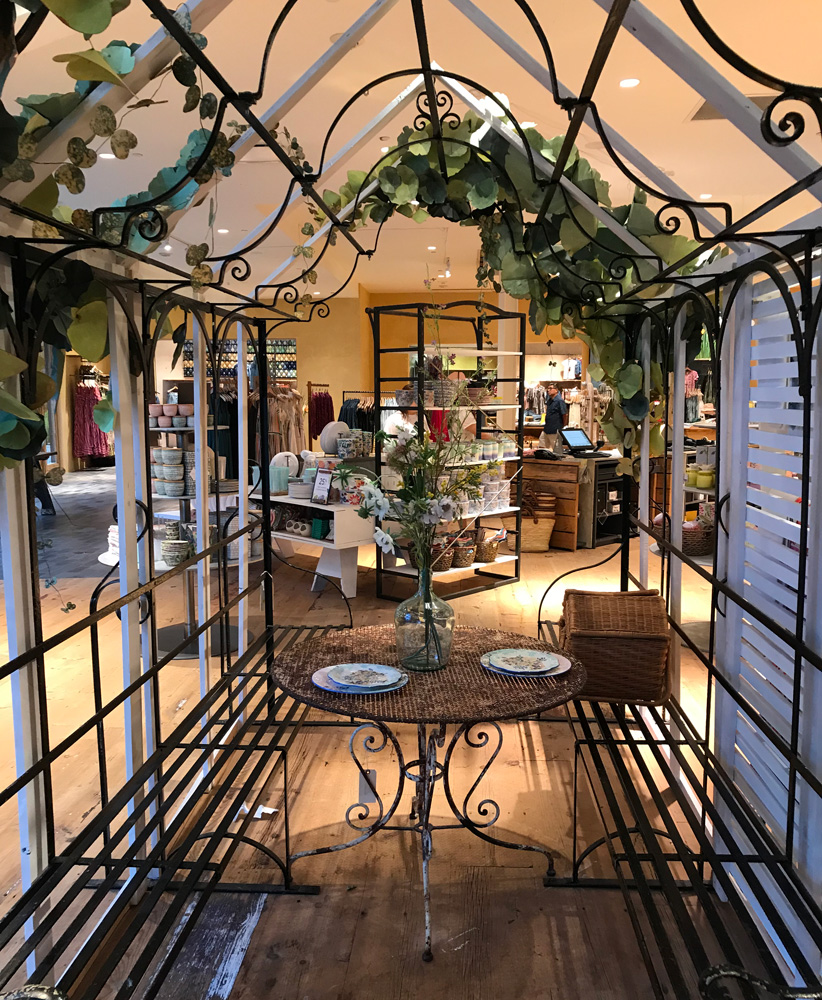 This store is located in the Del Amo Fashion Center in Torrance, a little south of LAX, but if you have a store near you, be sure to look for gifts!
Mon-Fri  10AM-9PM
Sat  10AM-8PM
Sun  11AM-7PM