Cuban Cafe, one of the largest bakeries in LA
Porto's Bakery is a famous Cuban café on Beach Blvd, near from Knott's Berry Farm in Buena Park. Founded by a Cuban immigrant family, the store has expanded and succeeded by striving to reduce prices and attracting customers. When you go out to the park, why not take a look.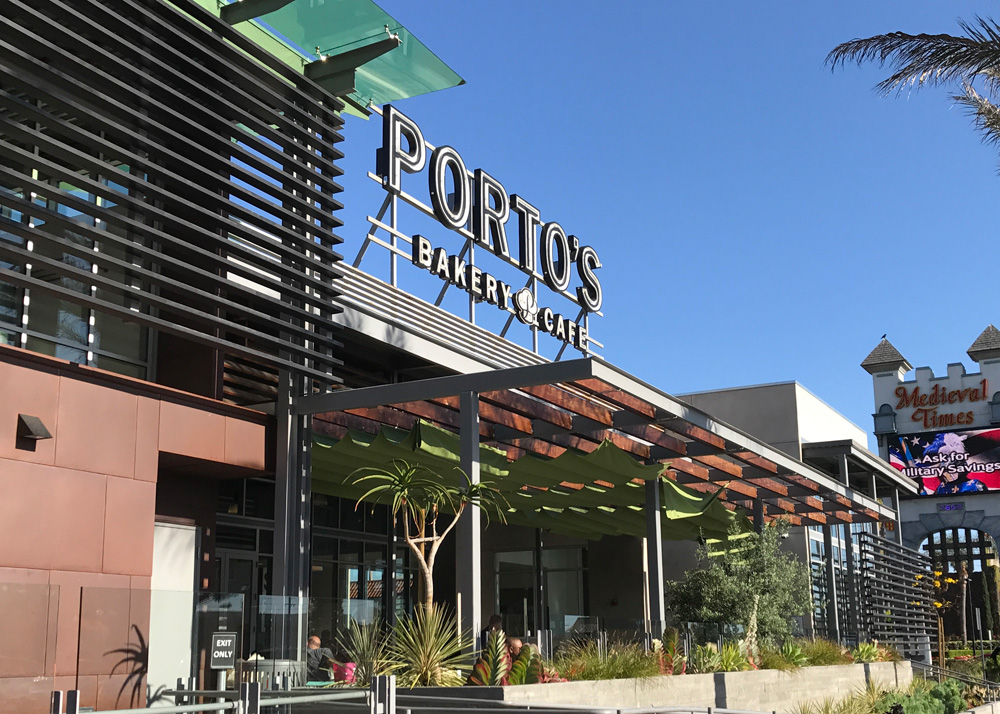 The fourth store, which opened in March 2018, is probably Porto's Bakery and Cafe's largest store. This is the size that you will never imagine as one store!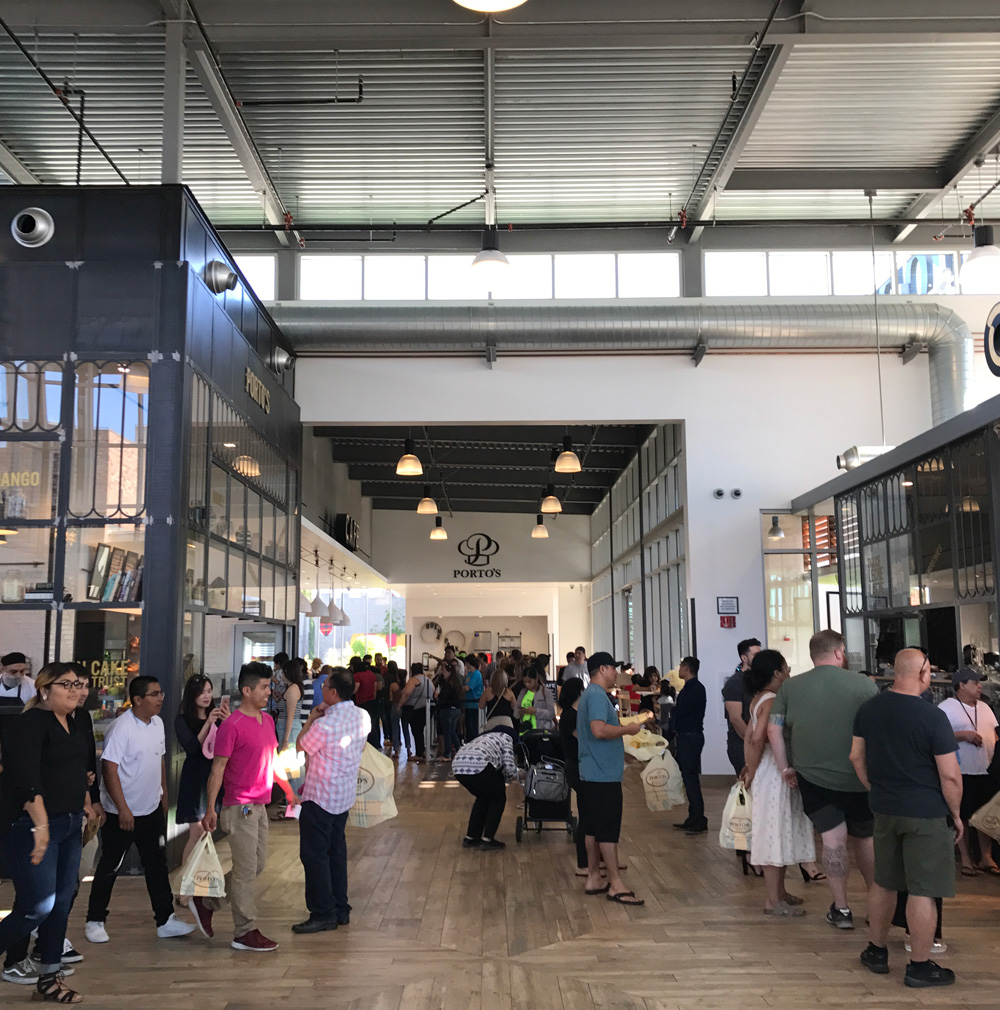 There are three order counters, including a cafe, and it is said that they were created to eliminate long lines, but all of them have full of people, which look like a bakery theme park!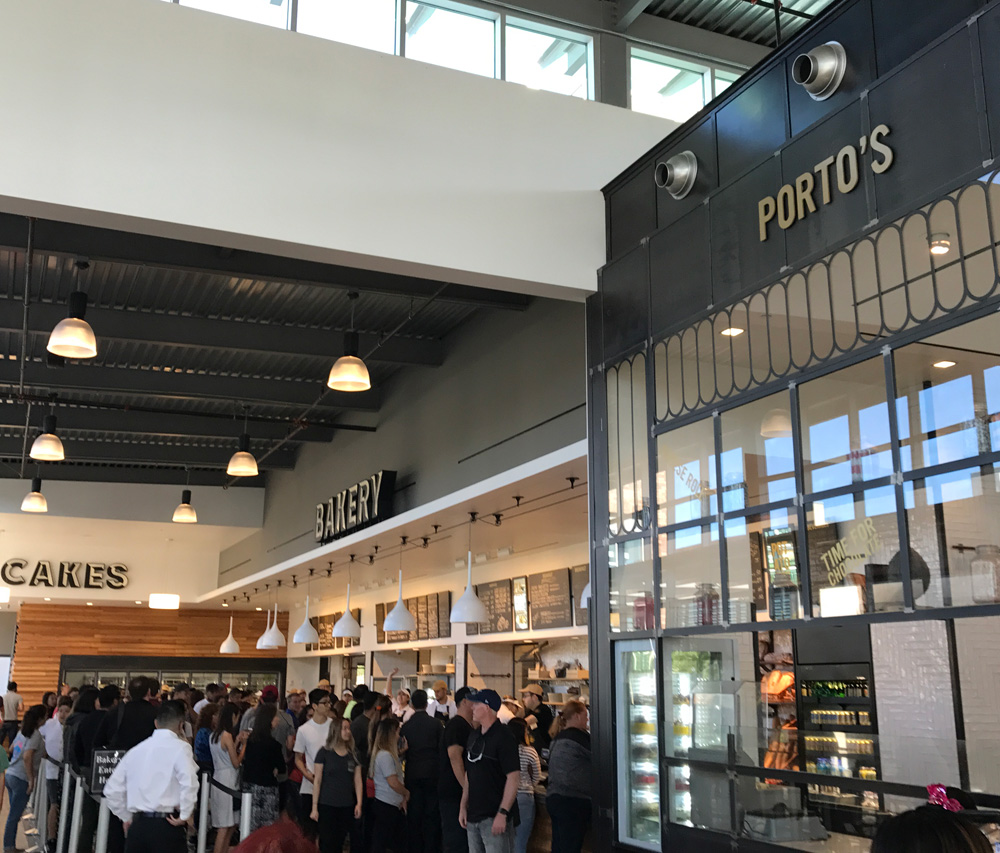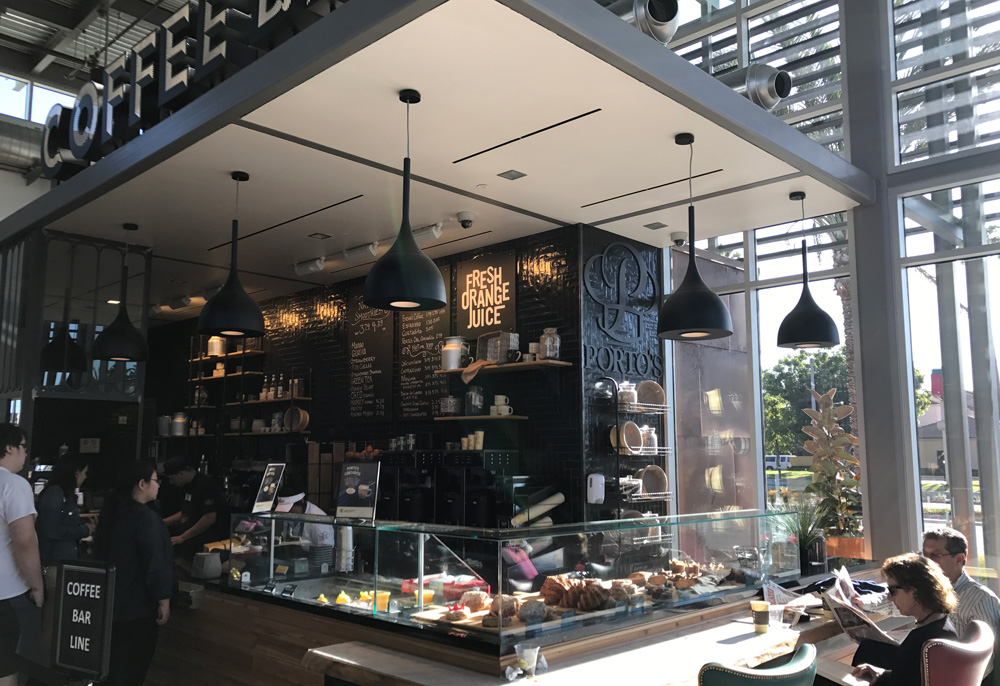 The reason why there are so many long lines is that you will buy a lot of affordable and delicious Danish pastries, cakes, and hearty sandwiches.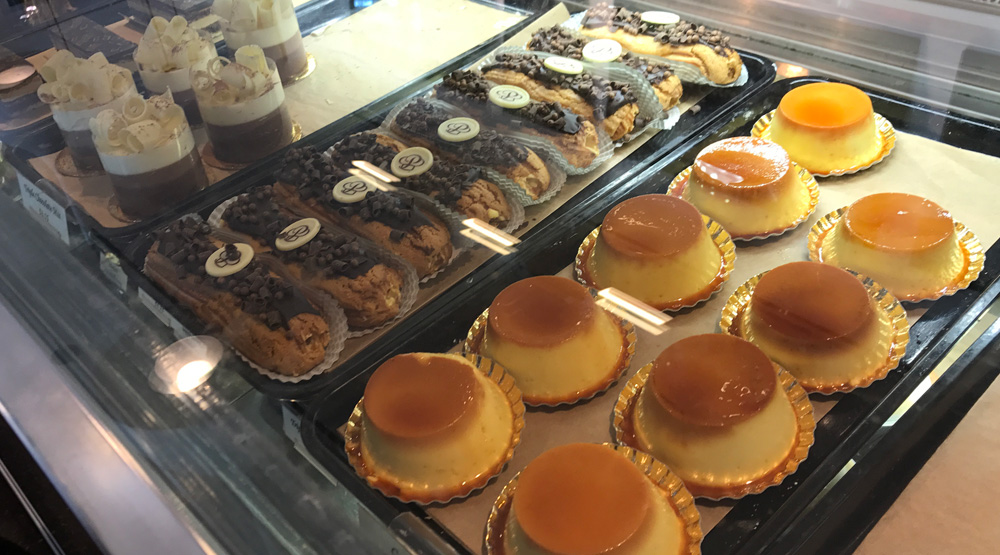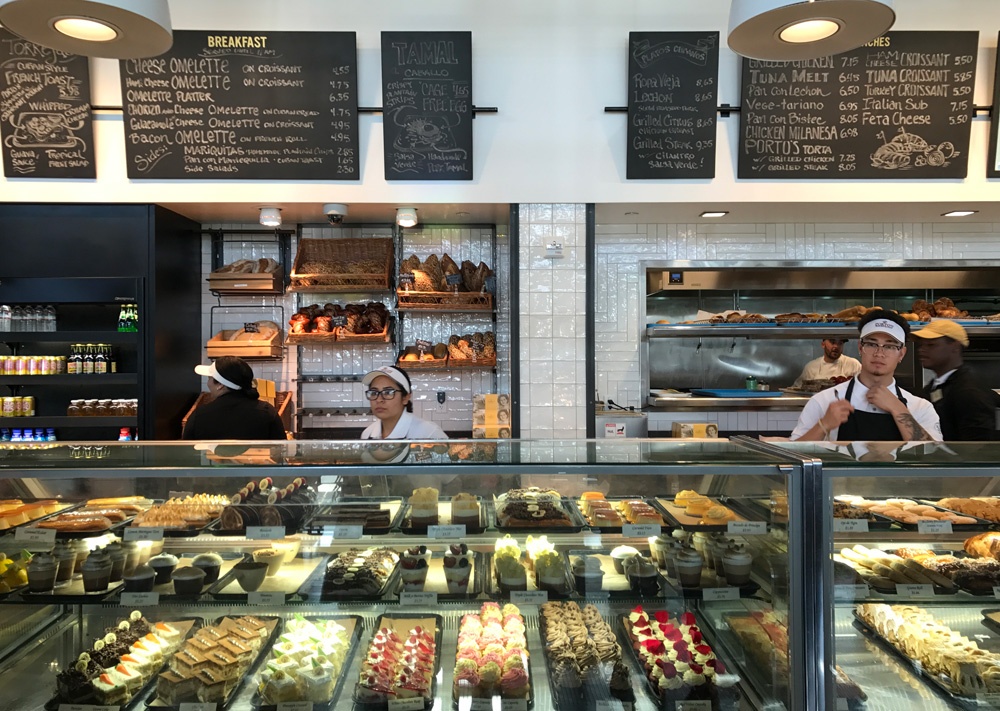 Cheese Danishes are also very light and recommended. There are also other pies and so on!
Porto's trademark yellow box also gives the impression of a good old bakery shop.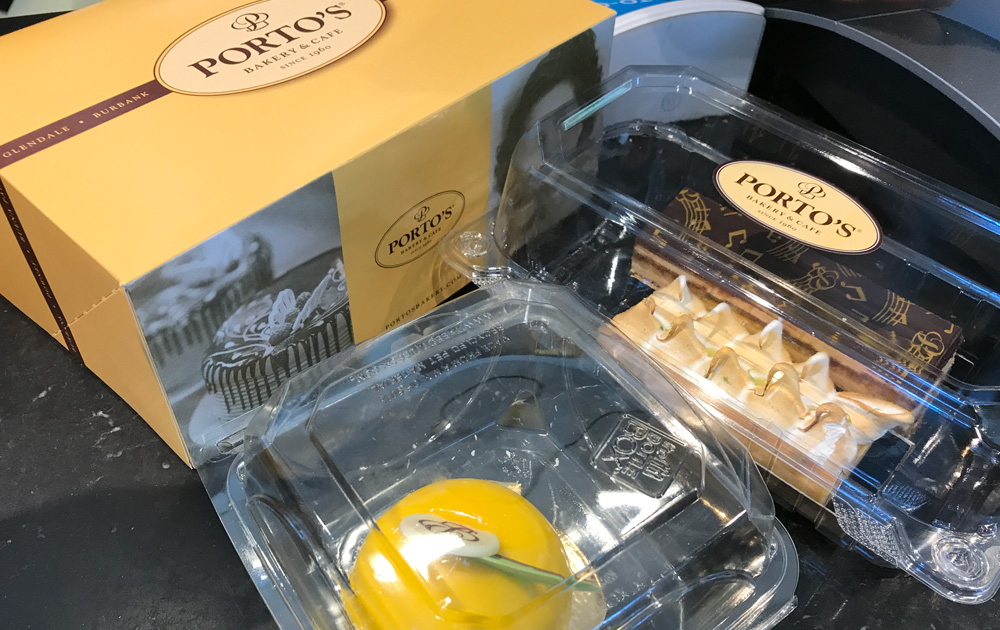 There are plenty of tables. There are a lot of customers, but most of them seem to be for take-out, so it's relatively easy to sit down.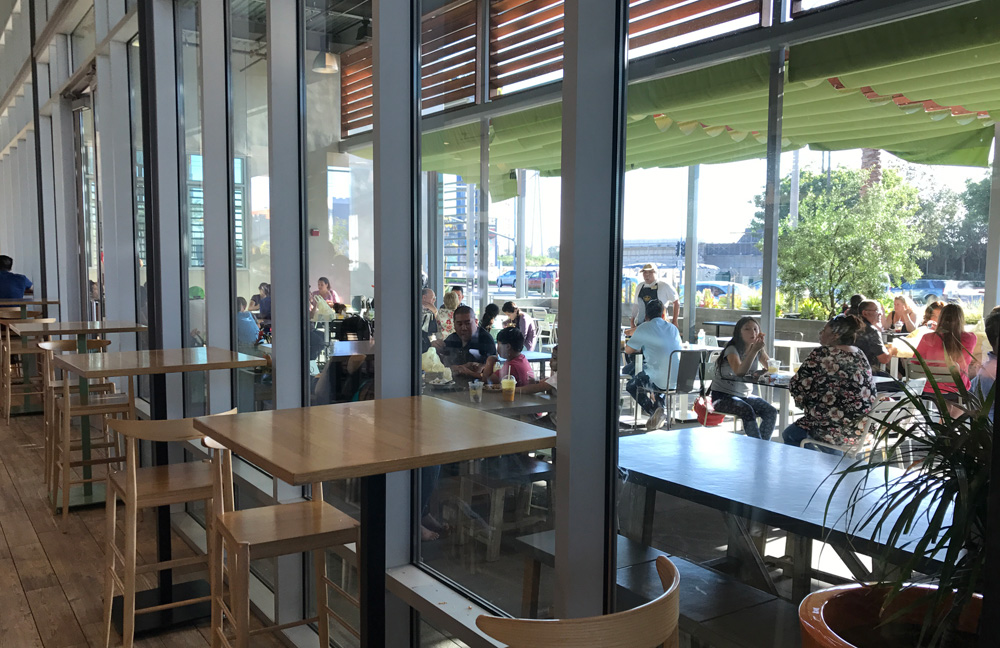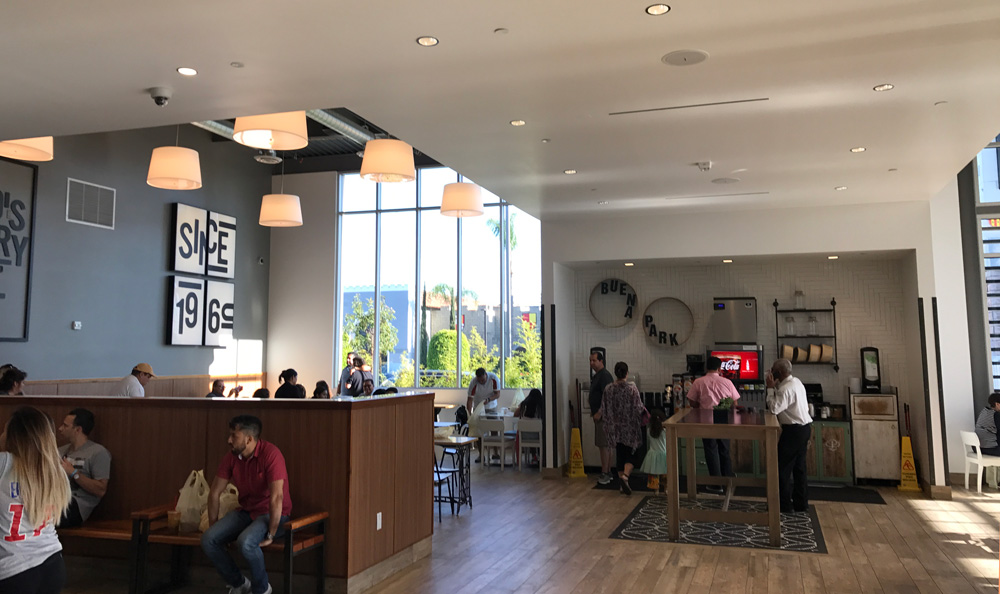 There are also stores in areas, more north side from Hollywood called the Valley, such as Burbank and Glendale, so be sure to check them out when you're near!
Mon-Sat 6:30AM-8PM
Sun 7AM-7PM
Porto's Bakery and Cafe 7640 Beach Blvd, Buena Park, CA 90620