Carefully selected coffee from Colombia, a healing cafe
The cafe is located along the Pacific Coast Highway in Redondo Beach. its a healing spot for the locals with homemade roasted coffee and laid-back appearance, so to speak! Why don't you stop by when you are near?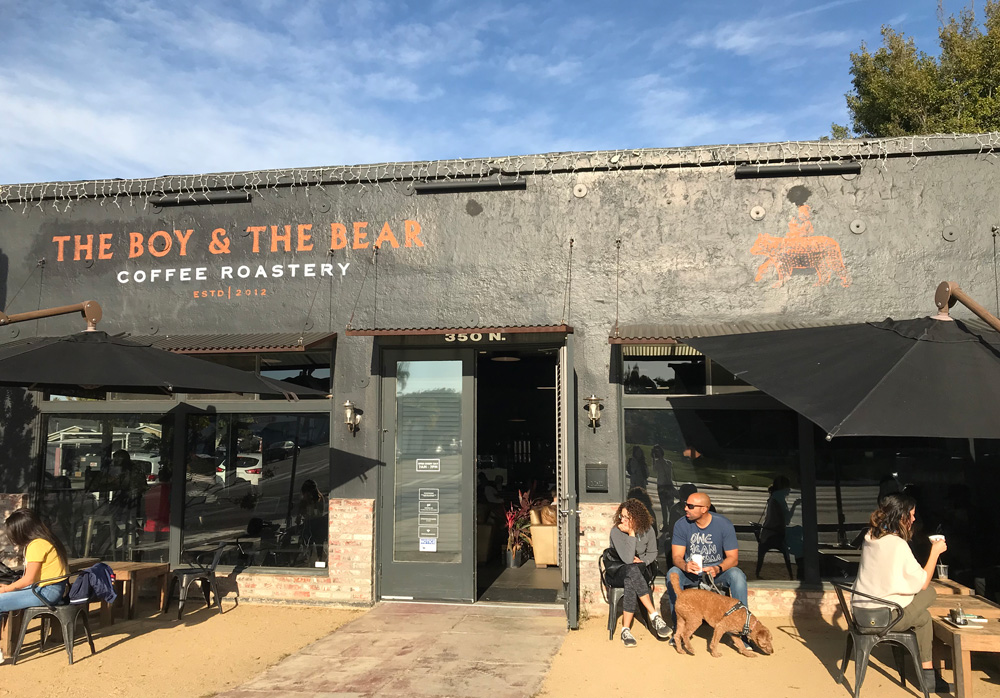 The owner Andres Piñeros is from Colombia, and based on his life experience in Los Angeles and Sweden. The concept of the cafe is "Fika" which means drinking coffee with friends in Sweden, so The Boy & The Bear is named after a Swedish children's song called Mors Lilla Olle.
In the song, the boy and the bear are close friends even if they are different creatures, so the interior has particular style with small details to show this friendly atmosphere where all types of people get together and make friends over coffee.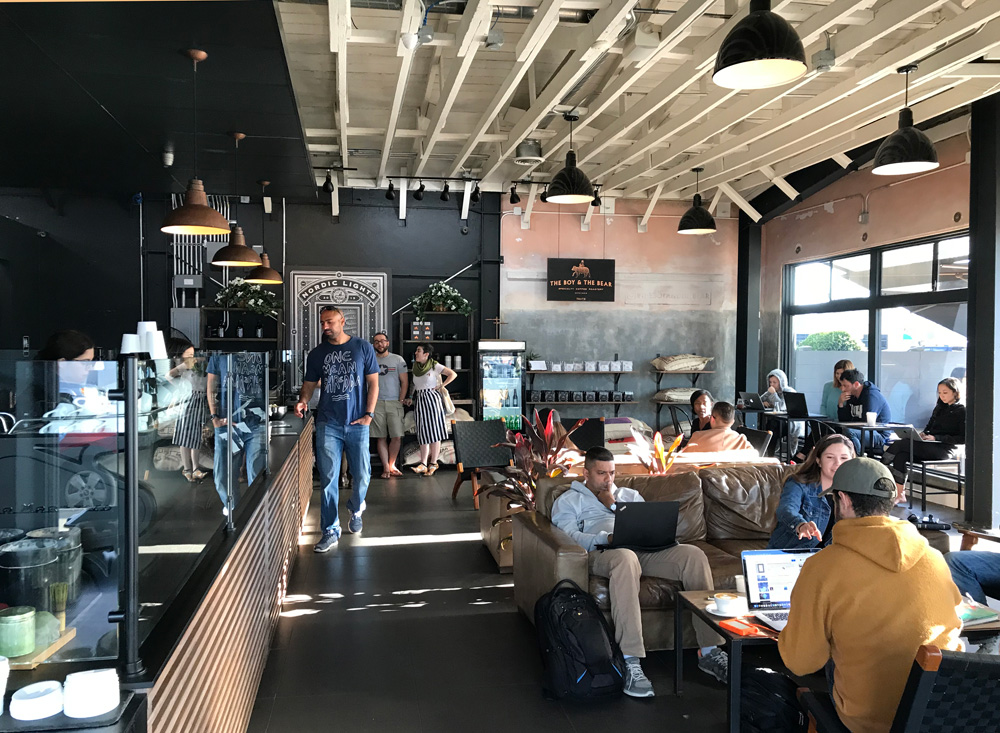 Only Colombian specialty coffees are procured, roasted and served, and the menu has diverse, including single origin.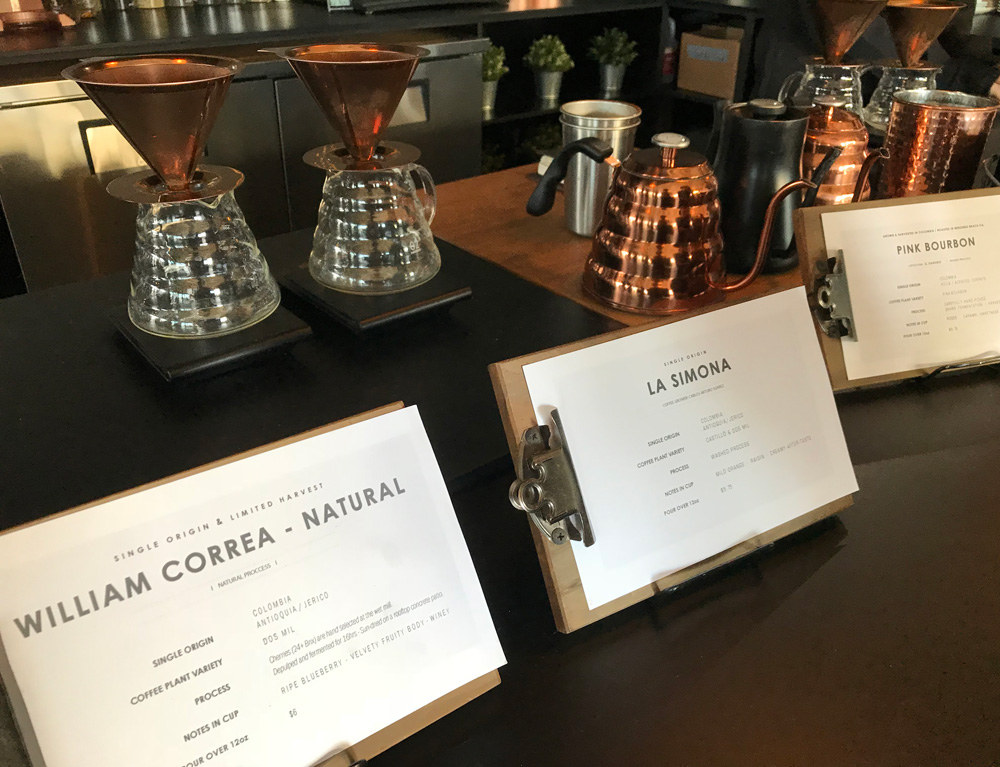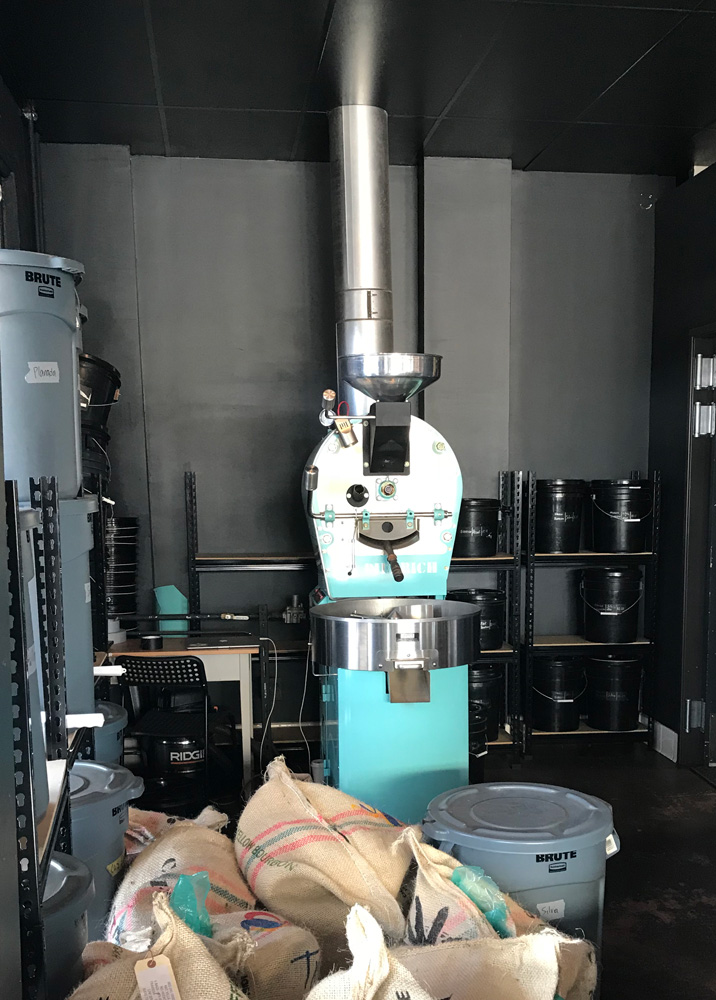 Of course, there are many original goods such as T-shirts and mugs! It is based on chic and subdued colors.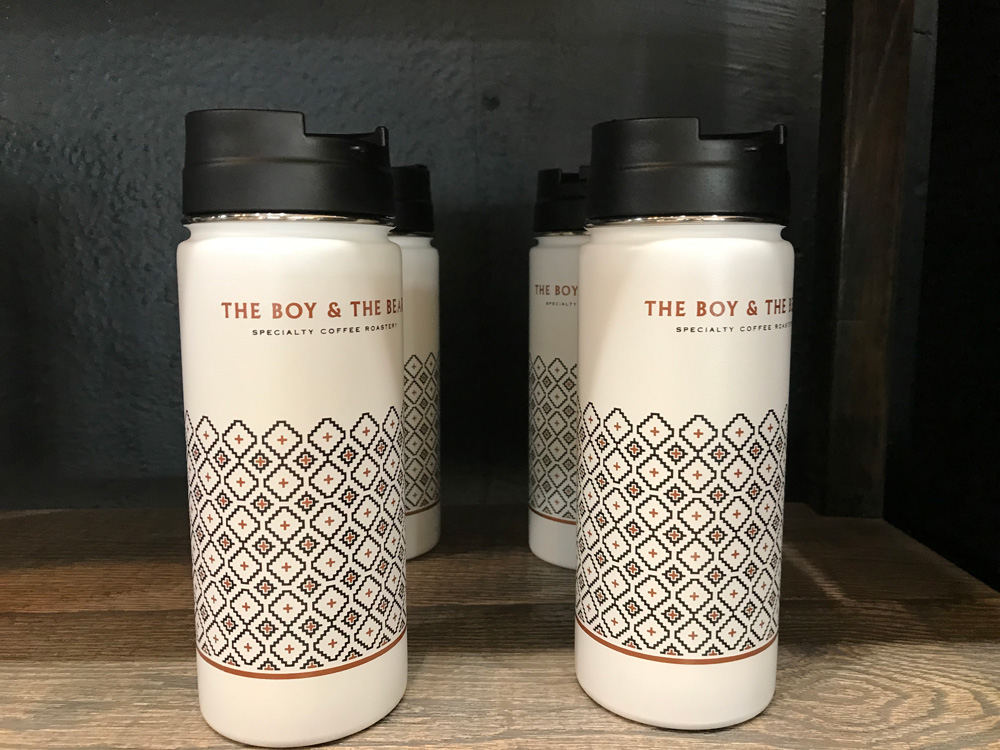 The carefully selected beans are a little expensive, but a must-see for Colombian bean fans!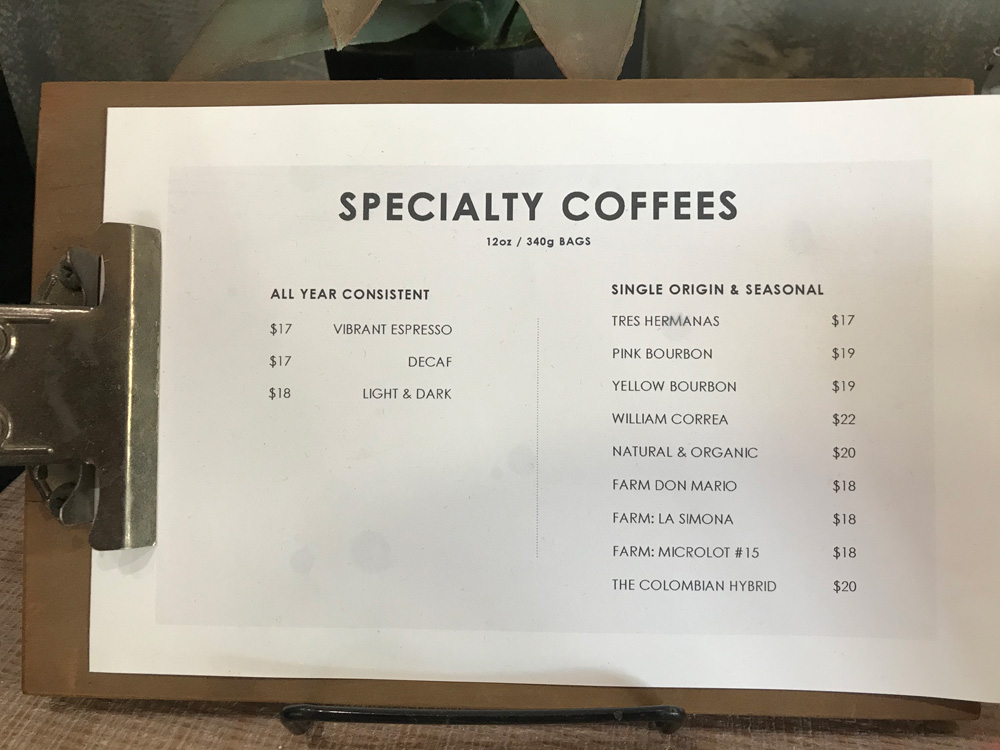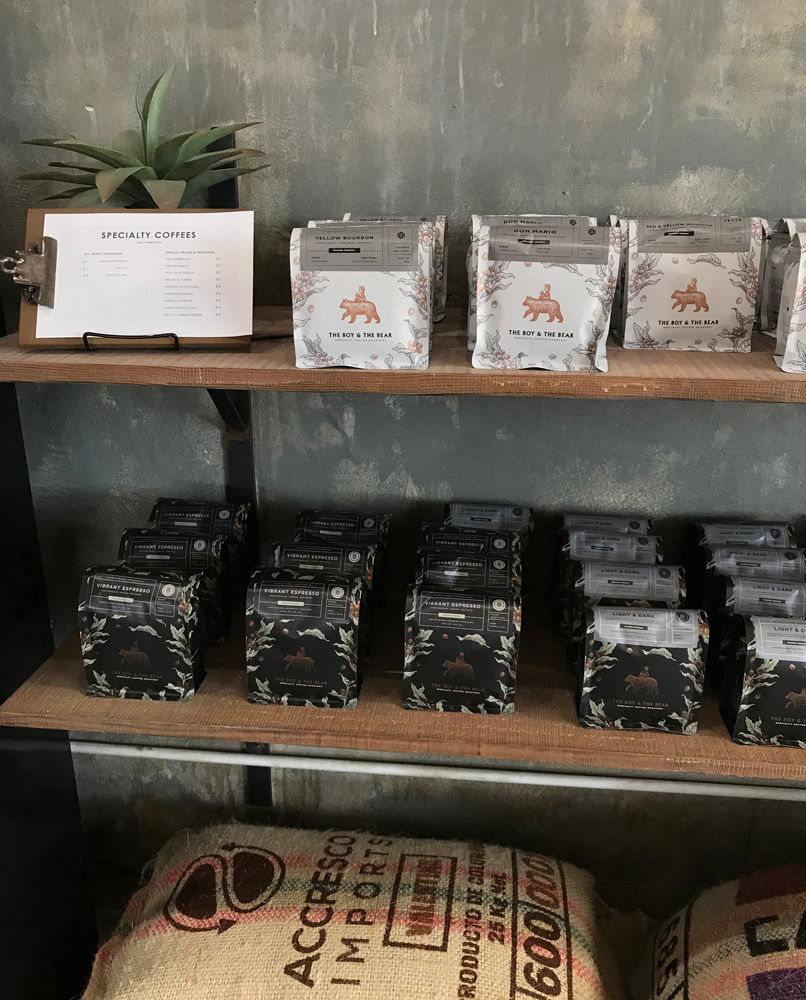 Is it because the shop has large tables in the center so that it can be shared with other people naturally? There are nice intervals that particularly you do not need to care about.

It is relatively easy to park on the surrounding streets. Please note that it will be closed at 7 pm!
There is also a second shop in Culver City.
7 days  7AM-7PM
The Boy & The Bear - Coffee Roastery 350 N Pacific Coast Hwy, Redondo Beach, CA 90277