United Artists' flagship theater tells the history of Broadway street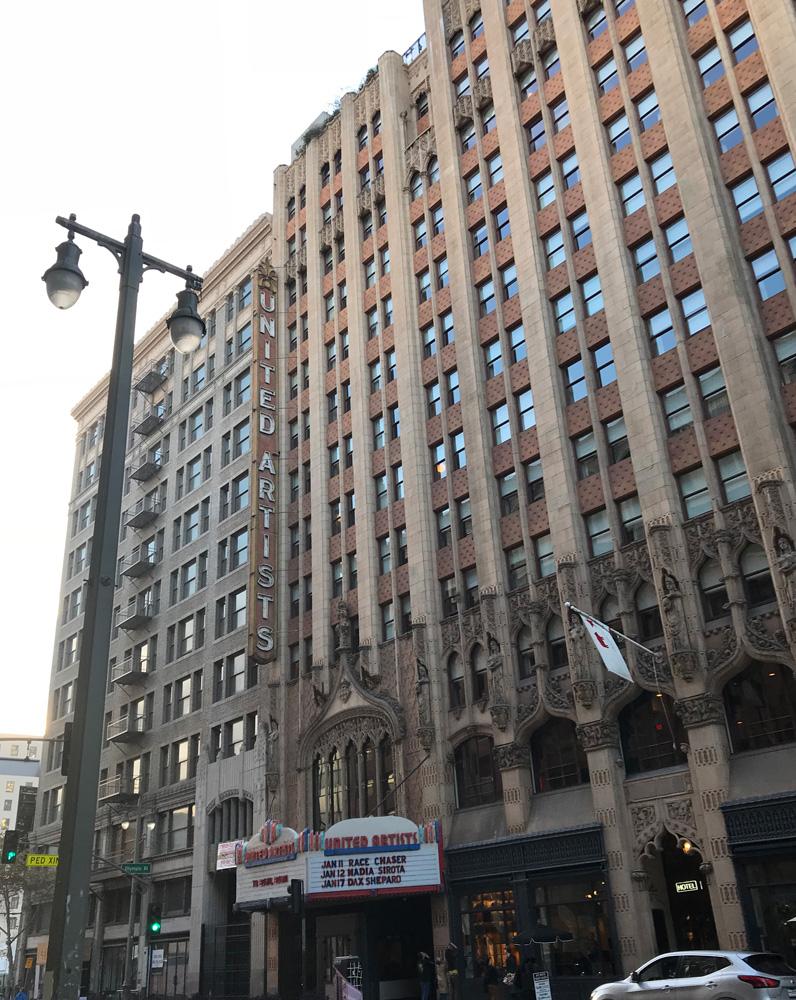 Founded in Seattle in 1999, Ace Hotel is a hotel chain headquartered in Los Angeles, California, with hotels operating primarily in the United States. Here Ace Hotel Downtown Los Angeles is a 243 ft (74 m) 13-story high-rise hotel and theater building on Broadway ST, formerly known as the United Artists Building and later known as the Texasco Building. It was the tallest building in the city for a year since it was completed in 1927. The style is Gothic with the motif of Segovia Cathedral in Segovia, Spain. Let's stop by the hotel if you take a walk along Broadway to experience the atmosphere of a historic movie company in Los Angeles.
The United Artists Theater, designed by Walker & Eisen architect C. Howard Crane, occupies the three floors of a 13-story building with a 1,600-seat auditorium and had played a role as a premier house.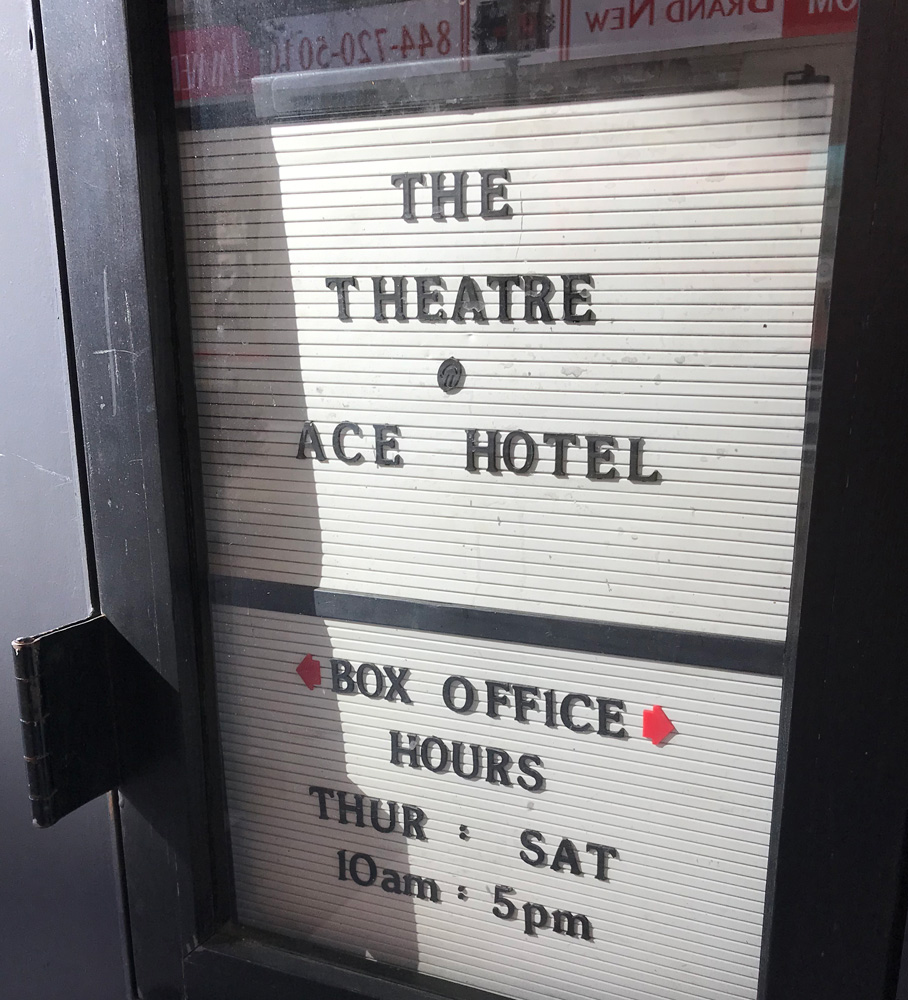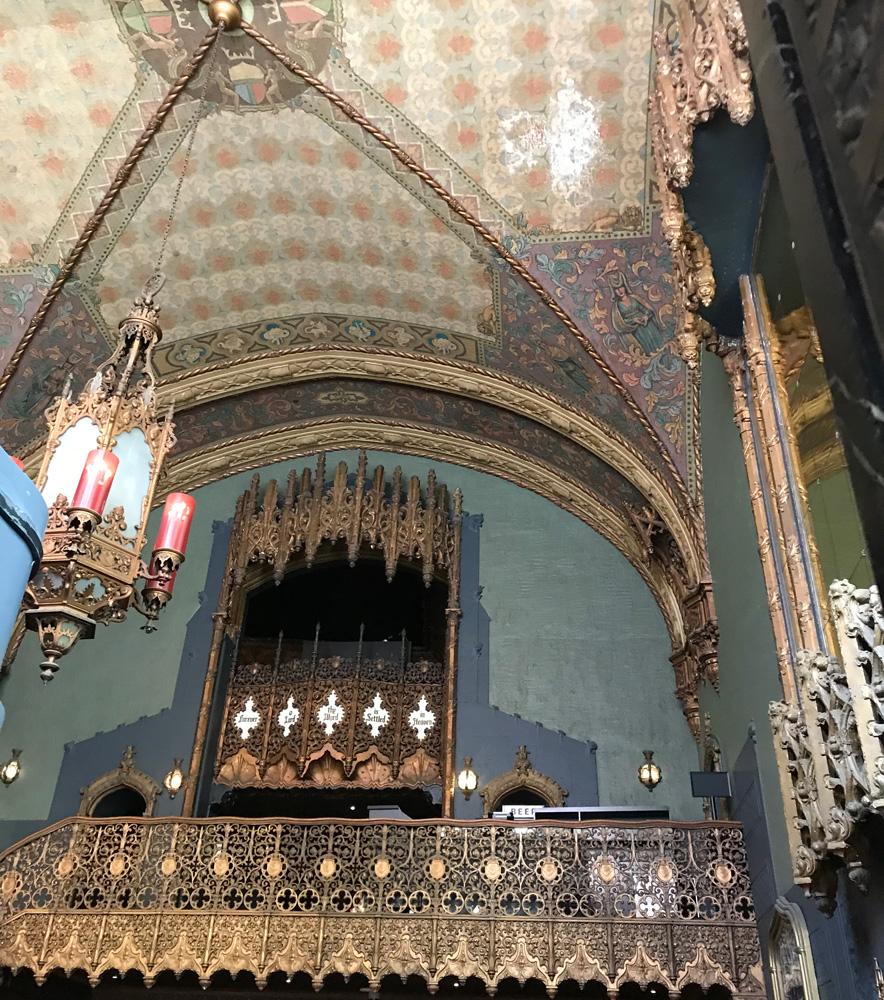 The theater was later used as a church under the name "Los Angeles University Cathedral" by Rev. Gene Scott and later his widow Melissa Scott. The building was then sold and completely restored and was attached to the Ace Hotel in 2014 and is also a Los Angeles historical and cultural property.
To get inside, you can watch the theater events, but if you just want to see the inside of the theater, please check out the Broadway Historic Theater and Commercial District Walking Tour, organized by the Los Angeles Conservancy, for $15, a tour of historic buildings on Broadway! (Mainly Saturday, as of 2019)
The interior of the hotel is surprisingly modern and casual, but it looks like match with the atmosphere of the building!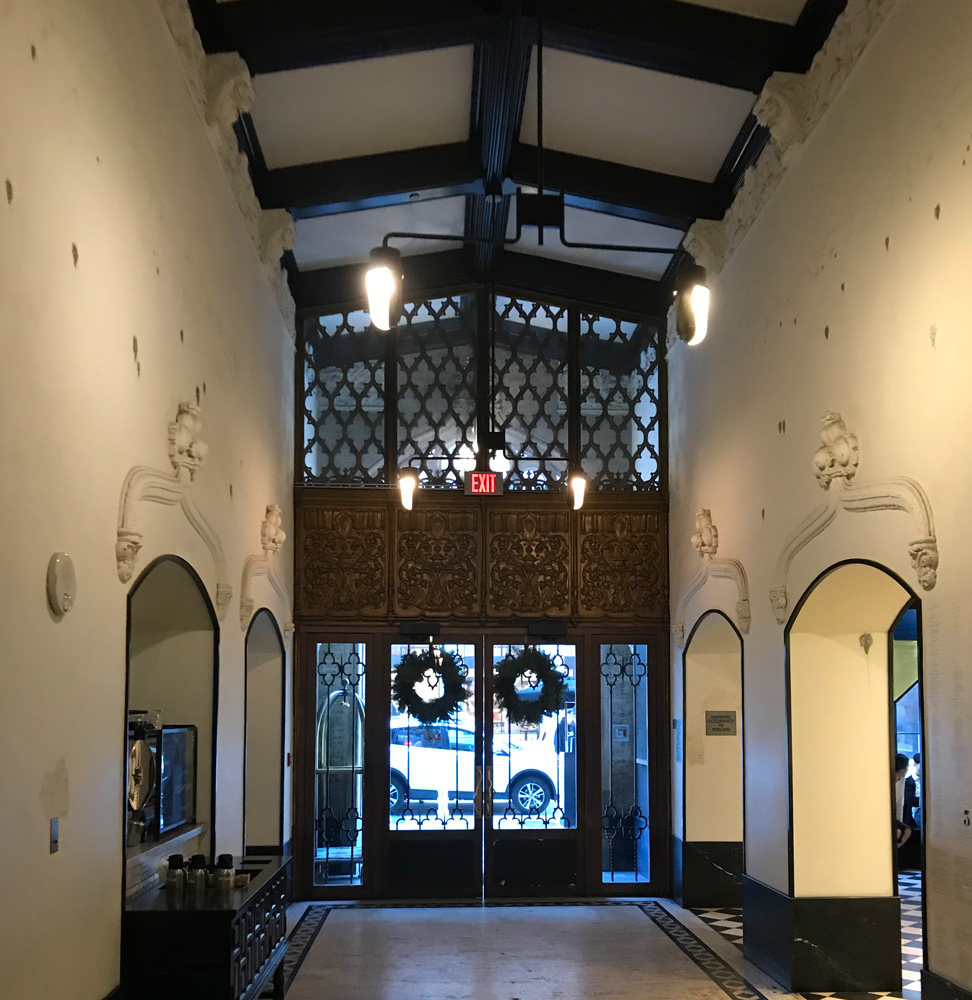 There is a reception counter with a beautiful display and various products are also on sale.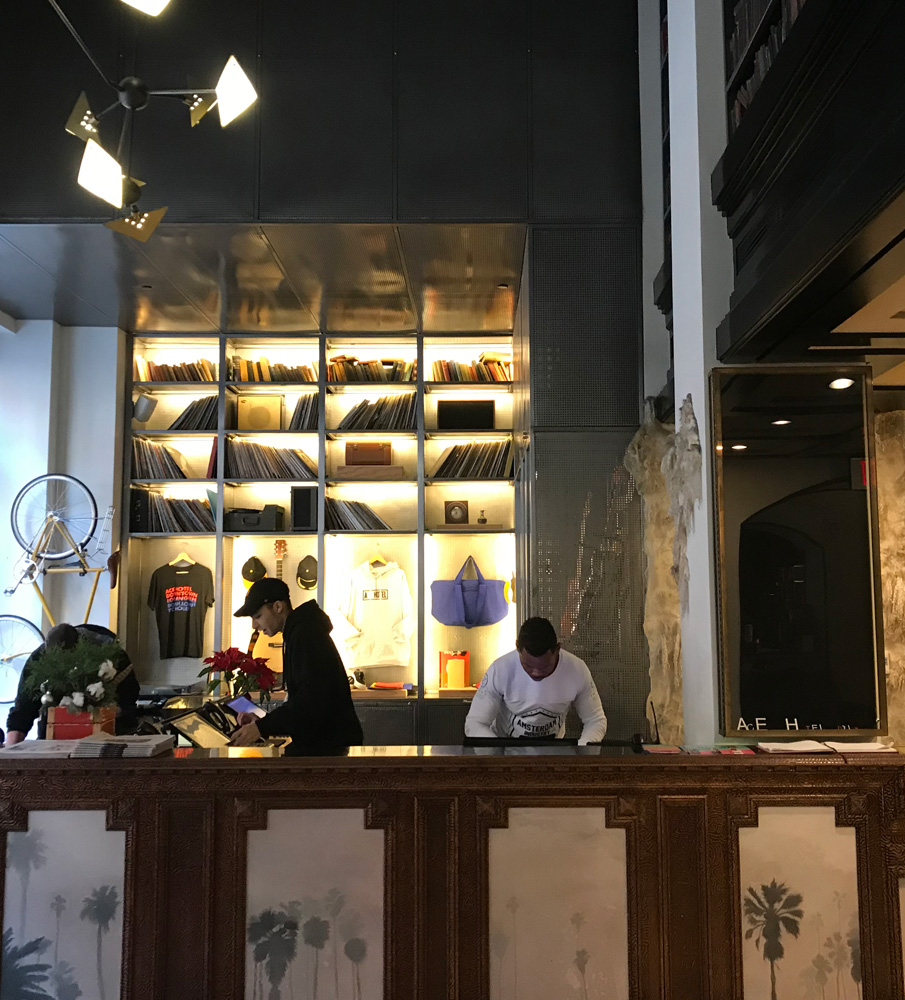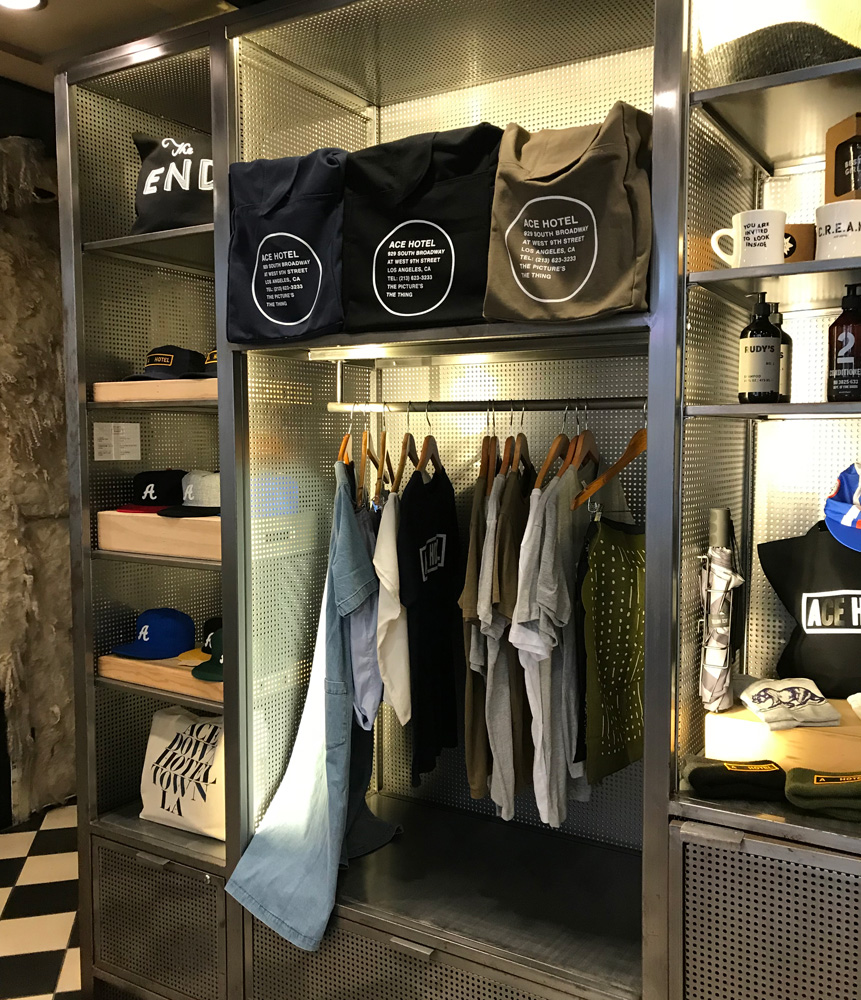 Fashionable map totes are also great souvenirs!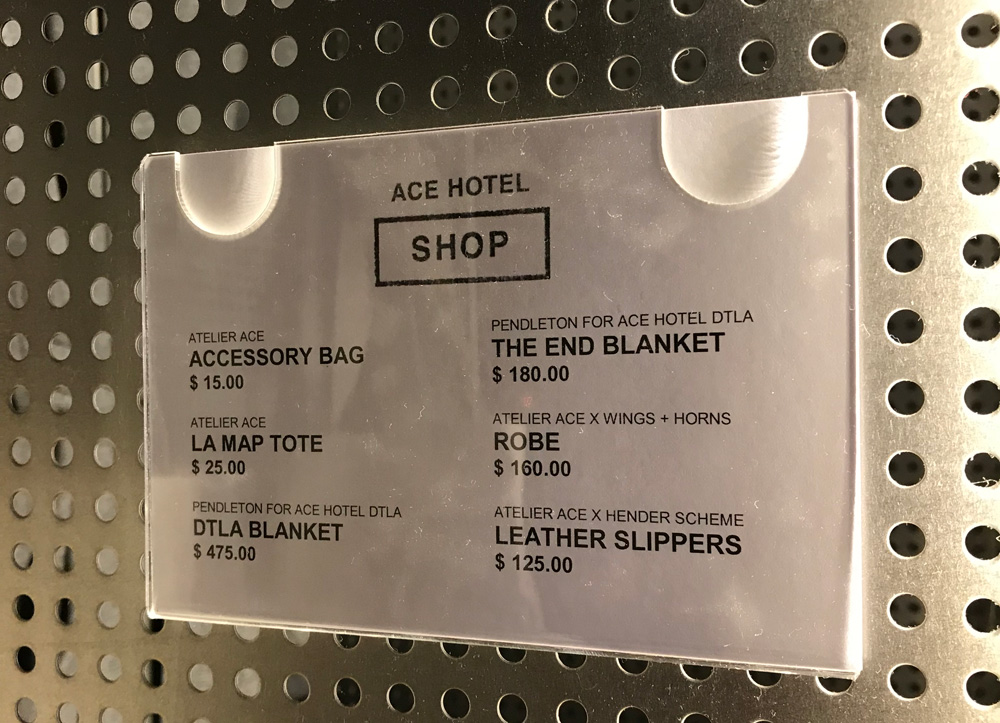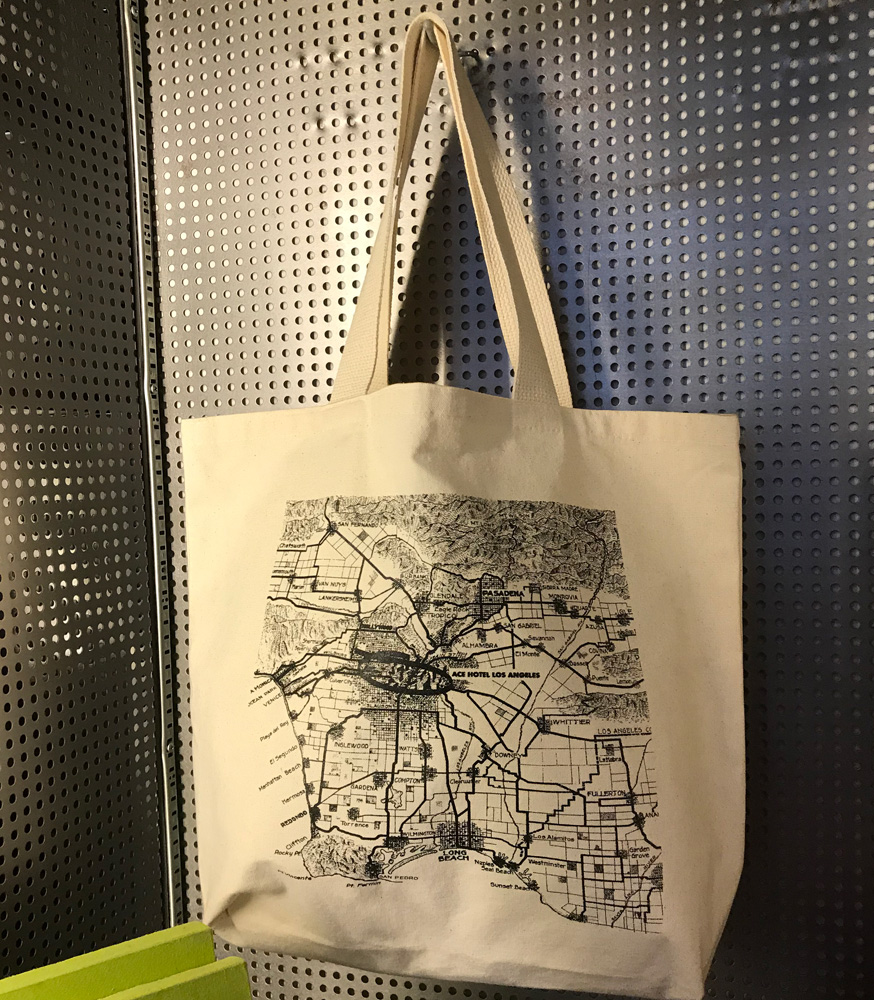 BEST GIRL, a restaurant on the right side of the entrance. Stomptown Coffee is also served here.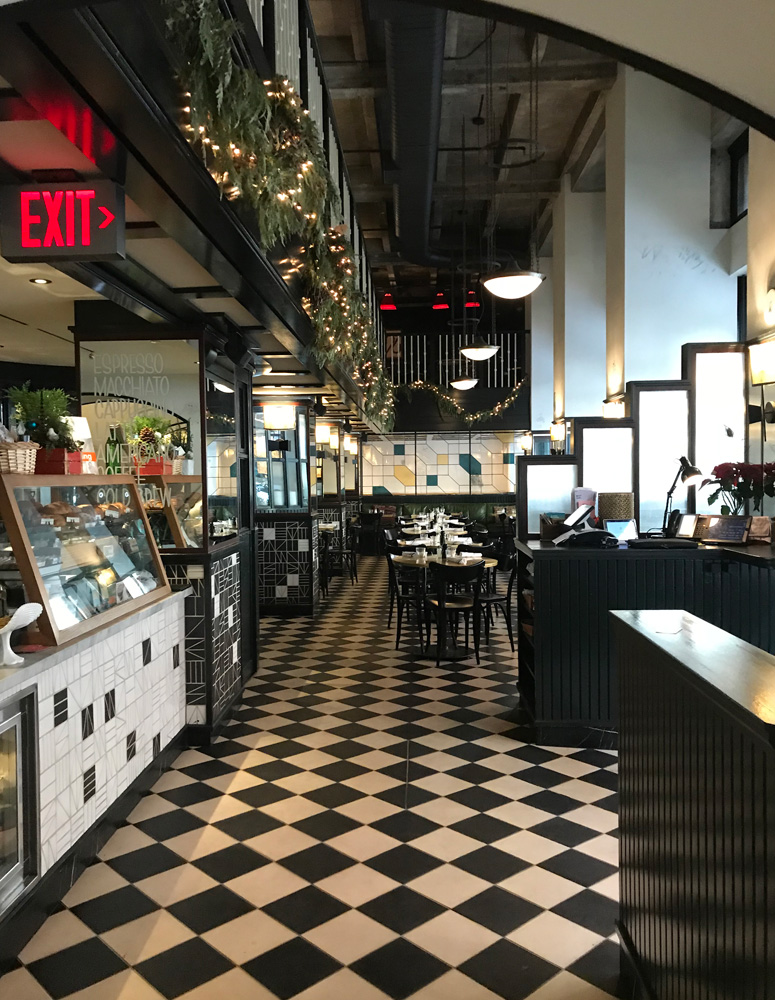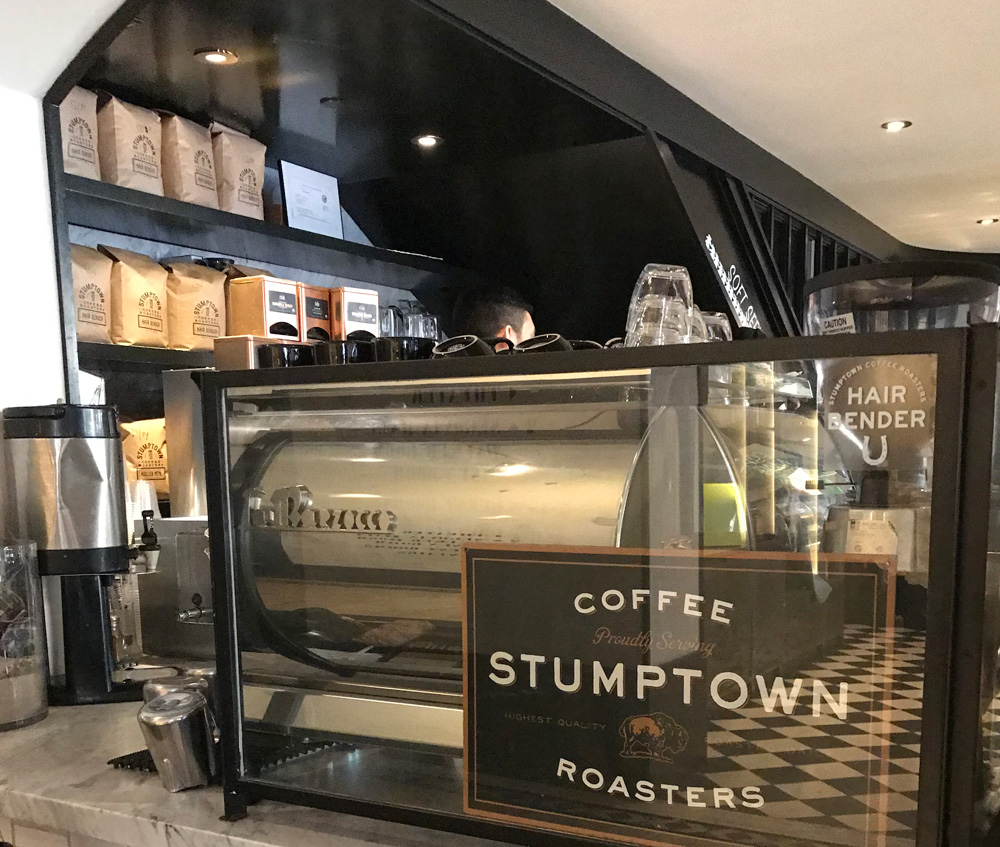 You can enjoy the atmosphere like a studio in the event space on the 2nd floor and everywhere in the hotel!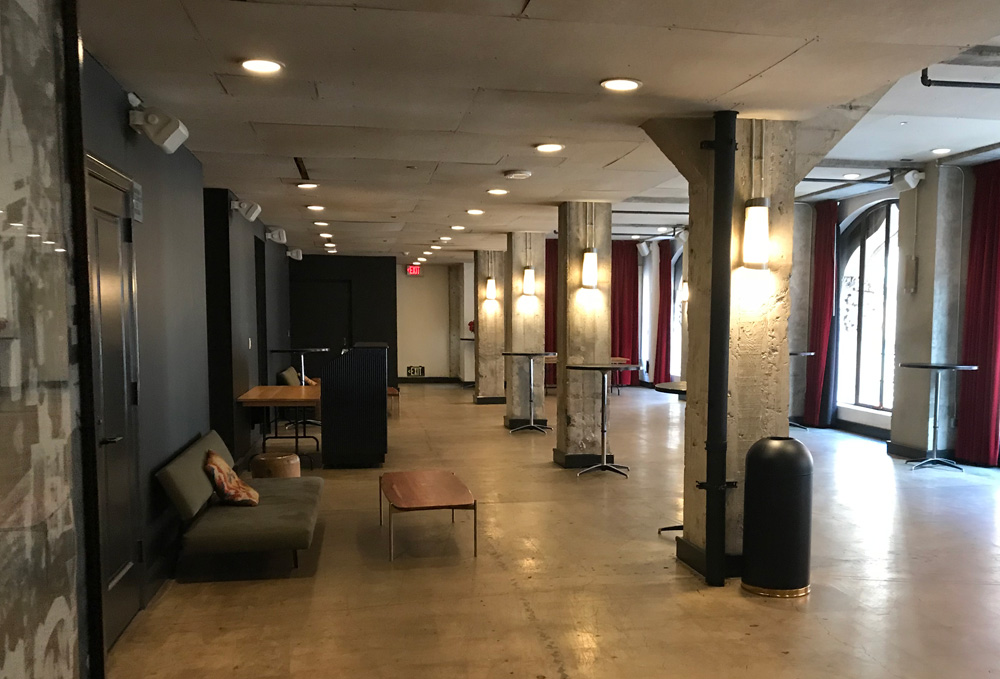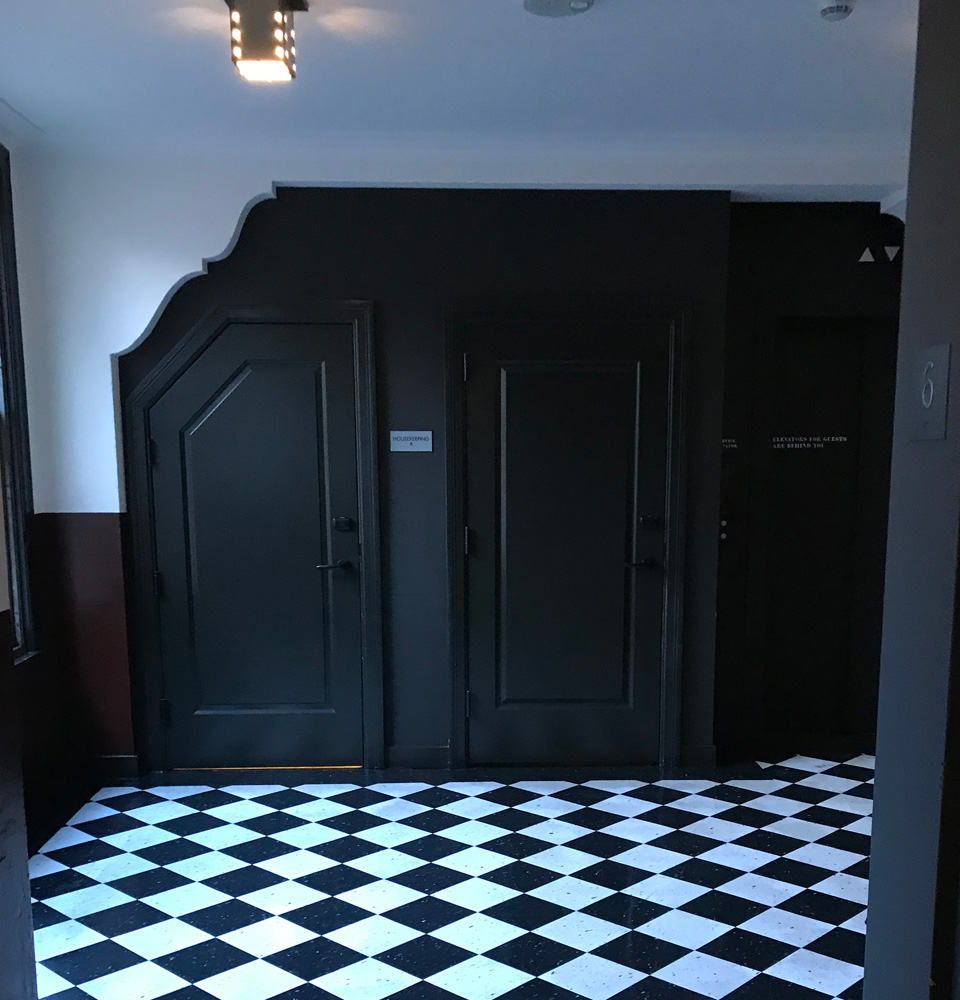 Actually in this hotel, the recommended spot is the bar on the top floor, UPSTAIRS.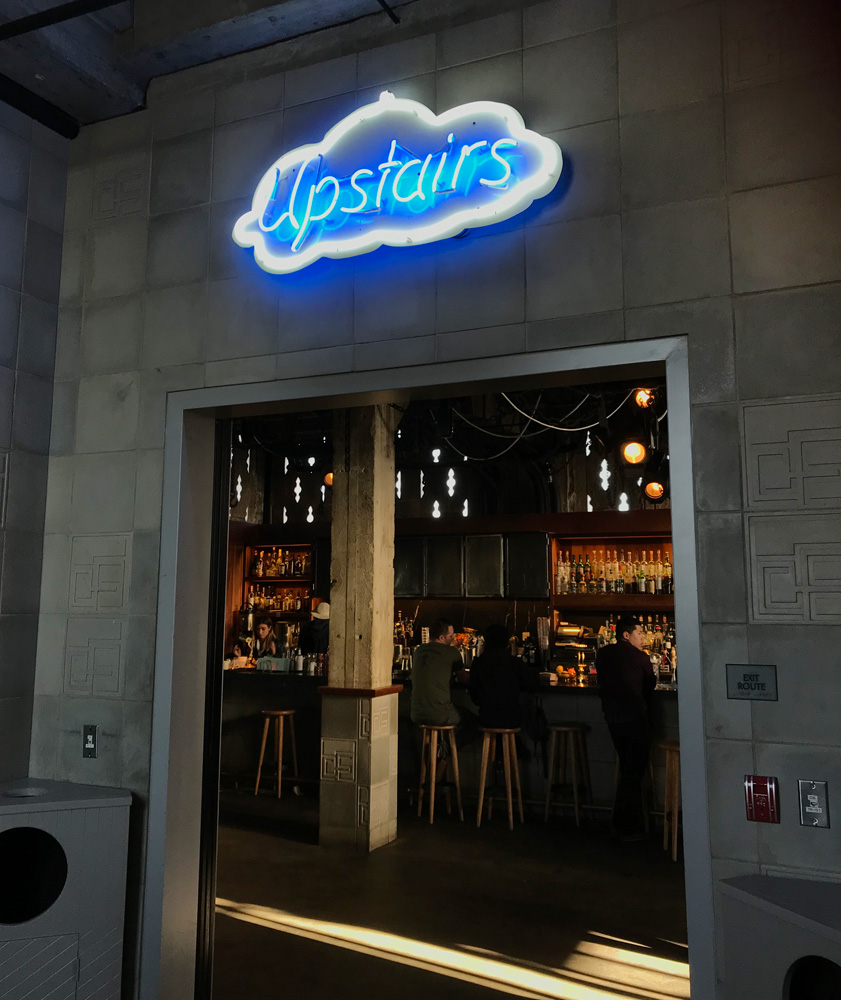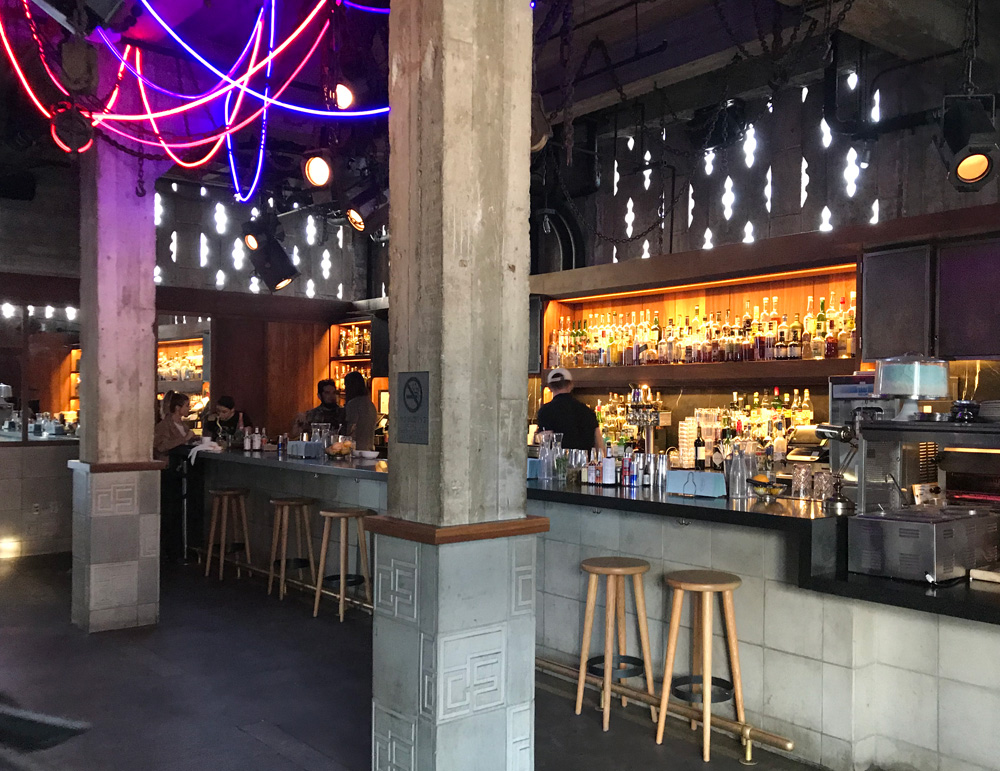 There is an entrance to the heated pool next to it, which is open to the public for free! Here, you can see a panoramic view of downtown, so why not bring your own swimsuit and give it a try. However, you need to change clothes in the toilet next to the pool.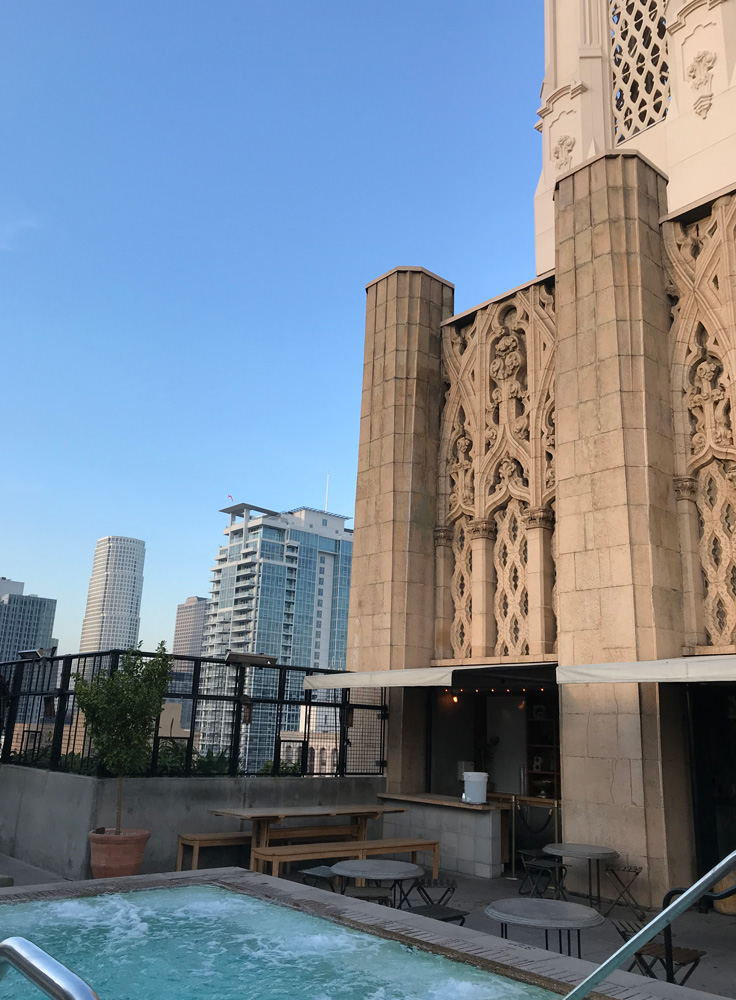 There are towels on the counter next to it, you can use for free!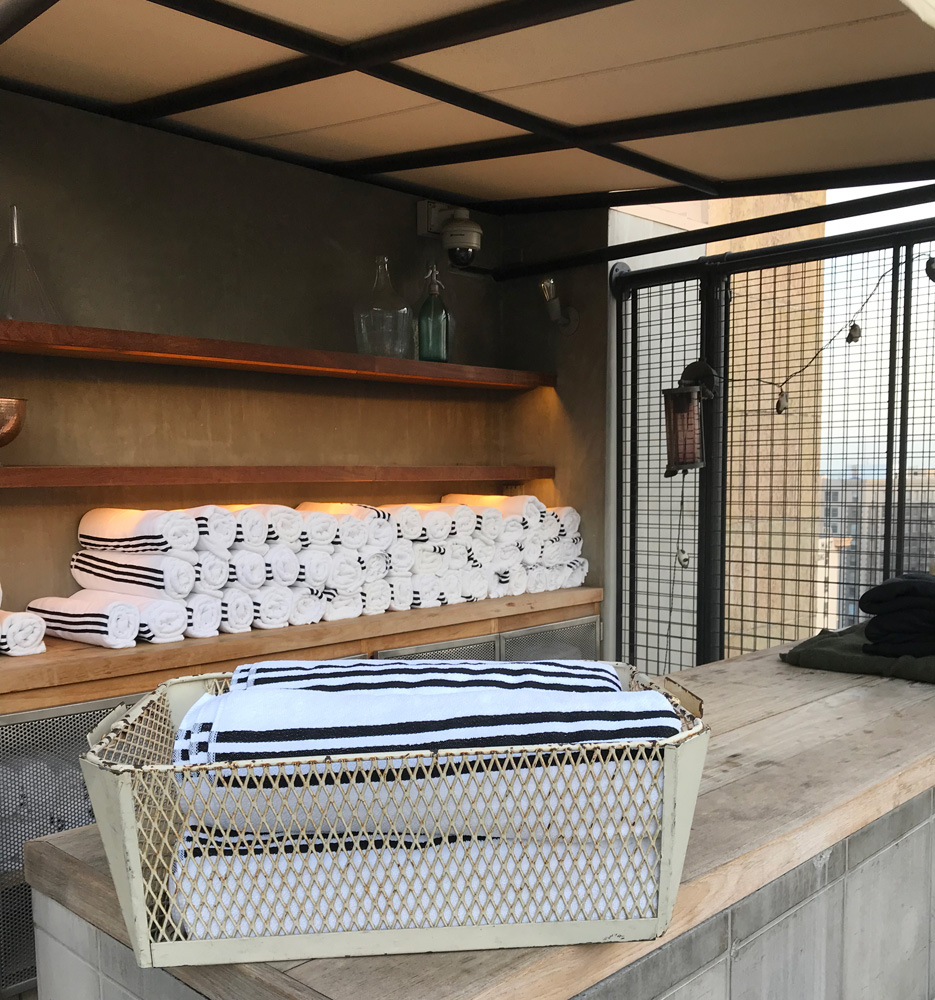 In addition, there is a cafe on the left side of the bar, you can feel the openness of the outdoors.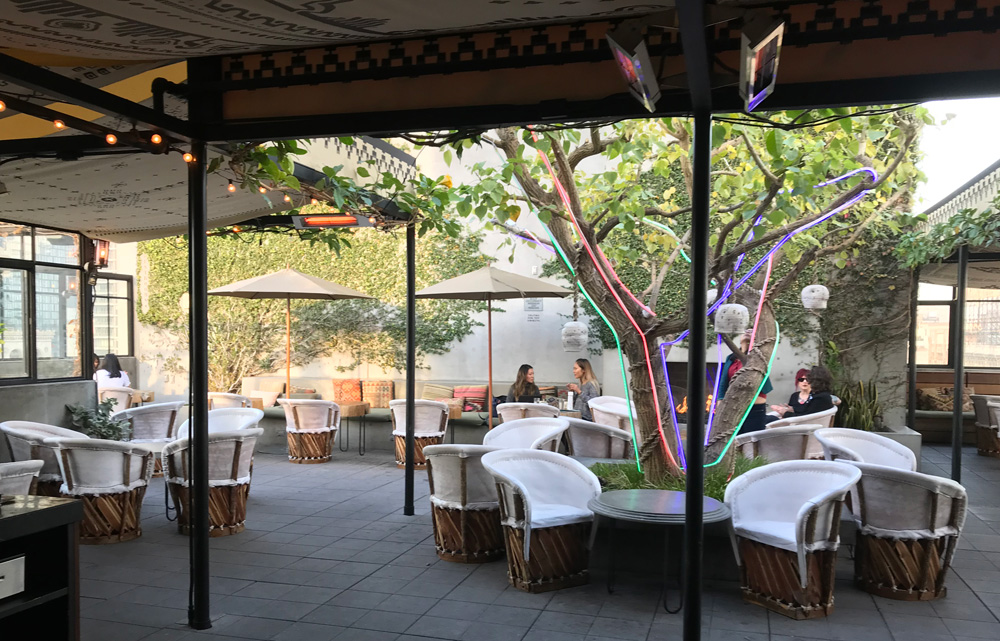 The lower part of the roof is also equipped with a heater, so it's okay even in winter.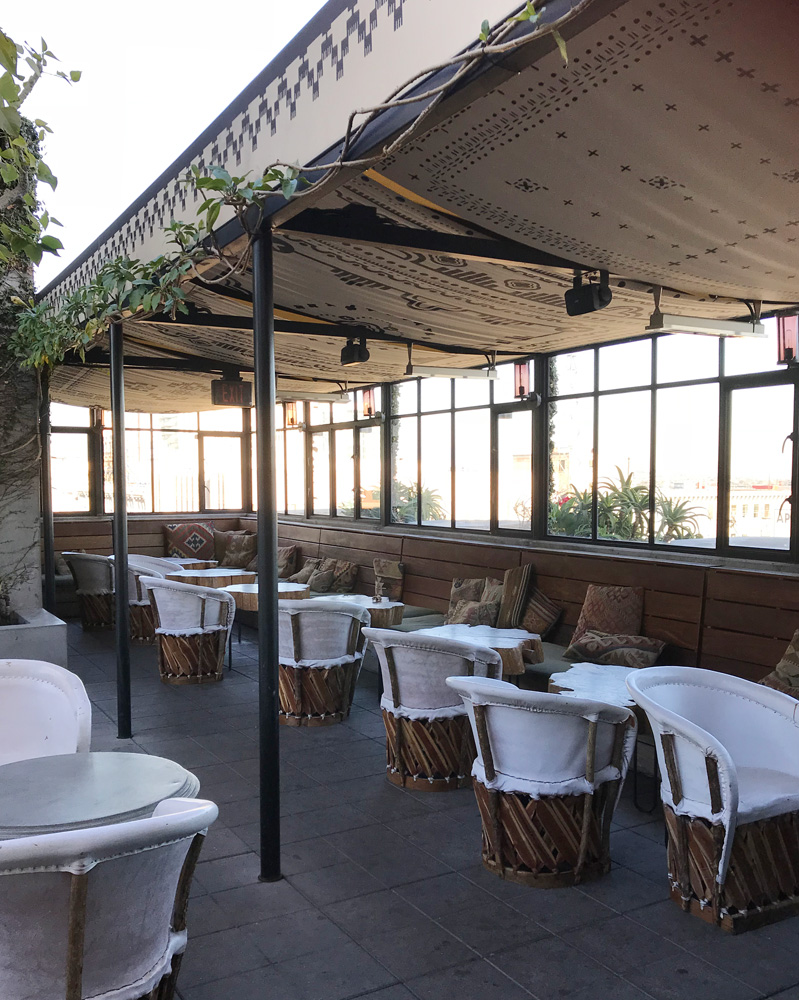 The bar is open until midnight, so be sure to enjoy the urban oasis such as the night view!
UPSTAIRS
7DAYS 11AM-2AM
Ace Hotel 929 S Broadway, Los Angeles, CA 90015