A famous hotel in West Hollywood that you want to visit at least once
It's a legendary well-known hotel along Sunset Blvd, known for its many star anecdotes, and has been the shooting location for many media outlets. It started in 1929 as the newest luxury apartment in Los Angeles at the time, but was sold and converted into a hotel in 1931 due to the high rent and recession that prevented it from retaining long-term contract tenants. That's why 63 rooms, cottages and most of the bungalows are equipped with a kitchen and living room.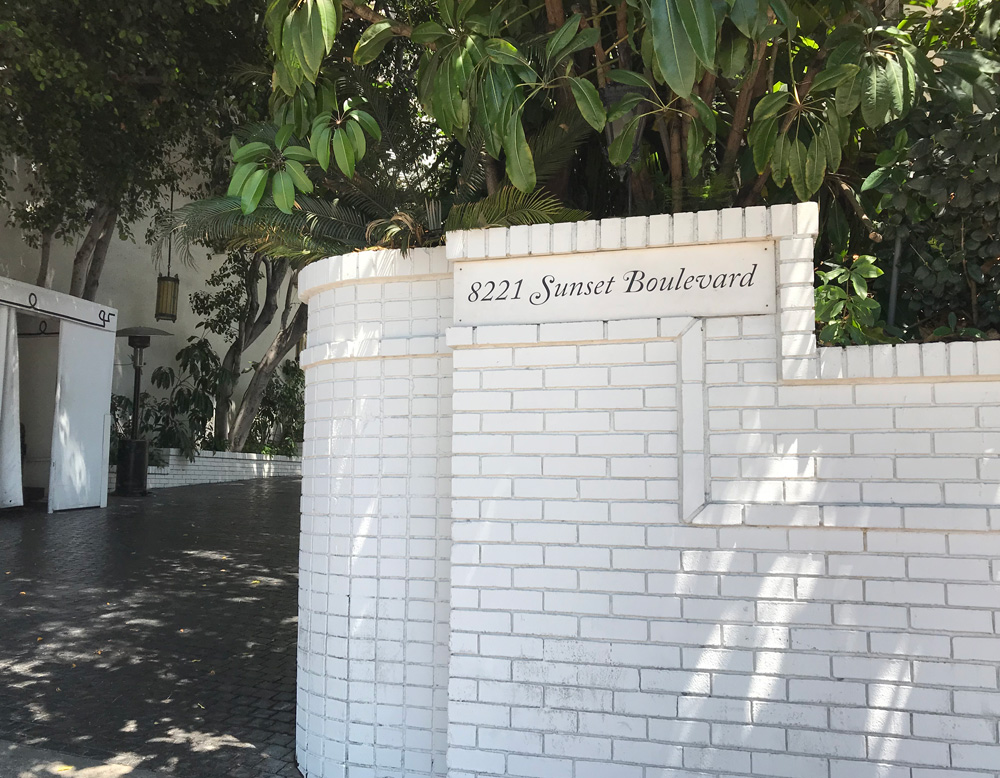 You will see the gorgeous doorway, but let's enter without hesitation!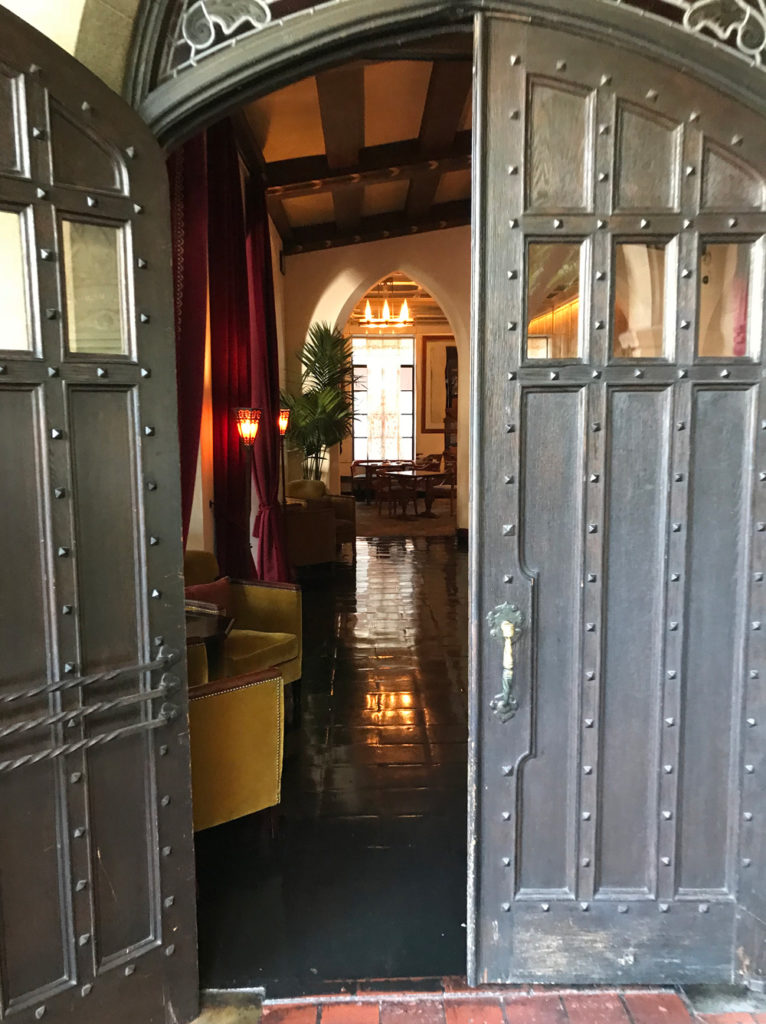 The Chateau Marmont Hotel imitates a royal mansion in the Loire Valley of France and was designated as a cultural landmark in 1976. Rumors that ghosts will appear, whether it's because of the anecdotes so far, or because of the castle-like appearance and dim lighting, are convincing.
The aisle next to the elevator is also dim like this!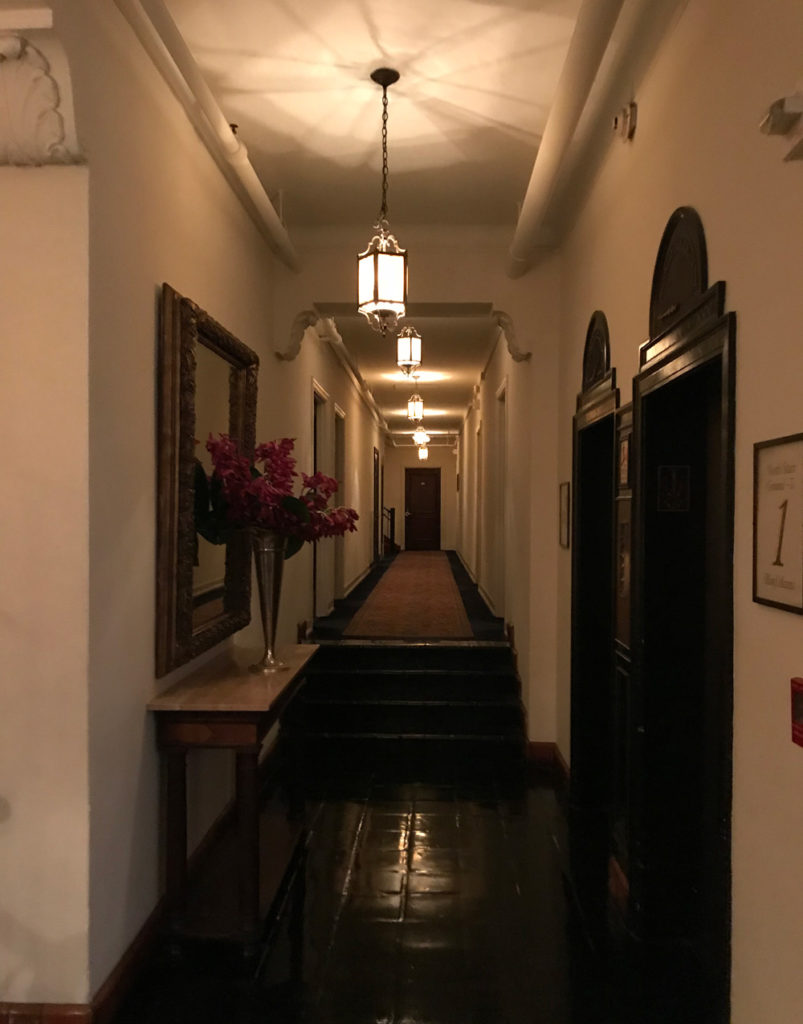 However, the area around the lobby is filled with natural light from the outside, giving a feeling of openness. The restaurant menu is on the right side of the photo.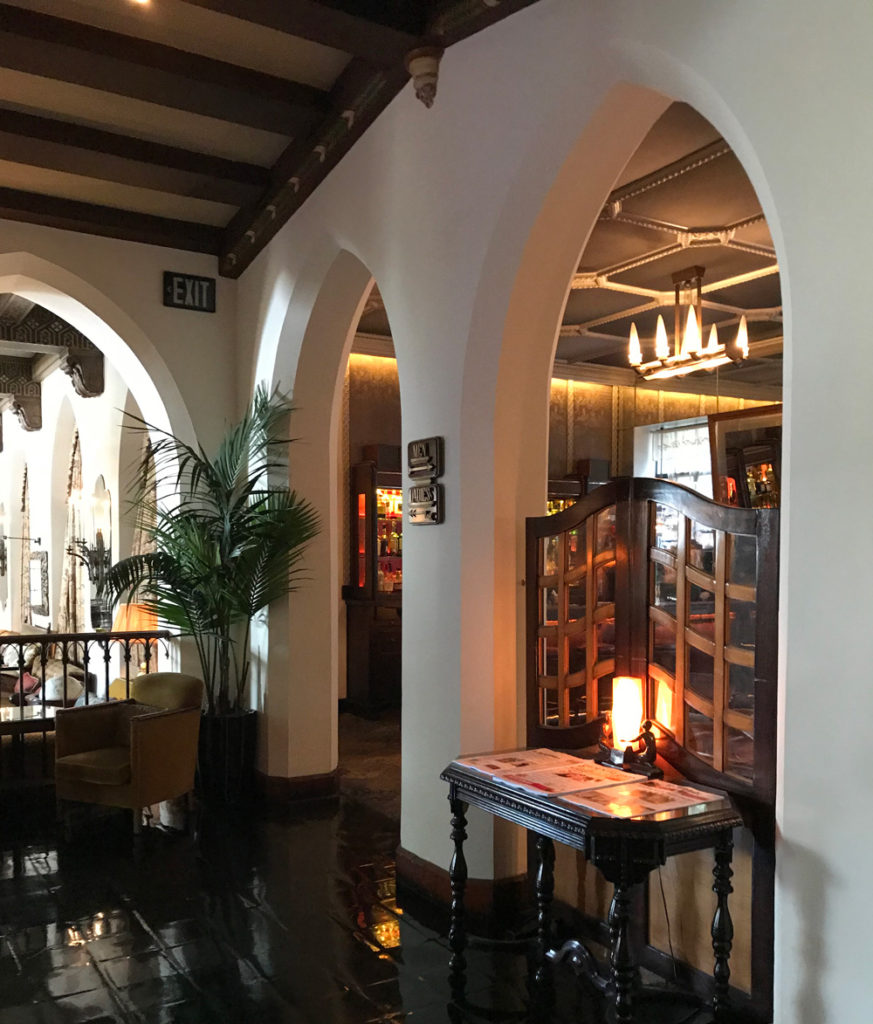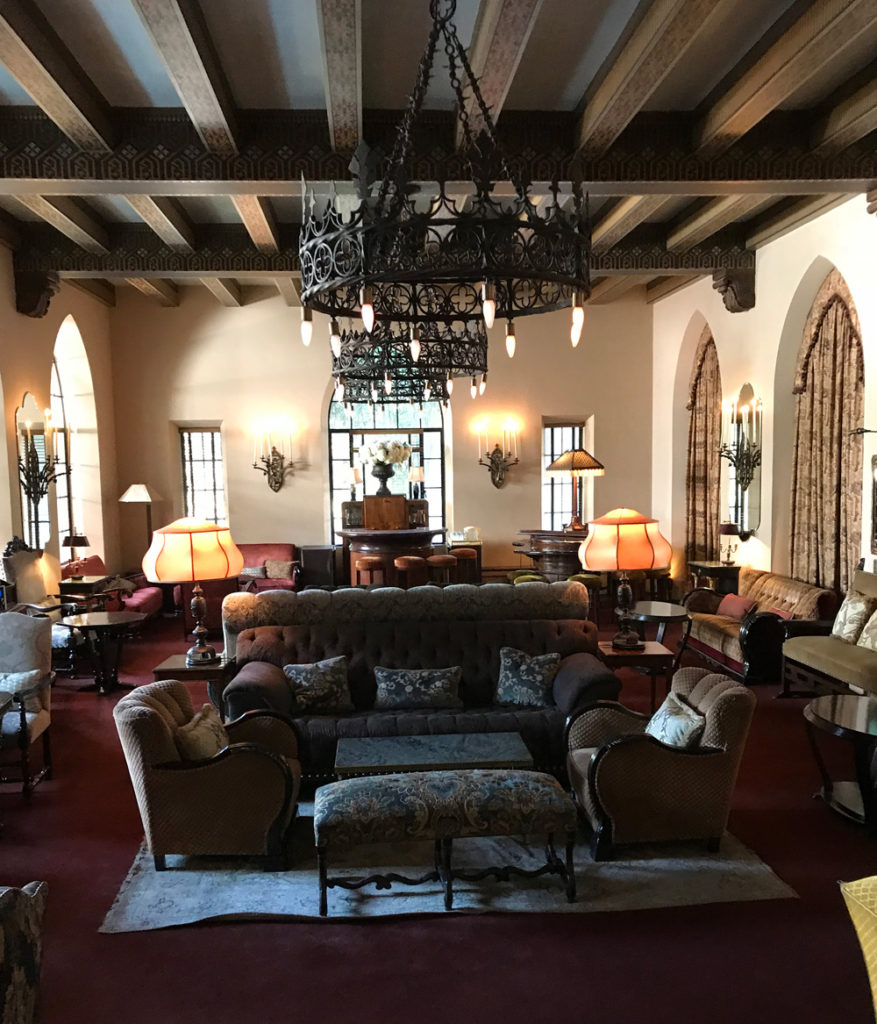 Of course you can eat indoors, but in the daytime, the outside garden terrace would be great . It is a very quiet space surrounded by greenery with plenty of seats. Celebrities may also come, so be careful not to take pictures of your surroundings due to personal protection. Let's just take a picture of SELPHY only here.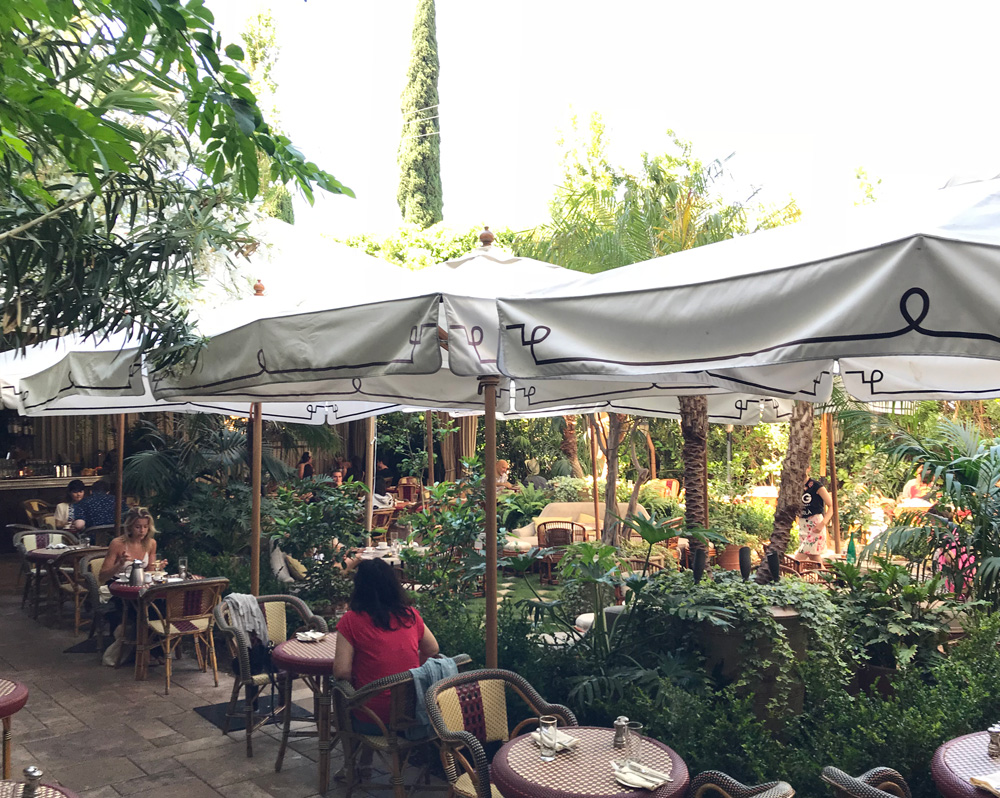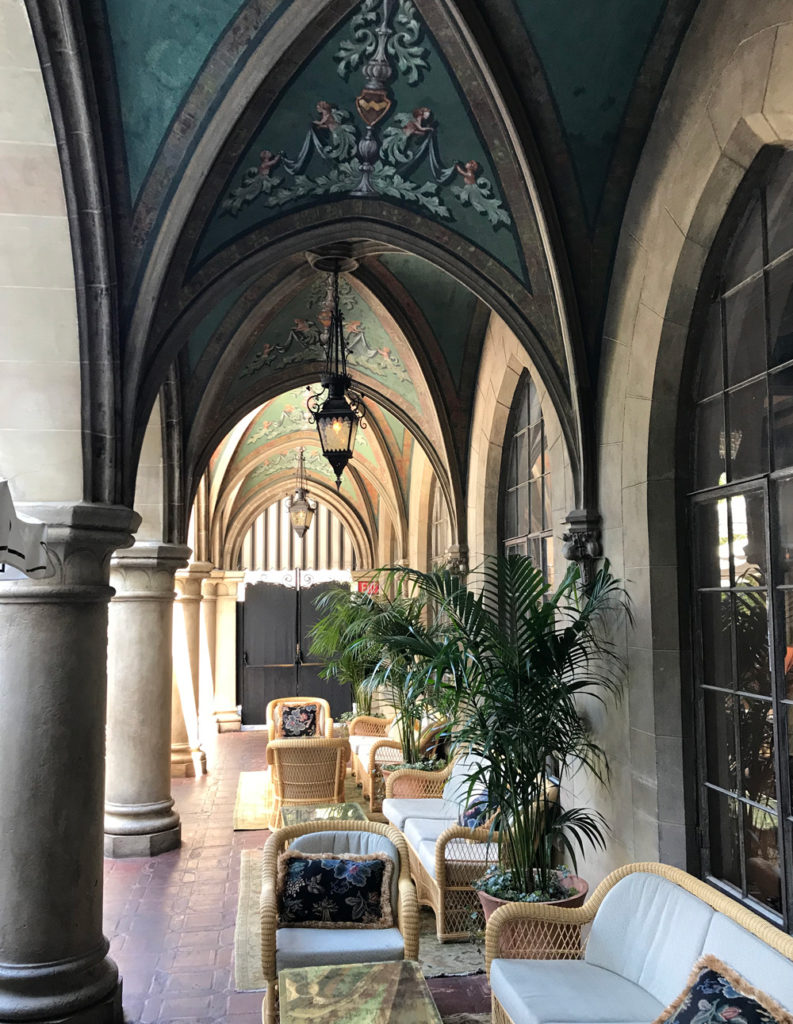 The menu is American and not particularly expensive, and you can order only coffee here! There is also a bar counter, which is surprisingly open all night, so you can enjoy the mysterious Hollywood atmosphere at night, which is different from the daytime.
The hotel parking lot is a little expensive at $ 42 / day, so for a short time it may be better to use the street or nearby parking lot. However, if you park in a place off the main street where there is a residential aria, please be careful to prevent your car from being towed, because there are many areas in Hollywood where only residents in that area can park!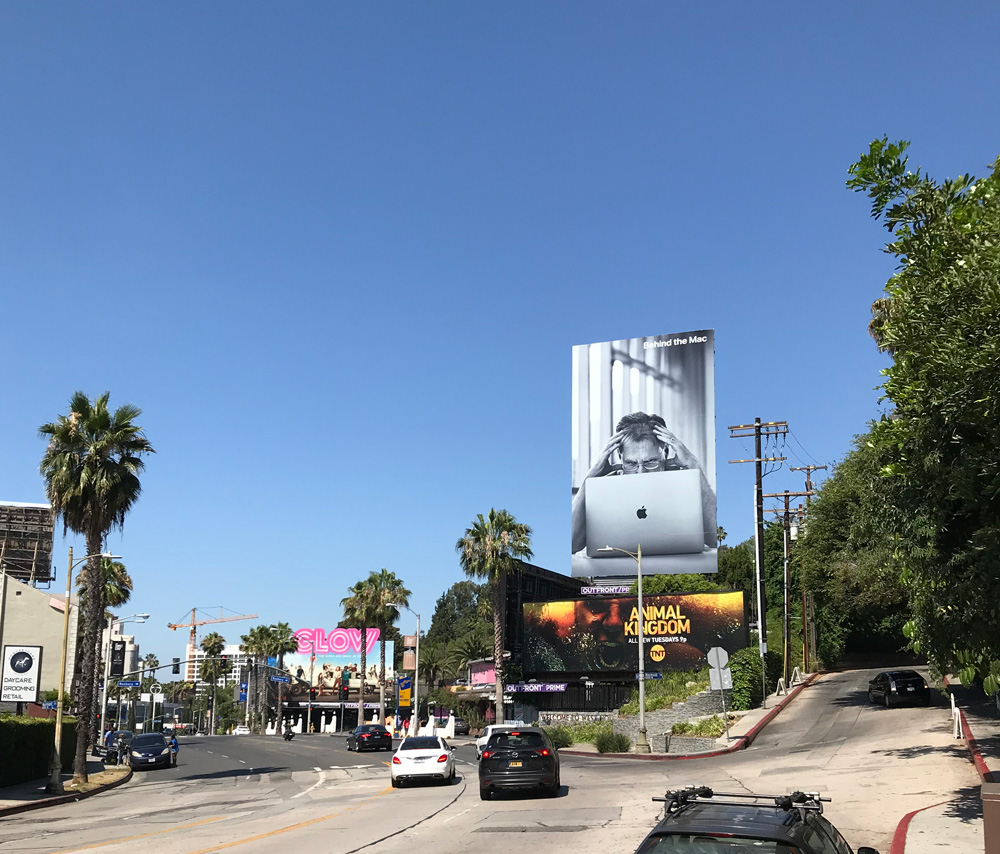 The Restaurant
Continental Buffet: Mon-Fri  7AM-11AM
Brunch: Sat-Sun 6:30AM-4PM
Lunch: Mon-Fri  12PM-4PM
Dinner: 7 days  5PM-12AM
Late Night: 7 days 12AM-7AM
Chateau Marmont Hotel 8221 Sunset Blvd, Los Angeles, CA 90046