South Bay's stylish craft beer brewer
Many craft breweries have opened and gained popularity in LA in the last few years, but Hop Saint is a very well-balanced restaurant where not only beer but also food is delicious, so It is perfect for those who would like to spend more time to eat and drink rather than just stop by to grab something from a food truck. 
Actually, there is a supermarket in the same mall, and it is a place where you can not think that there is a craft beer restaurant, but it has a surprisingly fashionable appearance.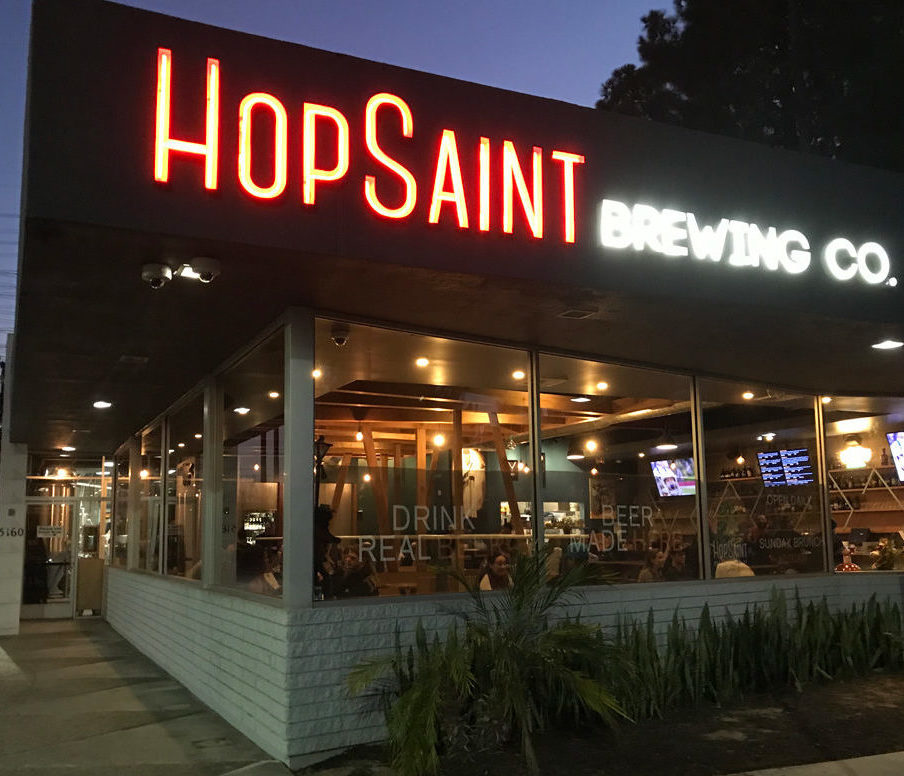 The restaurant is very lively and there are many TVs for watching sports along the counter.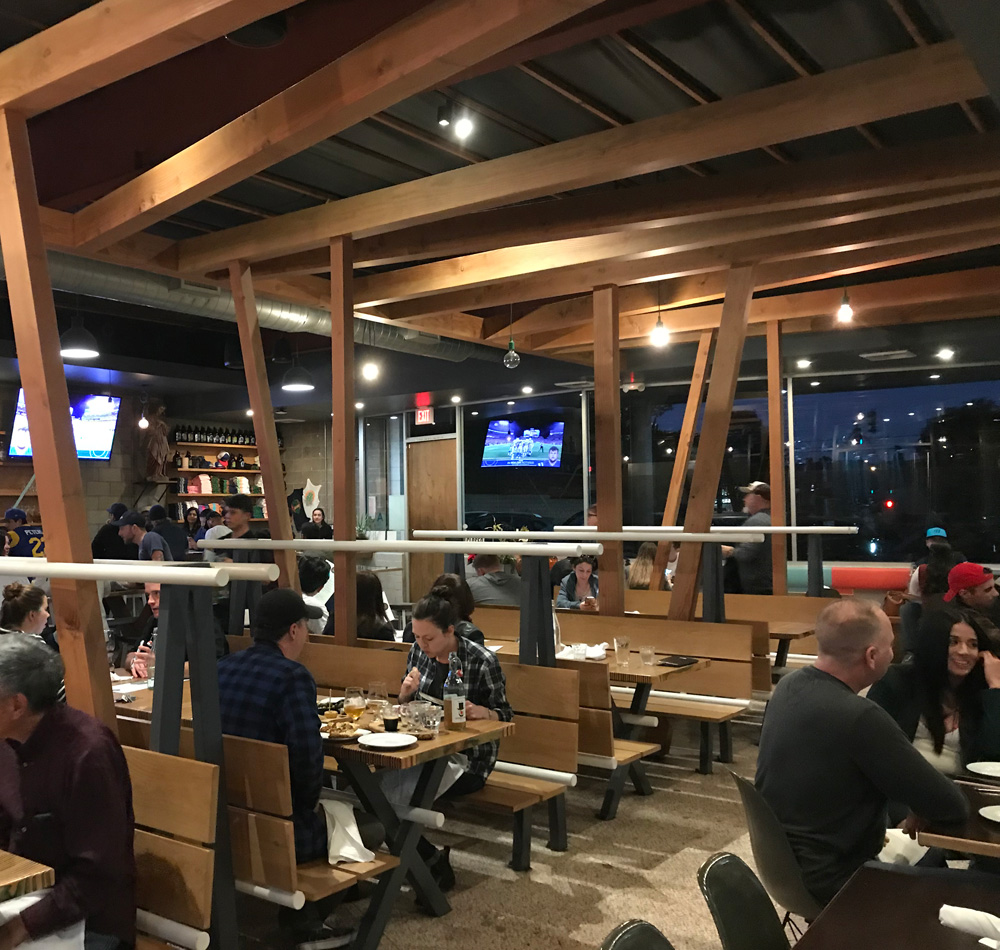 Brian Brewer, a beer maker, used to work for Stone Brewing, the largest brewery in Southern California, the restaurant has a wide selection of German-style pilsner, pale ale, and kiwi-based fruity breweries and so on.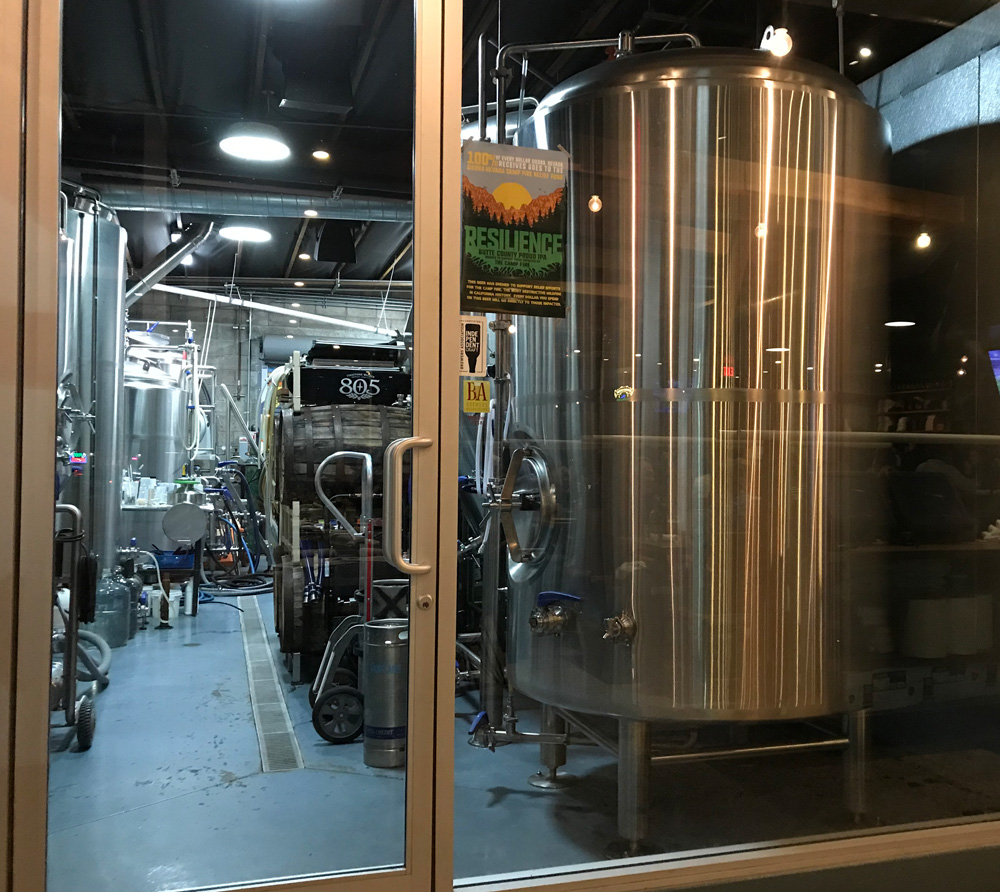 If you don't know which one to order, don't worry. If you ask for samplers, you can enjoy 4 kinds of beer in small glasses ($9).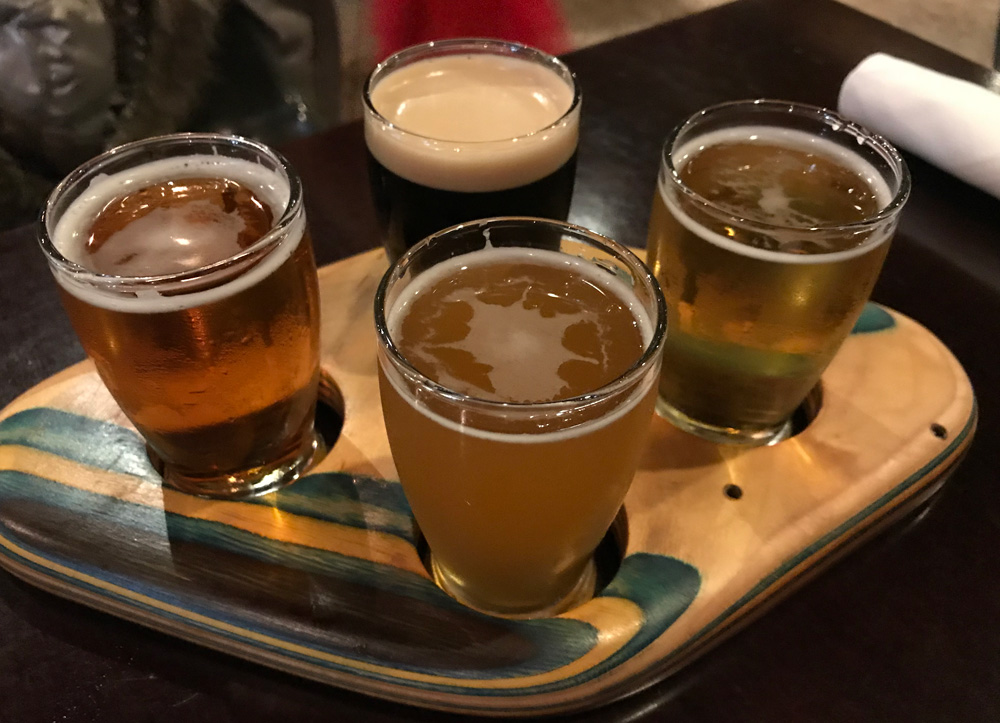 The restaurant owner, Steve Roberts, used to have Café Boogaloo, a live house originally popular at Hermosa Beach (now closed), which offered popular Cajun-style spicy food. HopSaint also has the same style menus at an affordable price.
The popular menu, HOP SAINT KILLER SHRIMP ($ 16) is quite spicy, so if you're worried, you can ask them to put the spicy sauce on the side! Other Louisiana dishes such as jambalaya and gumbo are also available in the menu.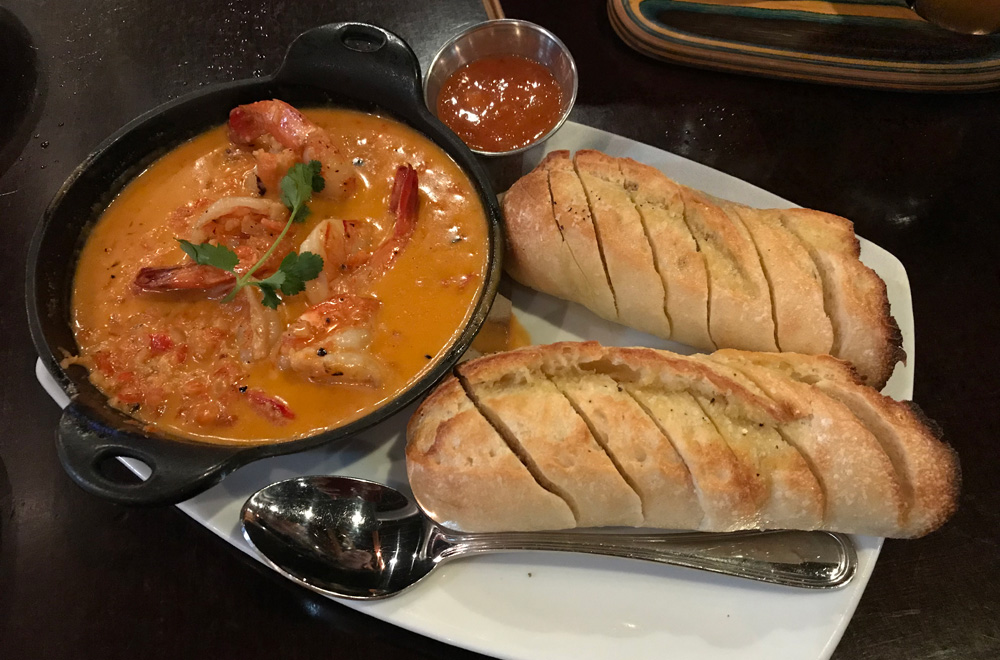 It's open from 10AM on Sundays, so why don't you to enjoy the brunch menu!
Mon-Sat  11:30AM-10PM
Sun  10AM-10PM
HopSaint Brewing Company 5160 W 190th St, Torrance, CA 90503