Let's go to the stores that are not in the mall! Skechers Outlet Store
Whenever you go to a large outlet shopping mall, there is an outlet store called Sketchers Factory Outlet, but you can also see one alone outside the mall. If you see it near you, please stop by! In fact, there are more great deals than the stores in the mall.
Headquartered in Manhattan Beach, California, founded in 1992, Skechers USA Inc. is now the third largest sports shoe brand in the United States. There are several stores in Japan, but the locals have good deals, which are perfect for souvenirs. The independent outlet stores are larger and have a wider selection than ordinary stores...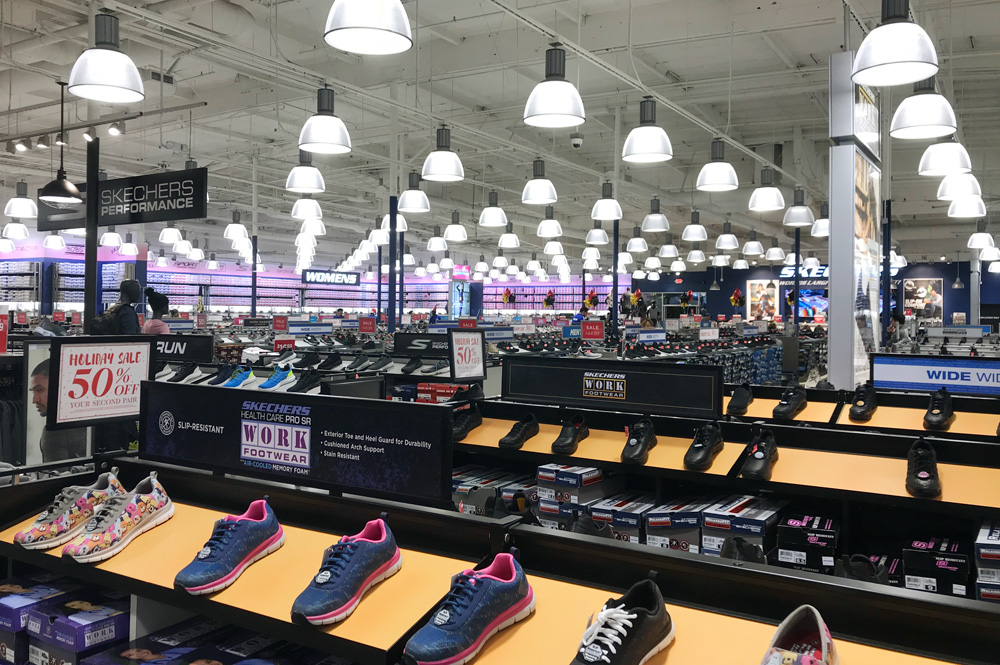 At the doorway, you will be greeted with popcorn with a free service!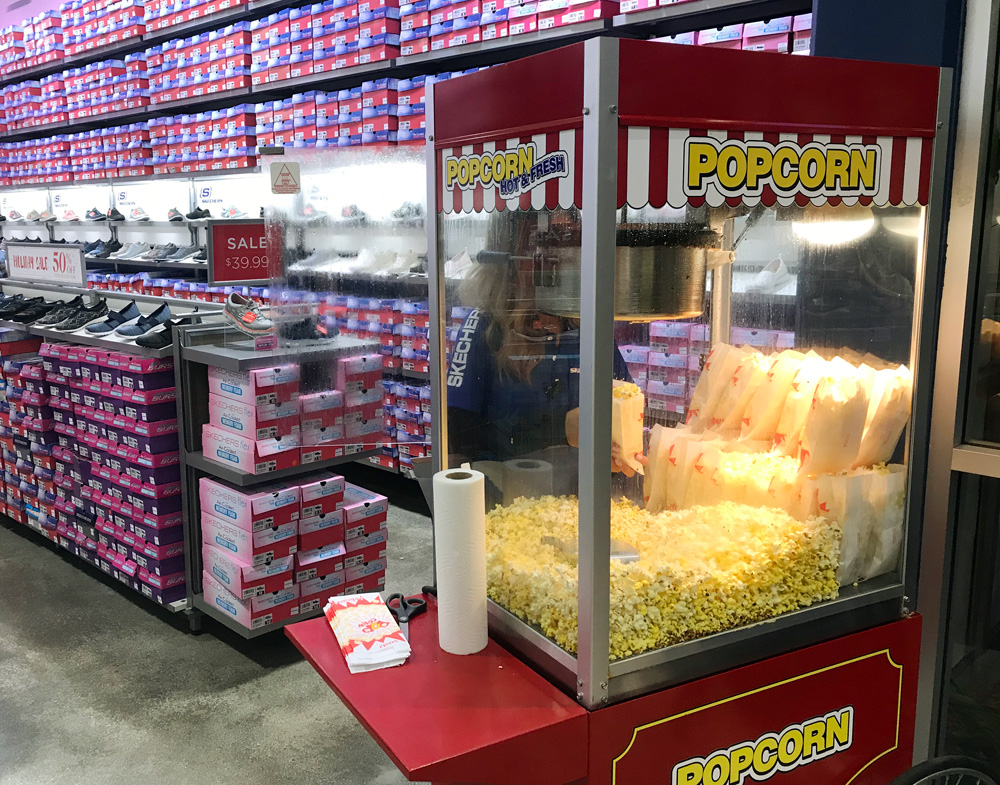 The feature of the outlet store is that if you buy two pairs, the cheaper shoes will be half price! This service is almost normal.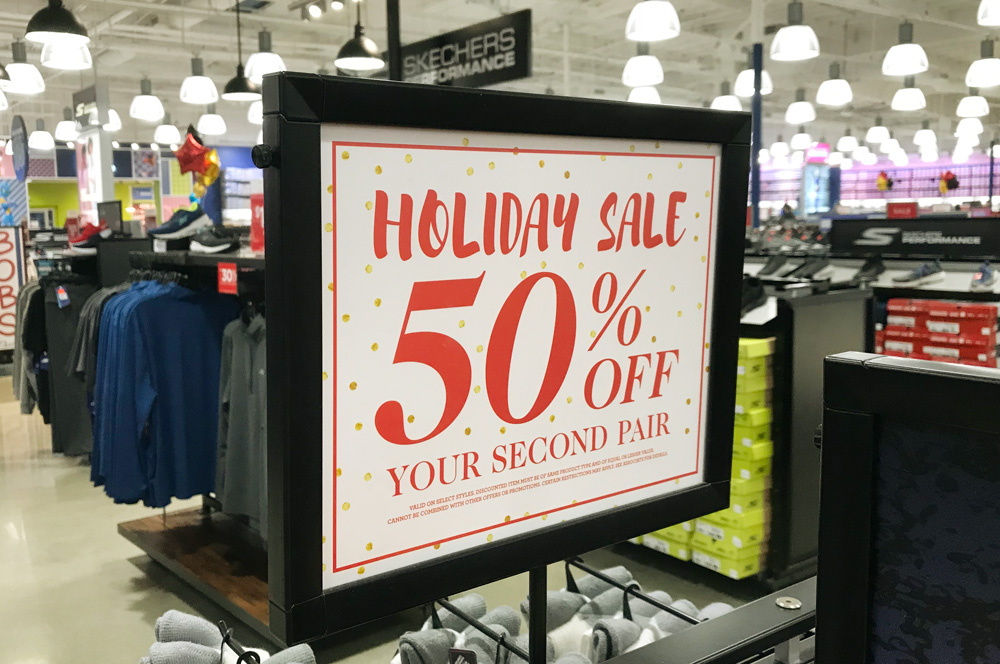 Of course it is good deal overall, but the recommend section is the clearance corner. Items that are not available in different sizes are sent to this corner, but if you are lucky enough to have your own size, you can get one at a great price. Unfortunately, the half-price service for the second pair is not applicable, but if you plan to purchase only one pair, it is worth looking for!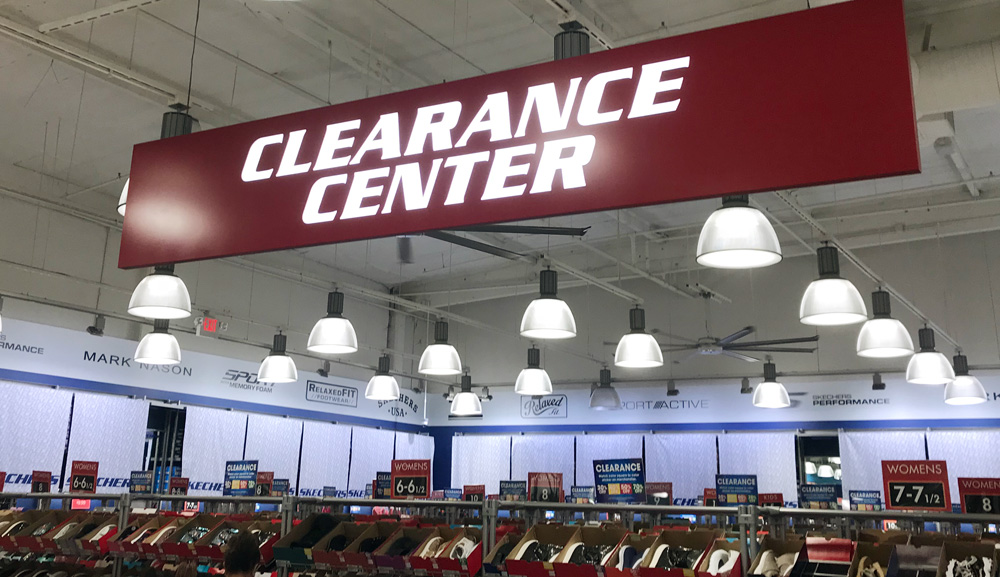 Each box is color coded with a percentage of the discount. Some have surprisingly great deal!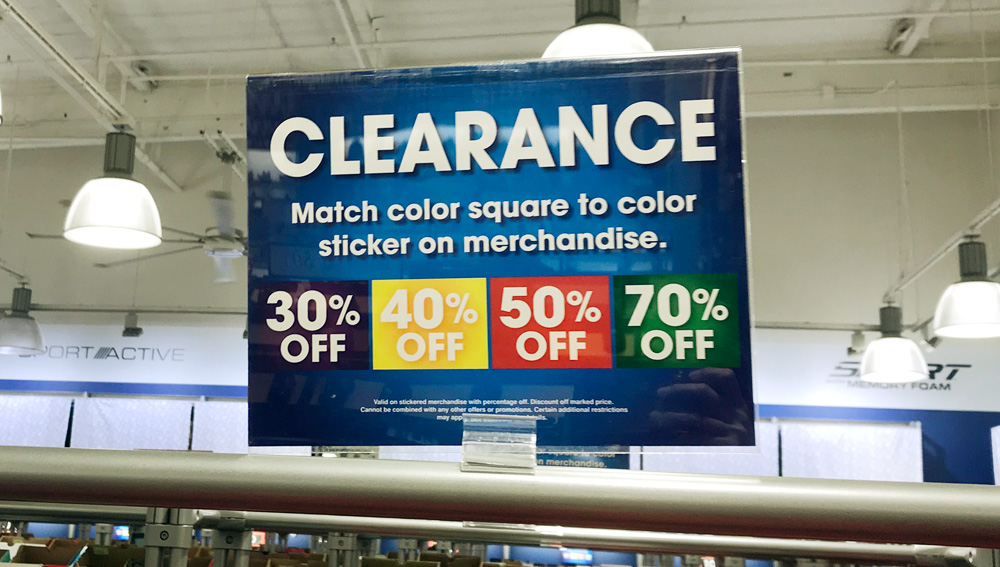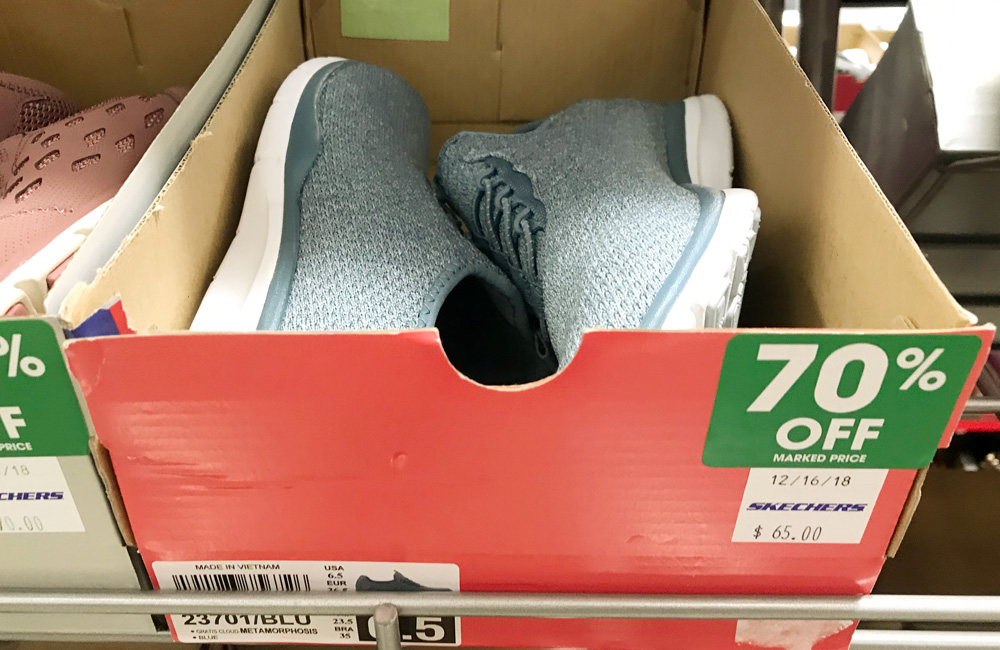 Sketchers has a strong image of shoes, but there are also plenty of sporty clothes.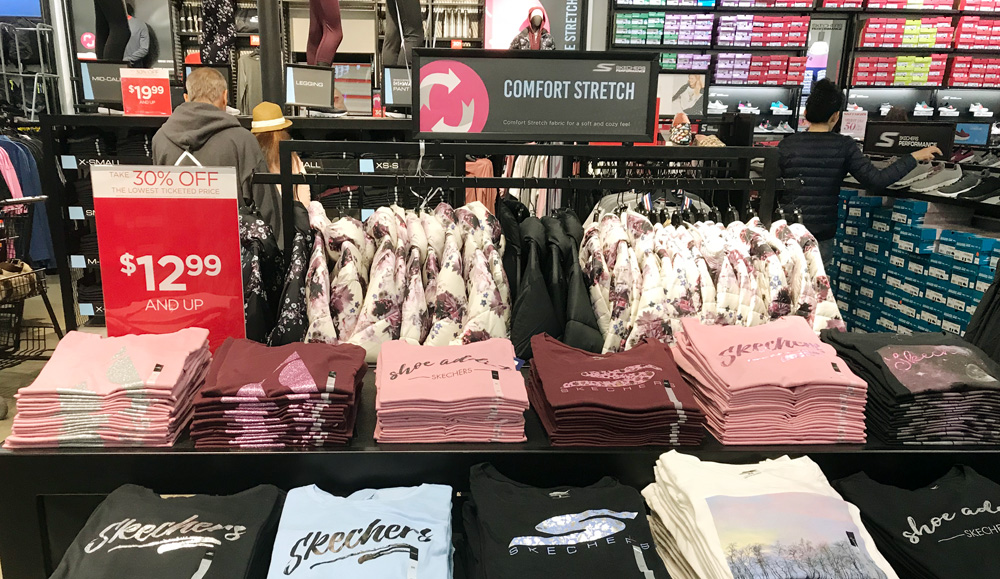 Two pairs of socks have also good deal!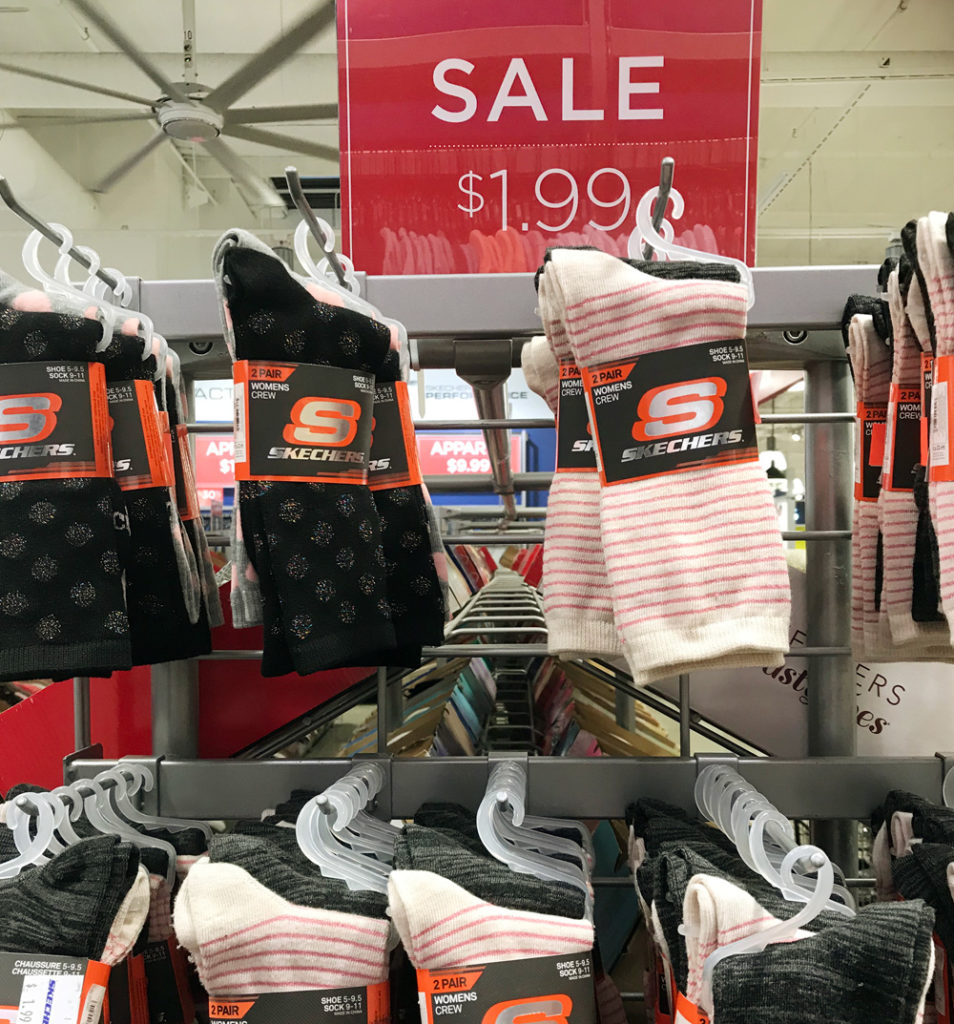 Socks in such a cute package ($8) are also great as souvenirs.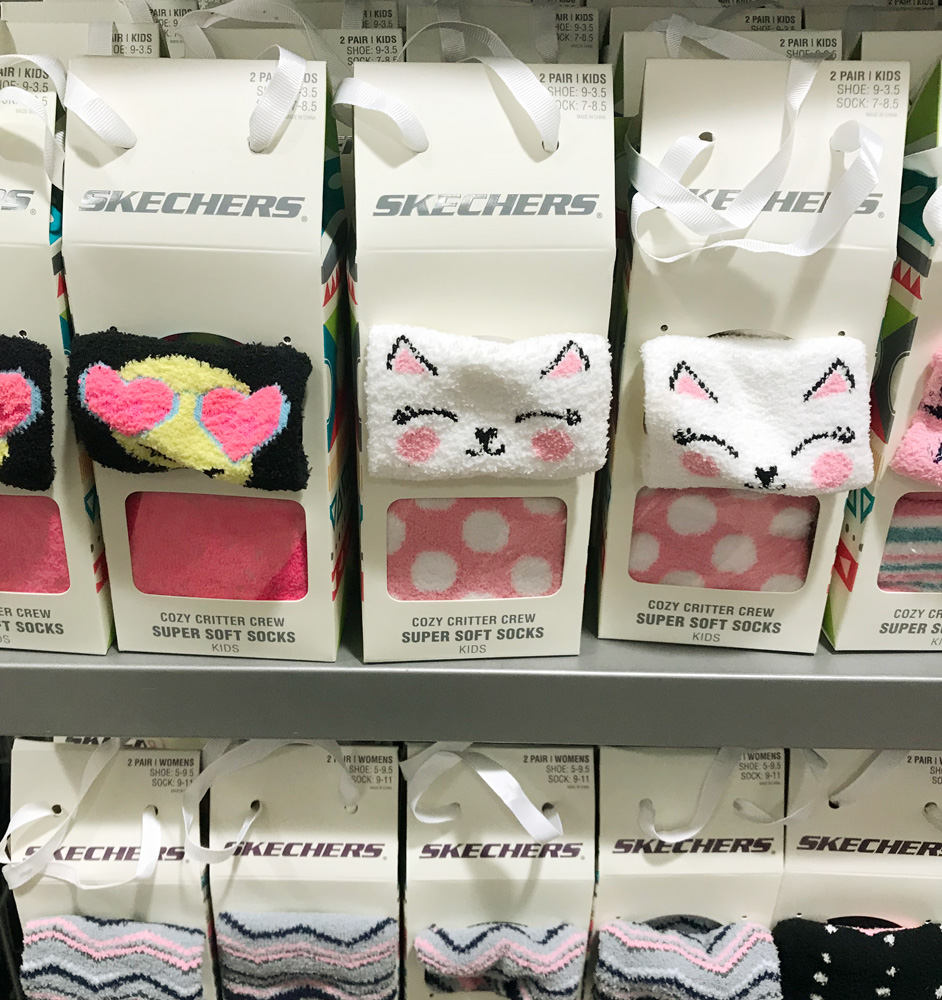 Backpacks have also surprisingly price.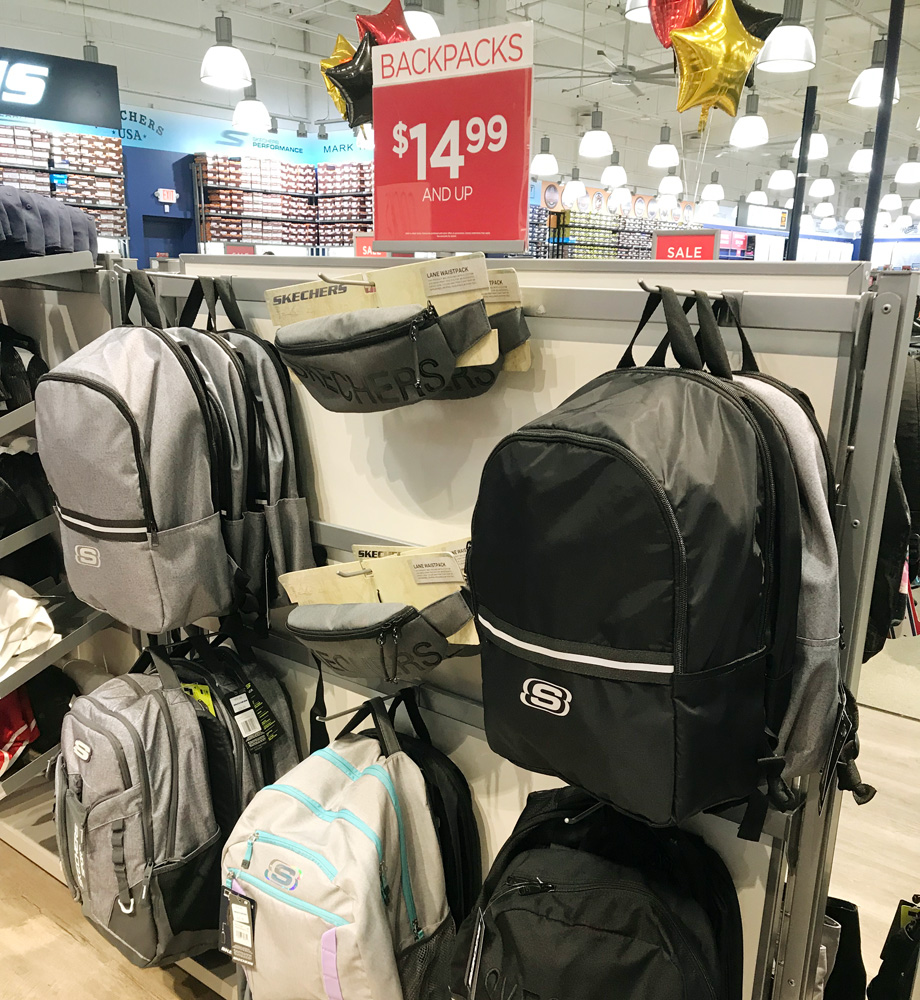 It's often located in the suburbs, but the outlet stores in Gardena, South Bay would be one of the recommended place which are relatively close to the airport!