Authentic bakery in Arts District
Just a short distance from Stumptown Coffee Roasters, along the same Santa Fe Ave, there is a bakery and cafe where you might overlook the storefront. A variety of freshly baked breads, pastries and fresh sandwiches made from natural ingredients make it a valuable haven in the industrial region. If you ever go to Stumptown, why not visit here as well?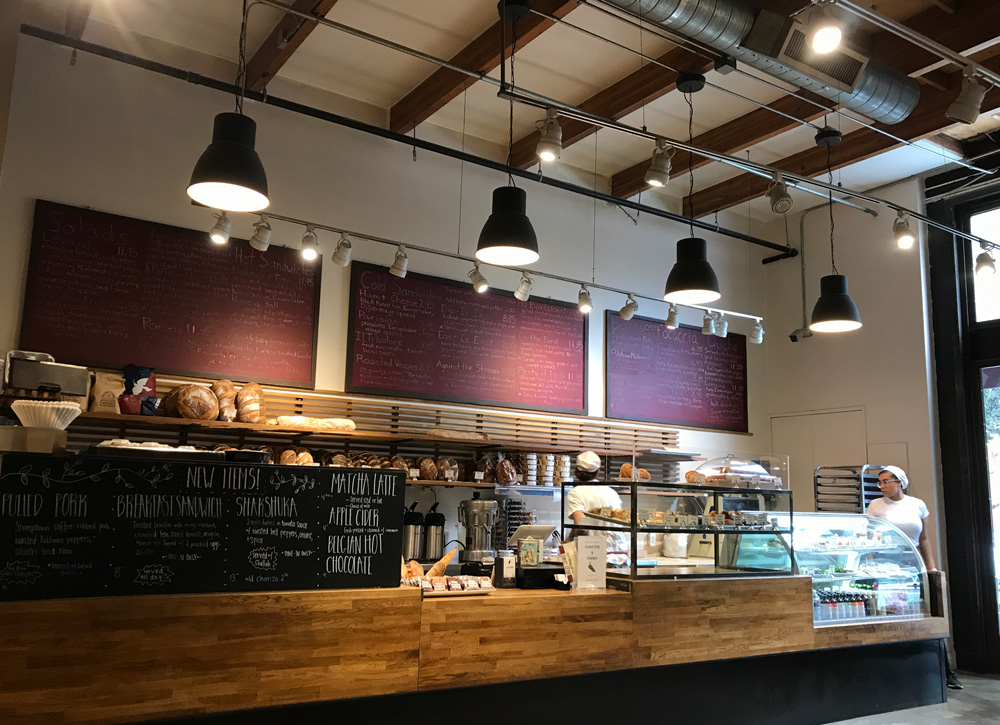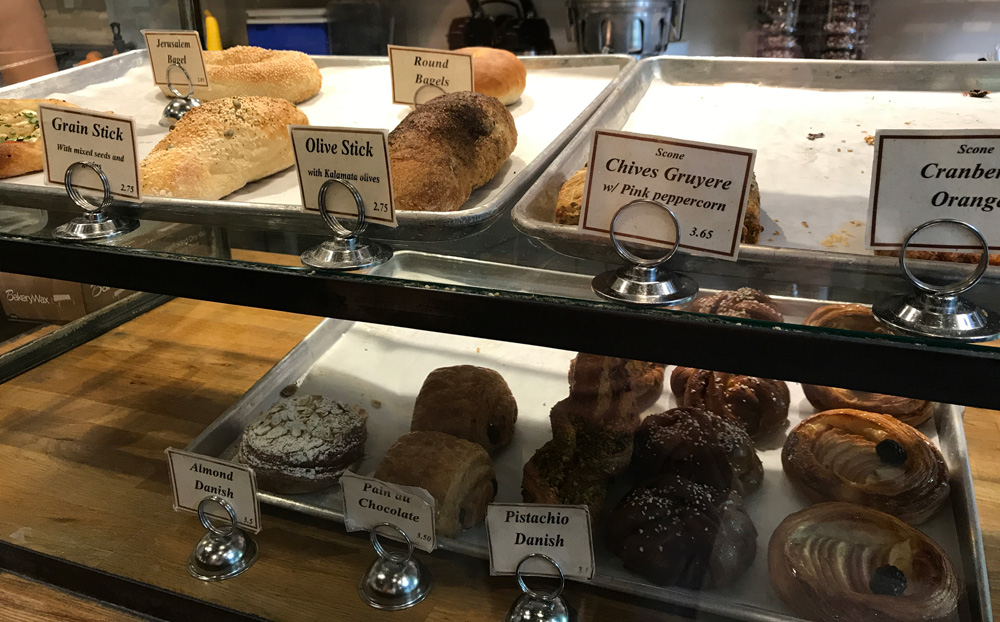 The inside of the store is surprisingly large and has a large number of seats, so it's perfect for a light breakfast! There is a large window on the left side of the store where you can see the bread studio.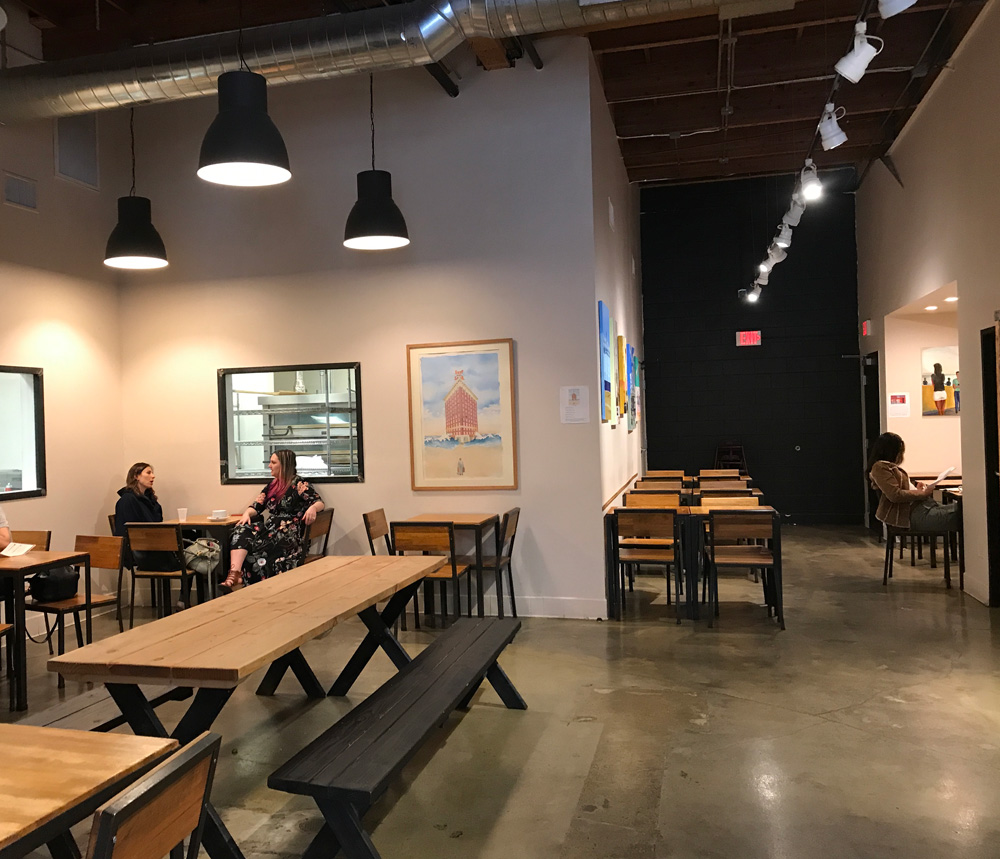 There are also pound cakes for take-out and cooks that are perfect as souvenirs. Oatmeal is not sweet and very tasty ($7). Stumptown coffee is also available.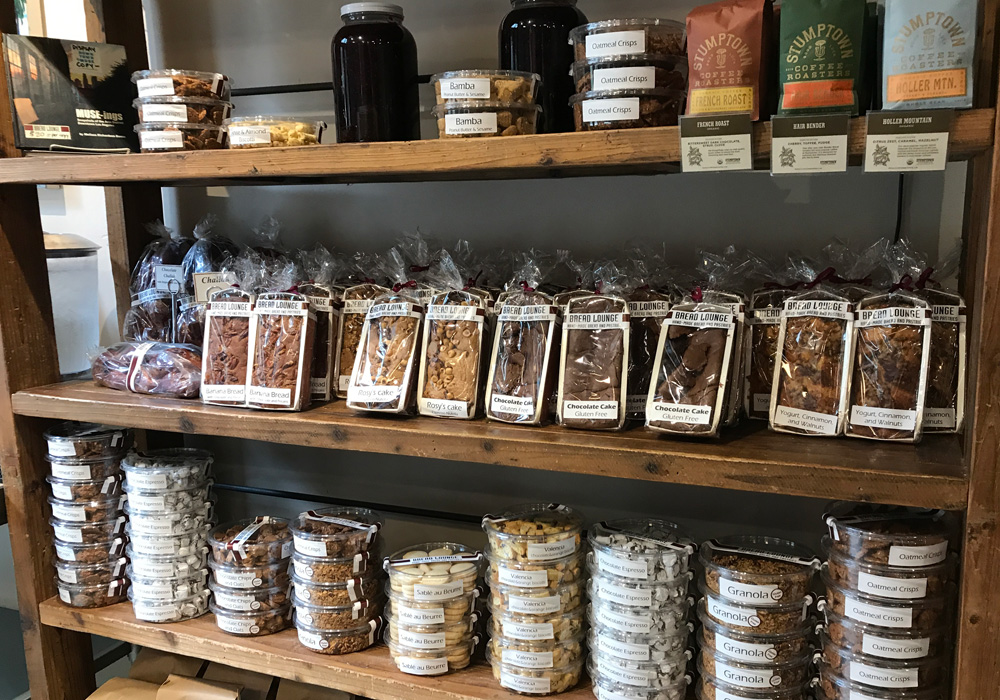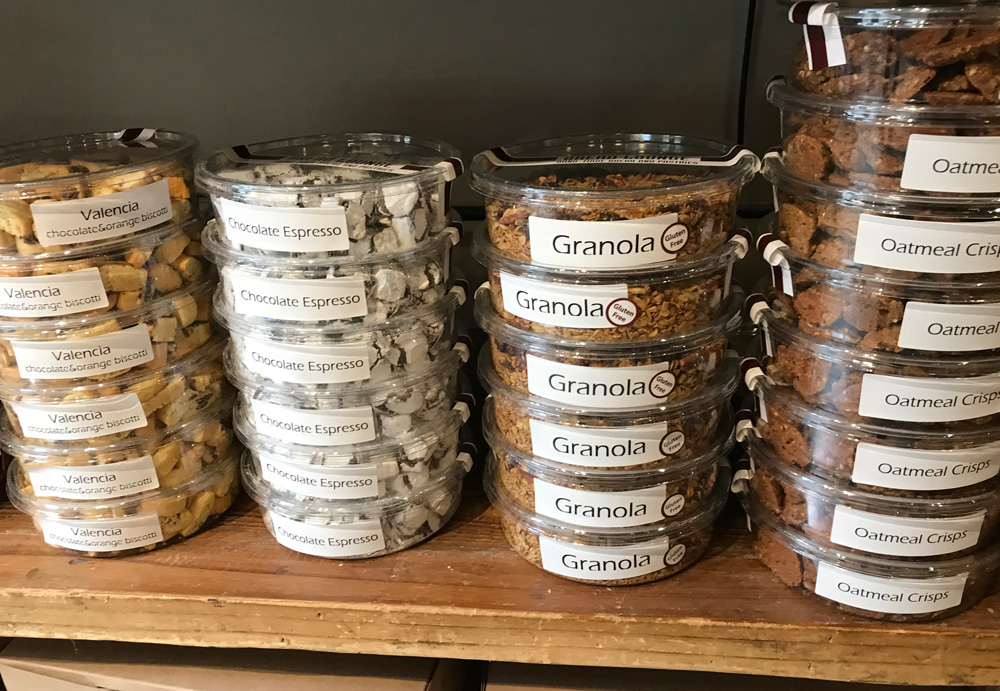 Kalamata Olive Bread ($2) is very tasty and is recommended for its light texture.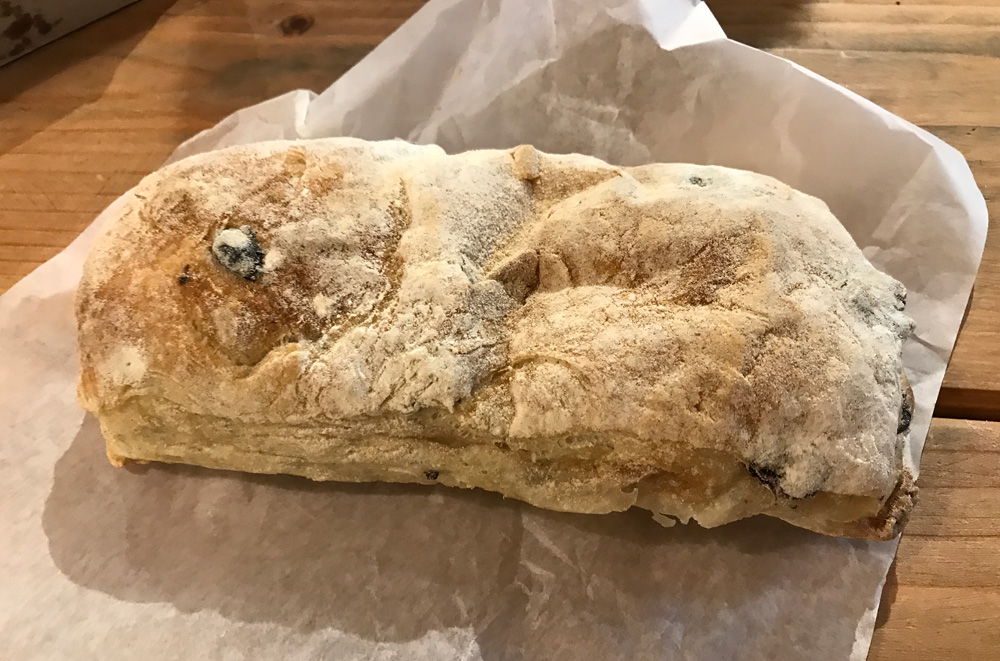 There is a small valet parking lot behind the store, but you can also find a parking lot along Santa Fe Ave.
Mon-Sat  7AM-5:30PM
Sun  8AM-5:30PM
Bread Lounge 700 S Santa Fe Ave, Los Angeles, CA 90021