Los Angeles Olympic Official Bakery Historic Building
If you drive along Venice Boulevard in Culver City, you will suddenly see a huge group of Art Deco-style buildings. It is a restoration of the building of  the Helms Bakery, which opened in 1931 and was designated as the official bread of the Los Angeles Olympic Games.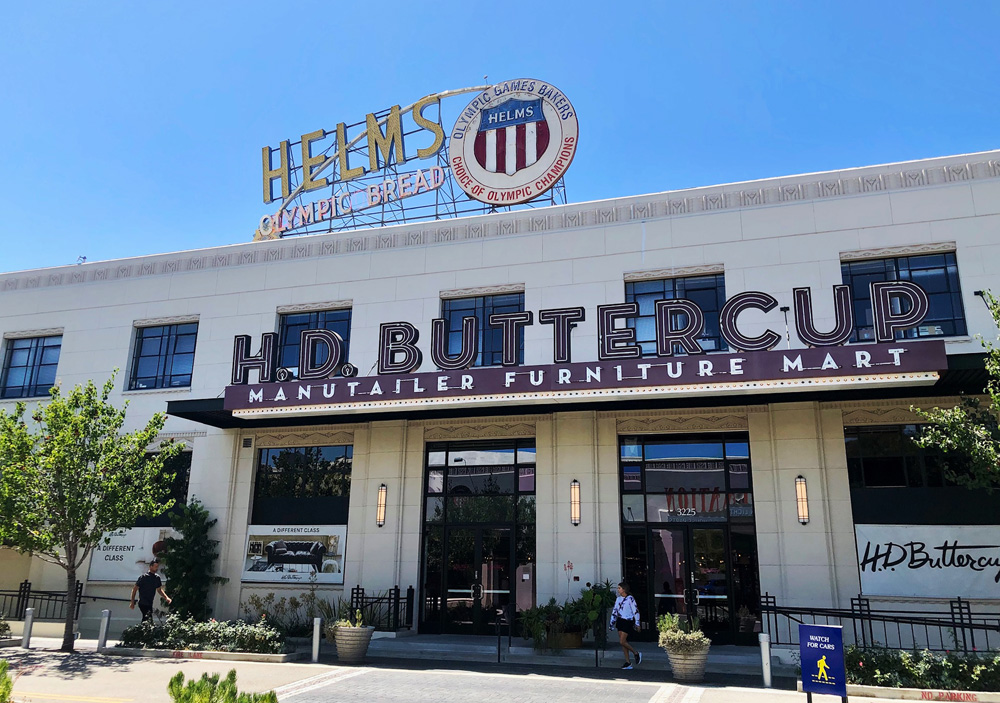 Olympic Games Bakers - Choice of Olympic Champions
According to the restored neon sign slogan on the roof of this photo, Helms Bakery founder, Paul Hoy Helms, contracted to supply bread to the Olympic Village a year after the bakery opening. The bakery developed with reflecting the brand on the 1932 Los Angeles Olympics. He also sponsored several TV programs locally and provided bread for NASA's Apollo 11 space mission, which became famous as "First bread on the moon", but after that 1969 The bakery will be closed in the year. In the 1970s, Walter N. Marks Inc. purchased and restored the building, known as the Helms Bakery District, a commercial facility that specializes in shops including five well-known brands of furniture and interior design showrooms and restaurants, now a landmark in LA, closest to Culver City Station on the Expo Line. I would like to introduce you to a number of shops that you won't find anywhere else.
H.D. Buttercup, just below the sign, looks like a sweets shop, but it's actually a furniture store based in Los Angeles and San Francisco. This warship store is surprisingly huge!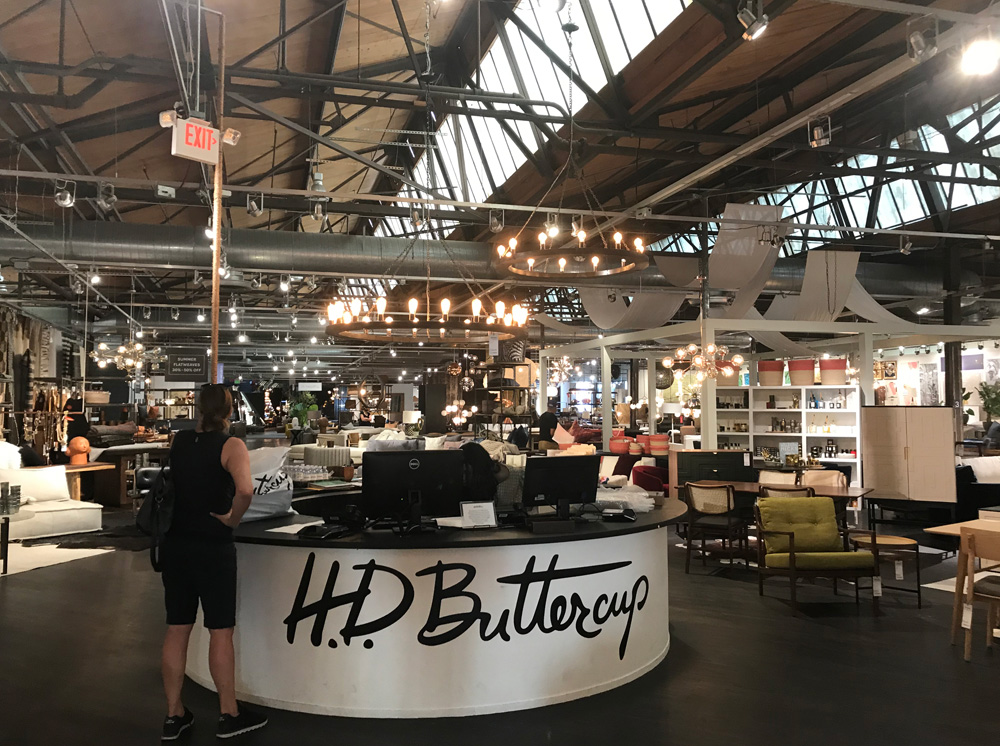 Various objects are lined up in the store, and the Apollo object in the center of the photo also has the sign, SOLD OUU. It was a selling product.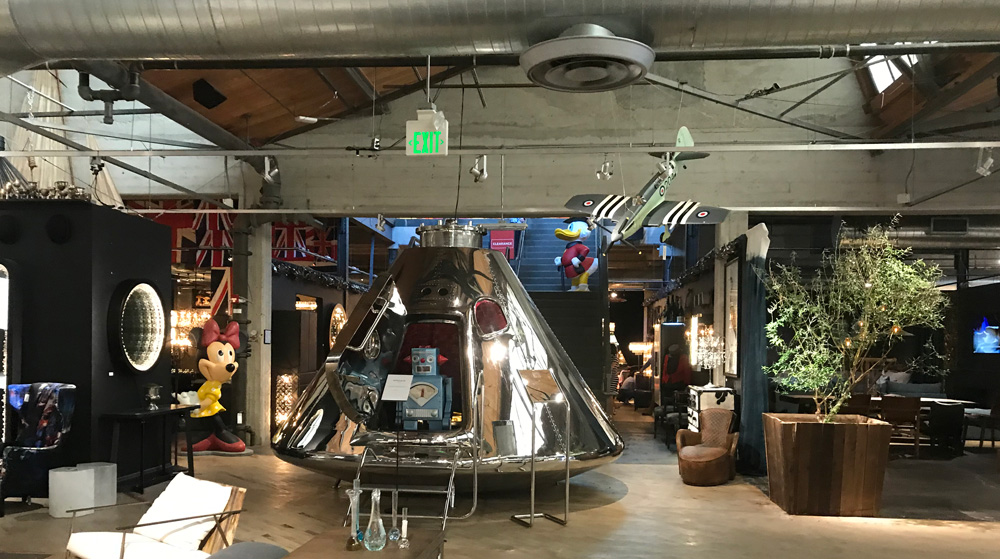 It's almost the size of a gymnasium, and there are endless playful showrooms.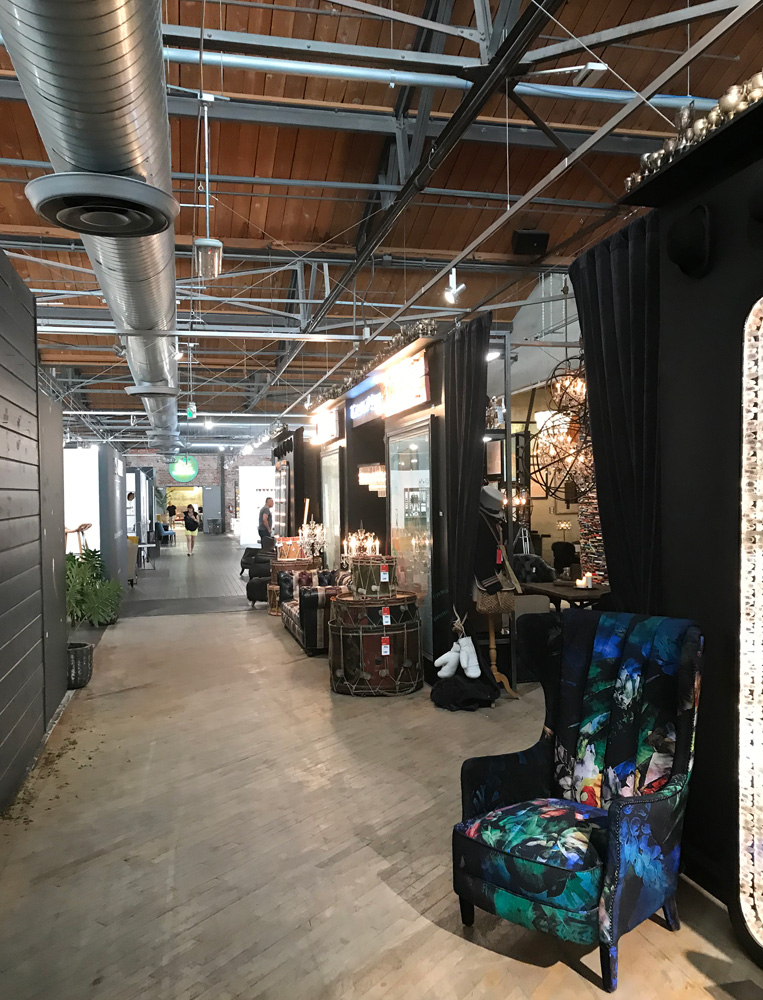 There is also a clearance section on the second floor where Disney objects welcome you! It will be quite an exercise.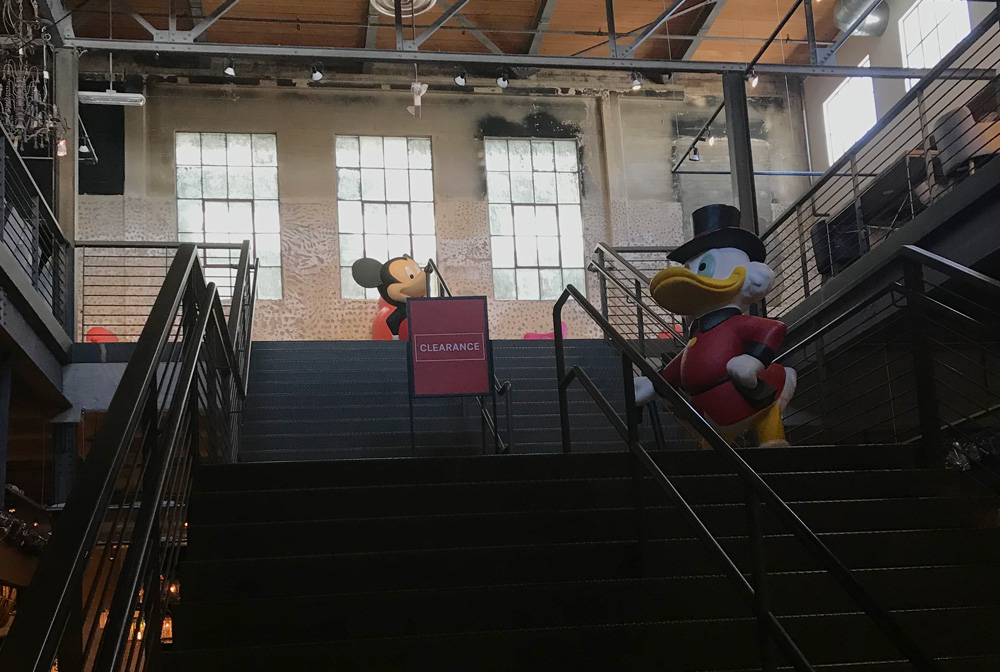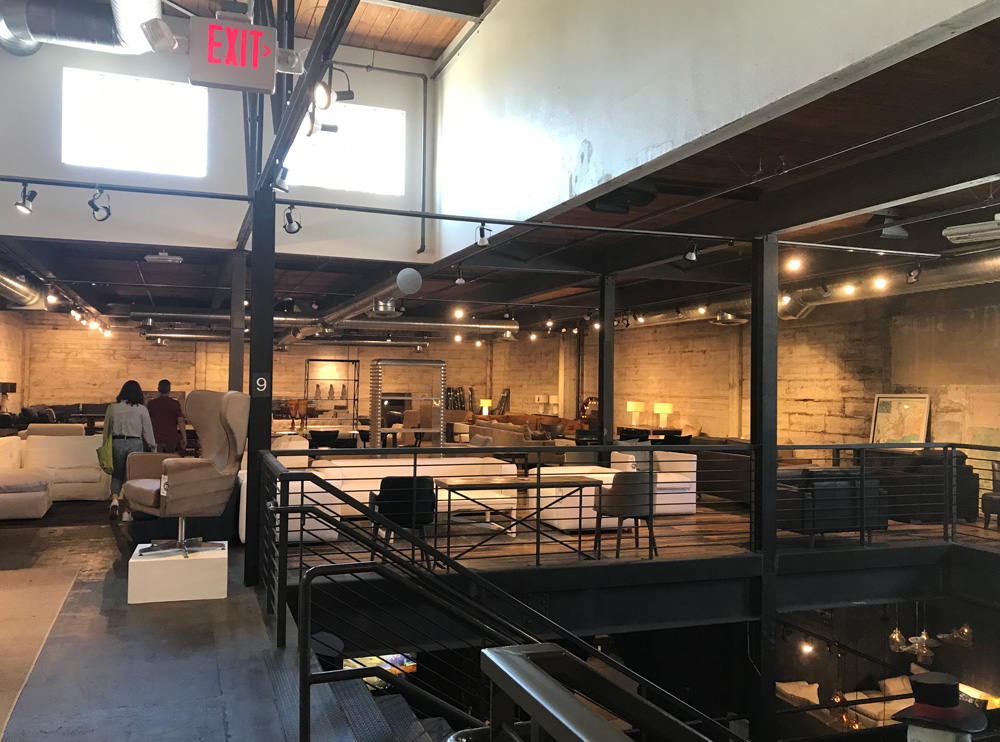 On the other hand, Room & Board, which is in the same row, is a furniture store that is as large as it is. It looks like you can find more practical furniture.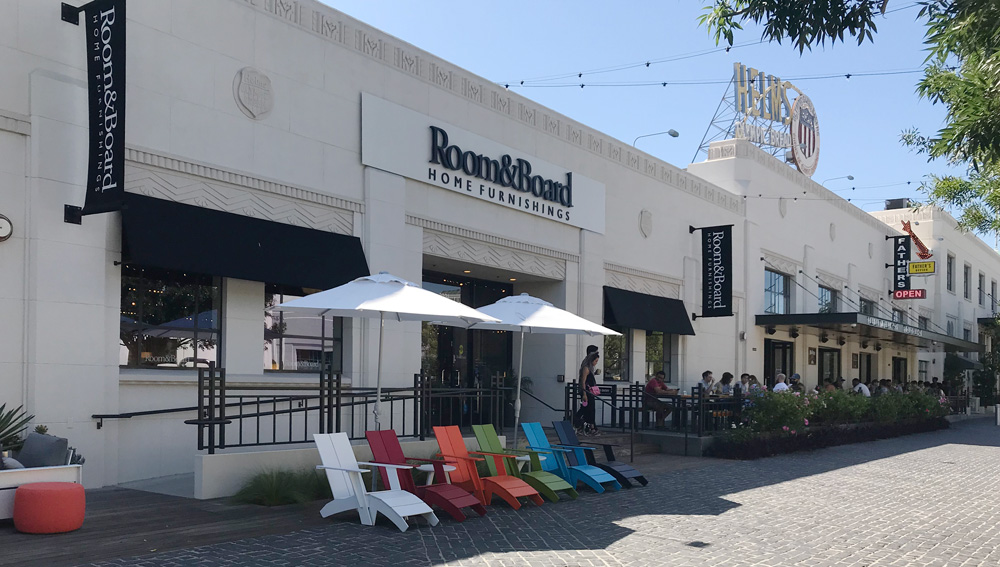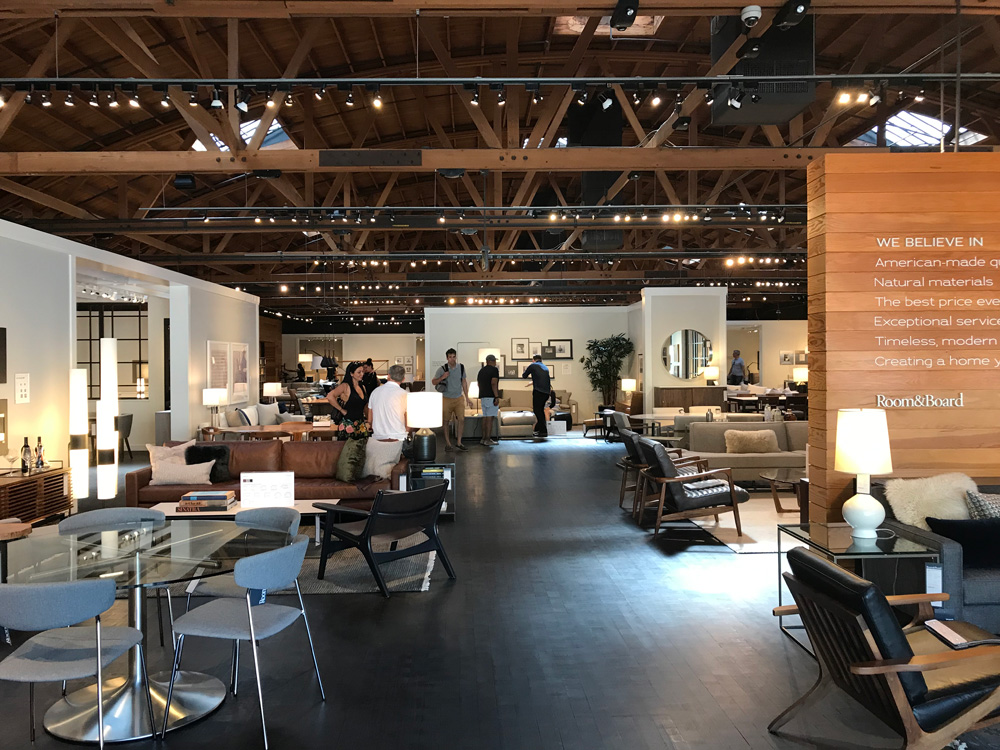 There are also many high-quality office furniture. For those who really want to buy one, this is a chance to actually see and try it. They are arranged for easy viewing by section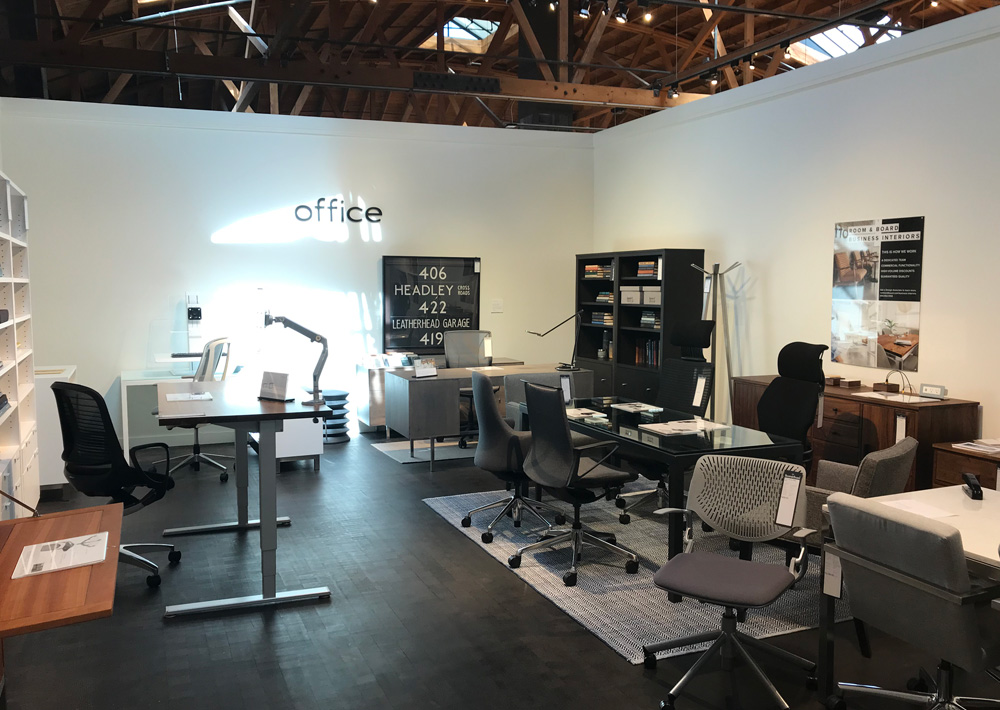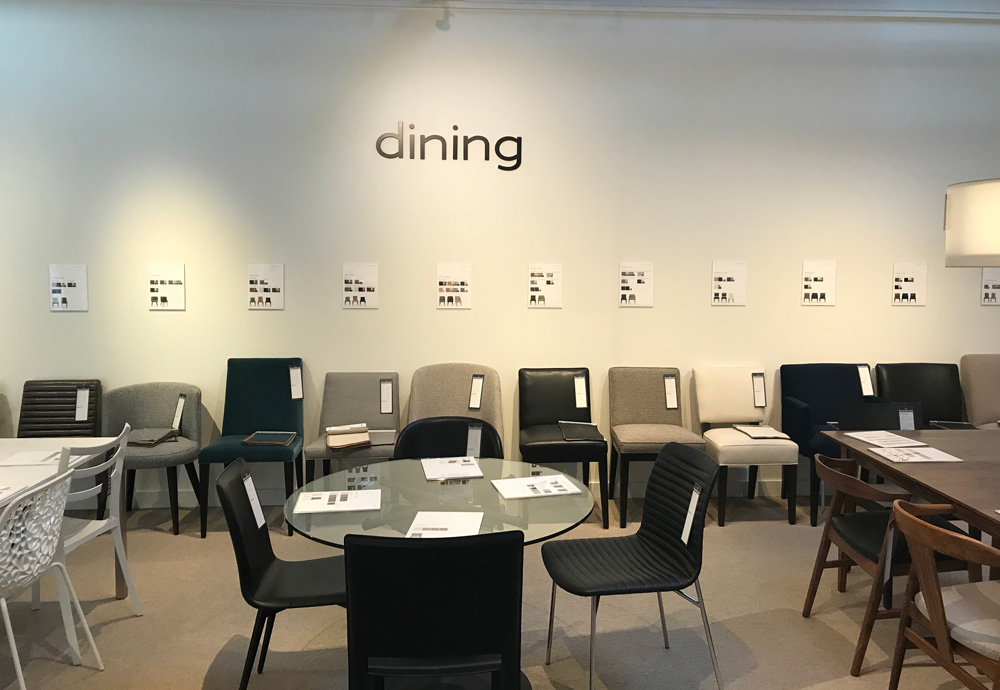 There are also small items such as tableware.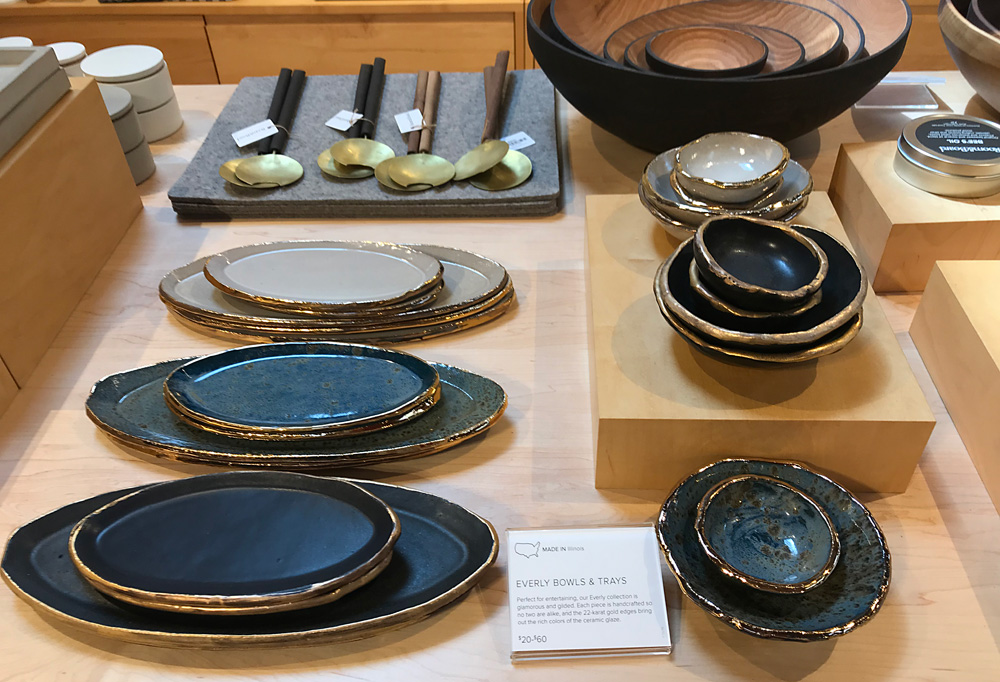 There is also a drink service as you will see occasionally at a major furniture store. Of course it's free! However, it may be better to avoid going around the store with it.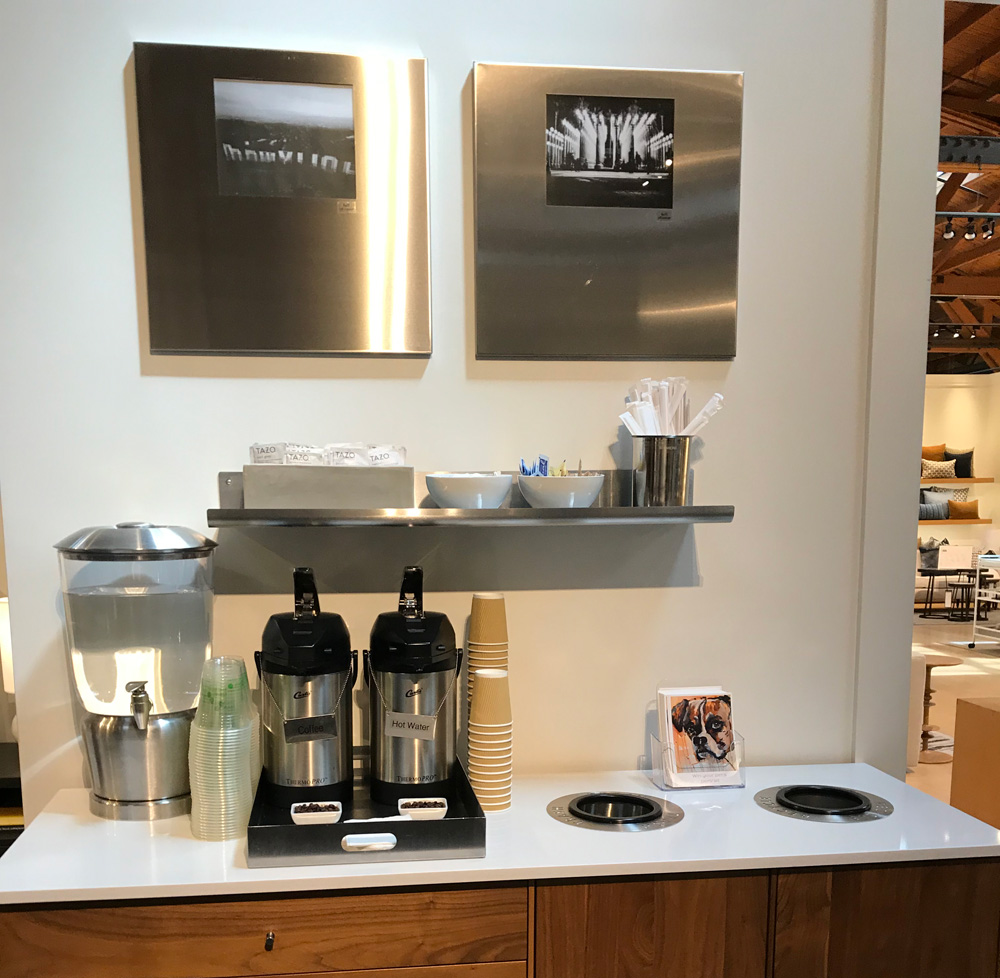 Kohler's showroom is known for plumbing products such as kitchens, baths and toilets in the United States.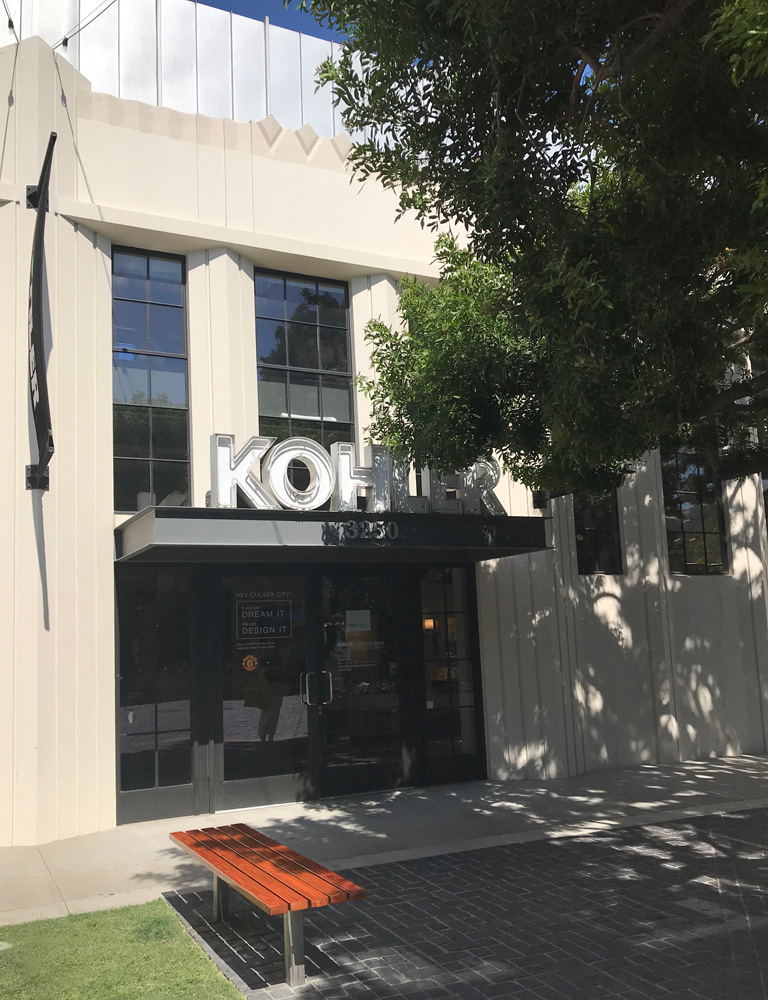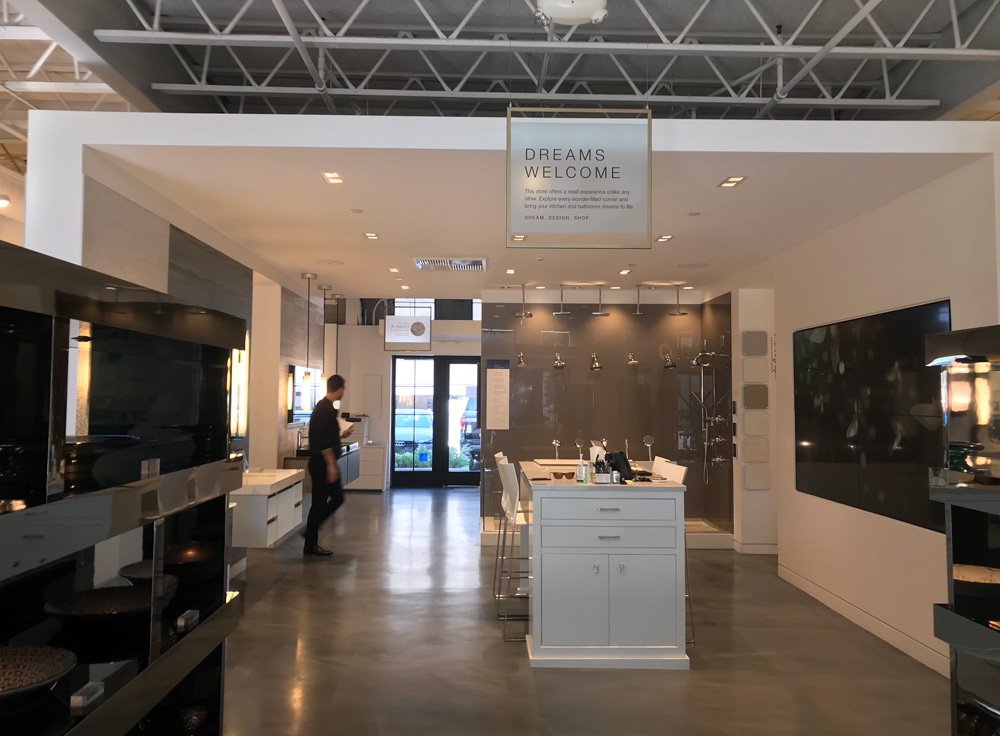 This is also a chance to see for those who are seriously thinking about purchasing!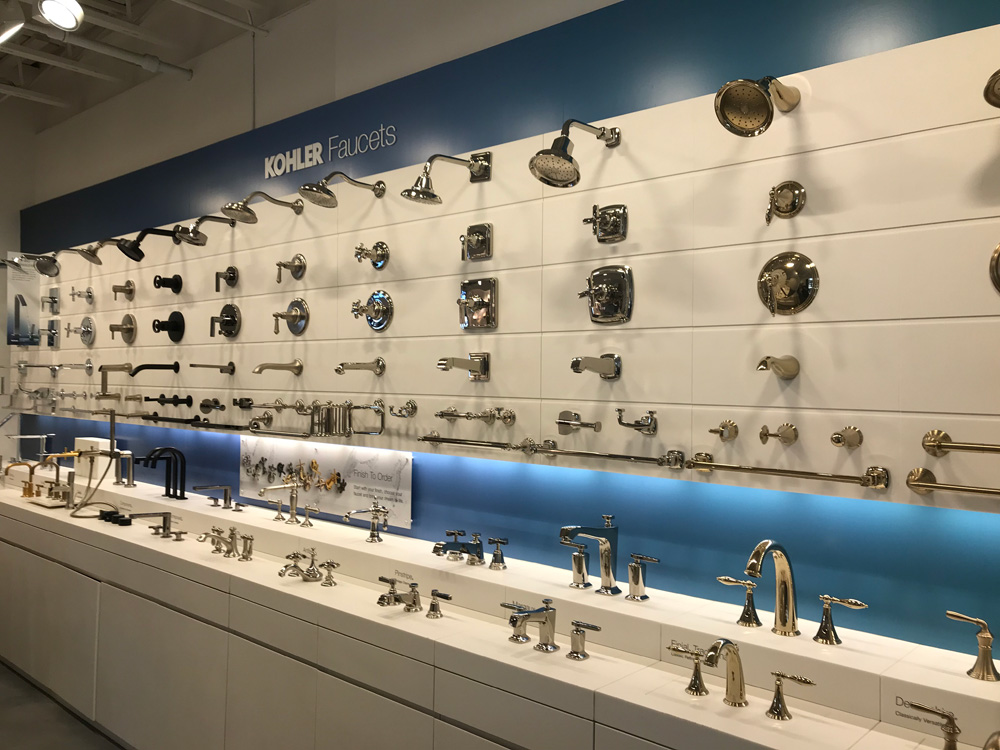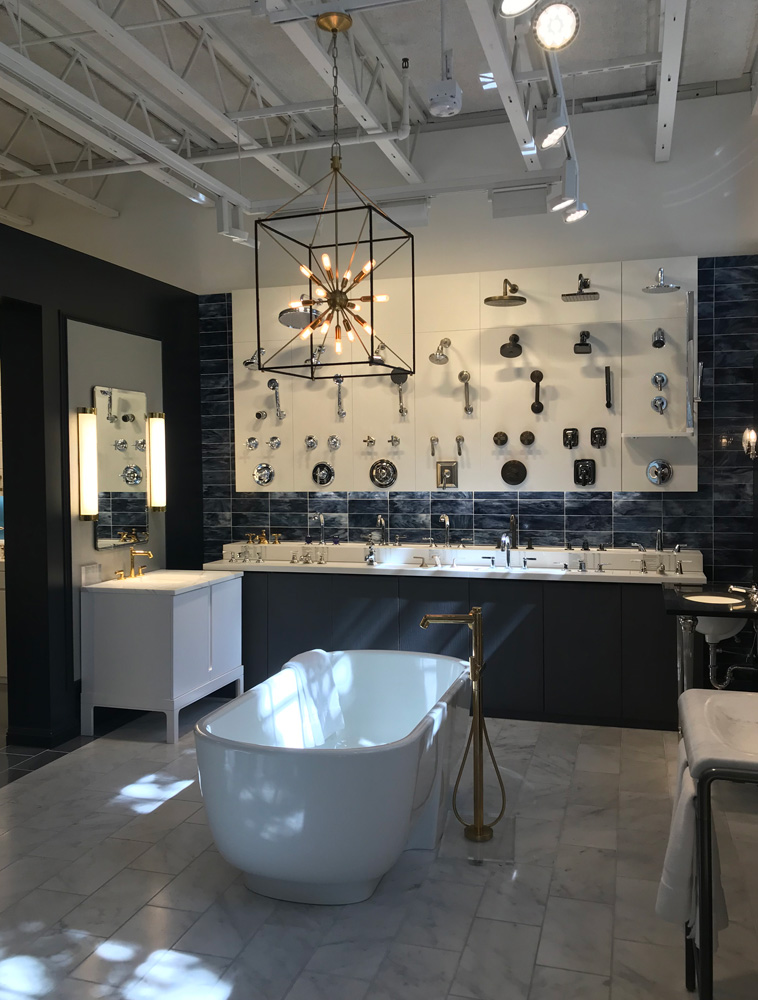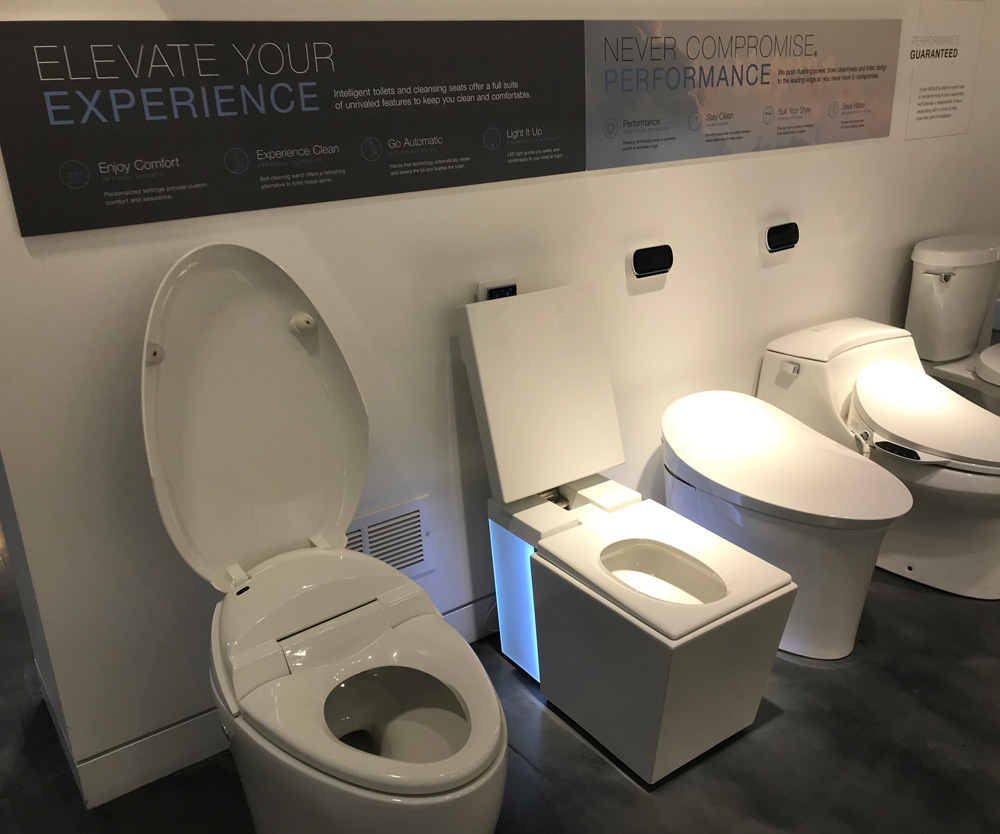 There is also an art bookstore here.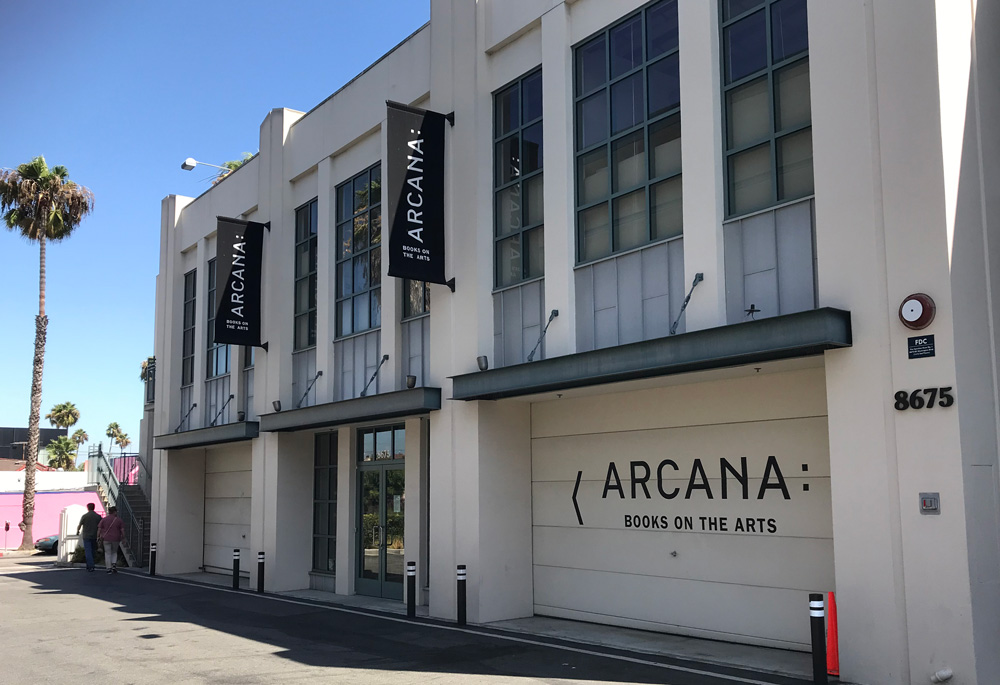 The hall is large and quiet like a library. Photo books are lined up, you will have a fun just by looking at them.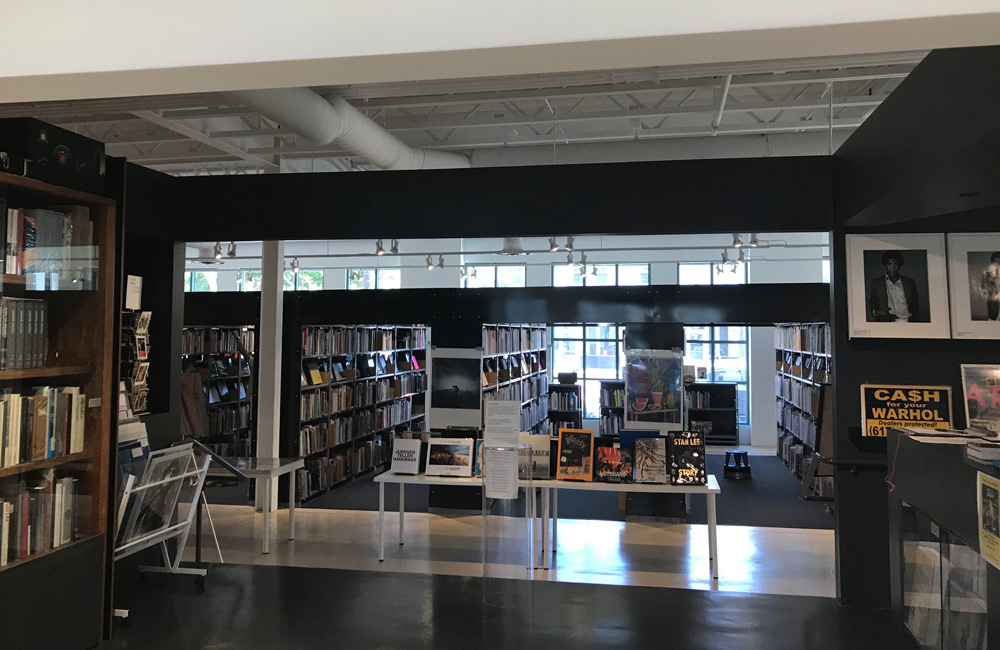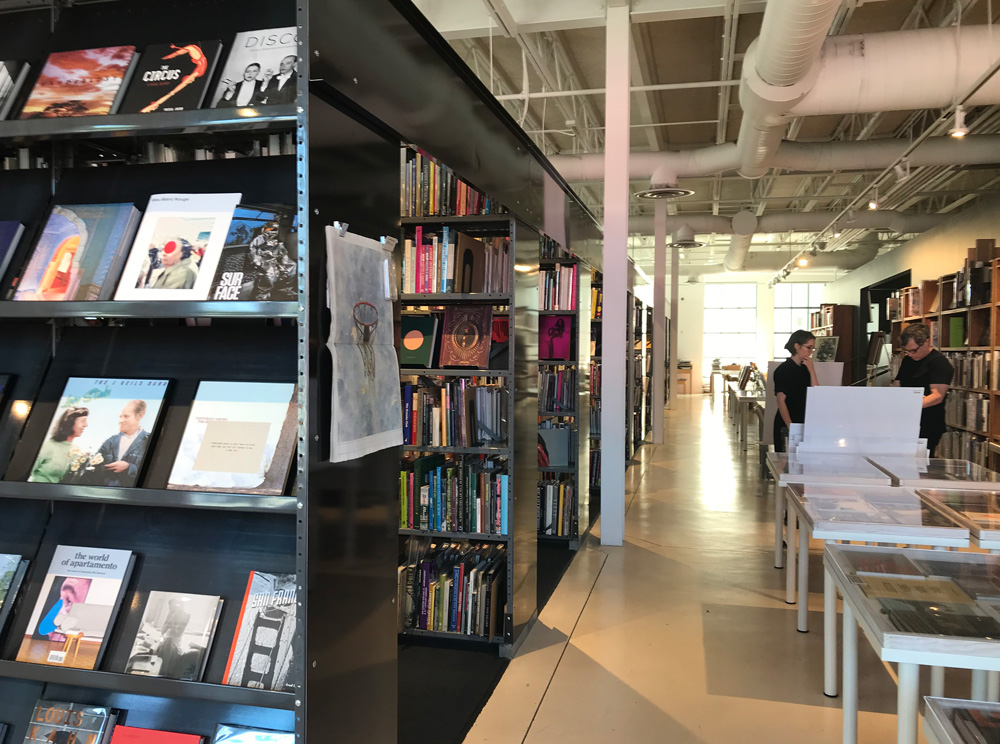 Please note that photography of books and drinks are prohibited (it seems that they will keep it at the front counter)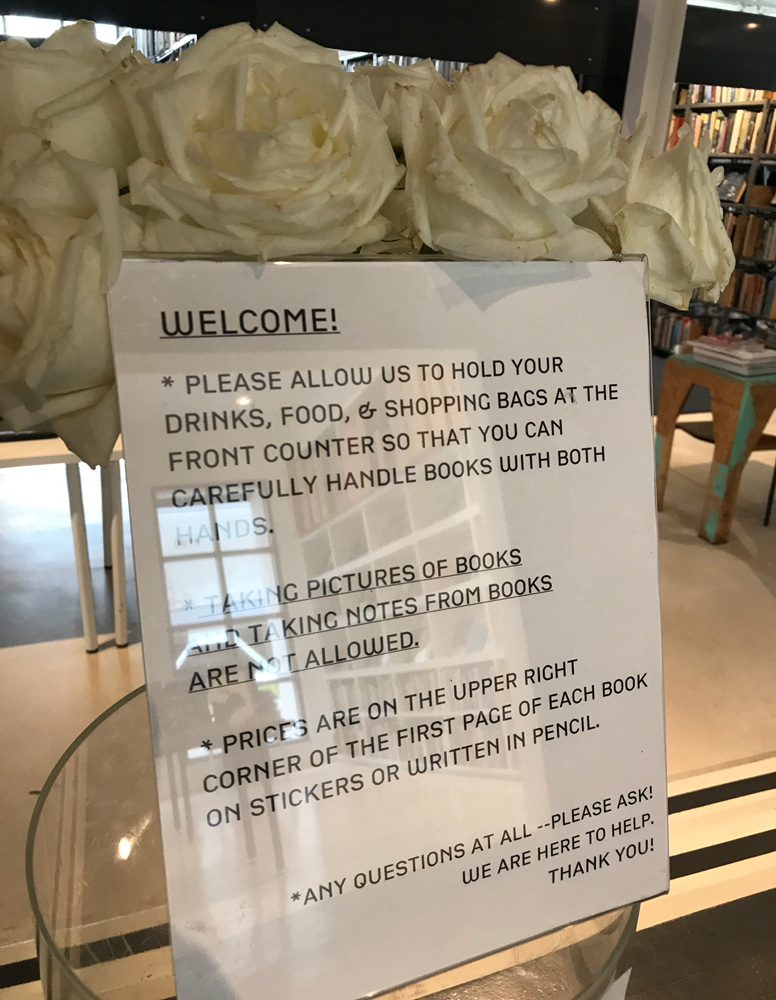 By the way, where is Helms Bakery? You will find this yellow light truck! Actually, the Helms Bakery Cafe is under construction, so breads are available only here.
Helms Bakery sold a large quantity of 150 different items, none of which were sold in stores and were delivered directly to the customer's home by trucks called delivery coaches. This yellow coach is a symbol of Helms Bakery, and the original coach can be found at the Petersen Automotive Museum in Los Angeles.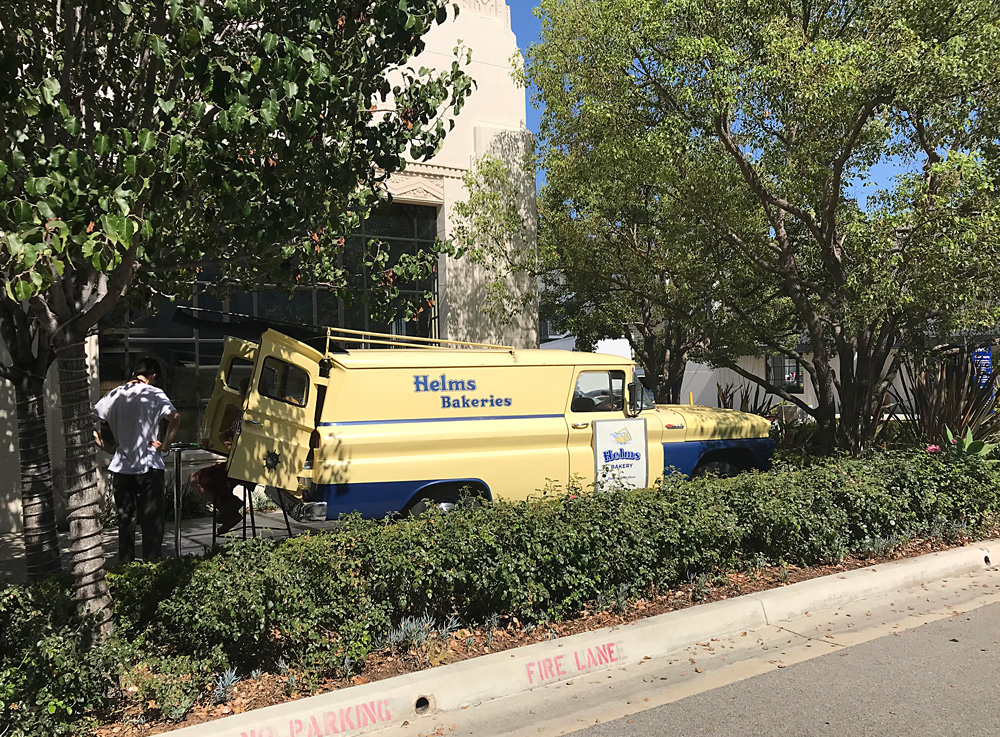 There are many other shops such as lamps and carpet shops, and the time passes quickly, but don't worry, there is plenty of free parking and there is one across the street from Venice Boulevard.
There are also several restaurants, so why not take a walk for lunch.
Helms Bakery District
Mon-Sat 10AM-7PM
Sun 11AM-6PM
Helms Bakery District 8758 Venice Blvd, Los Angeles, CA 90034