A famous supermarket specializing in organic products
It is a famous supermarket specializing in the sale of organic foods, which has become a hot topic due to the launch of a home delivery service in partnership with Amazon!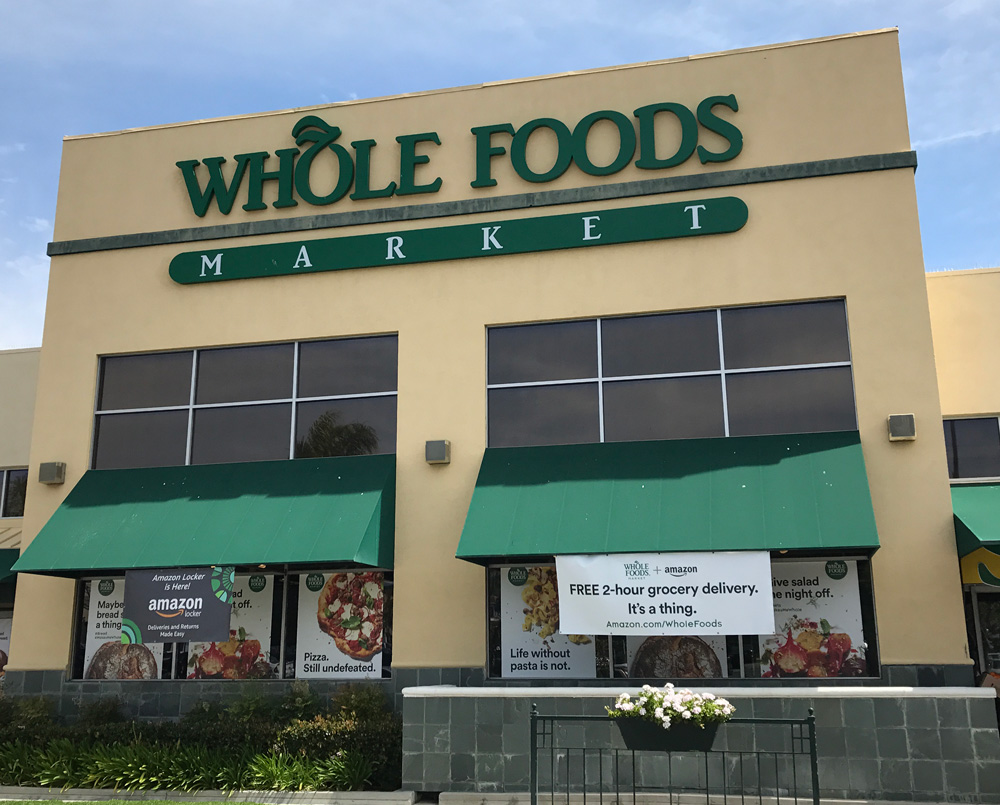 Many stores, like the one in Rolling Hills Plaza along the PCH (Pacific Coast Highway) here in South Bay, boast very large grounds. There is the fulfillment of the deli that stands out especially in the center of the store.(The deli is served by the store clerk as of 2021, Feb)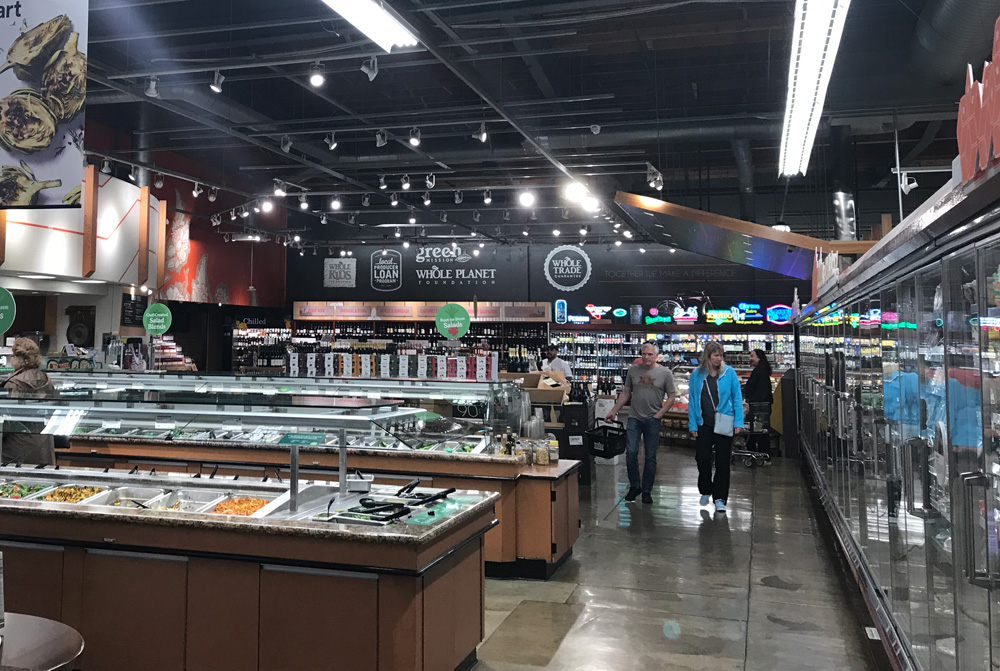 The deli, where you can choose what you like by pound, is very popular and has a wide variety!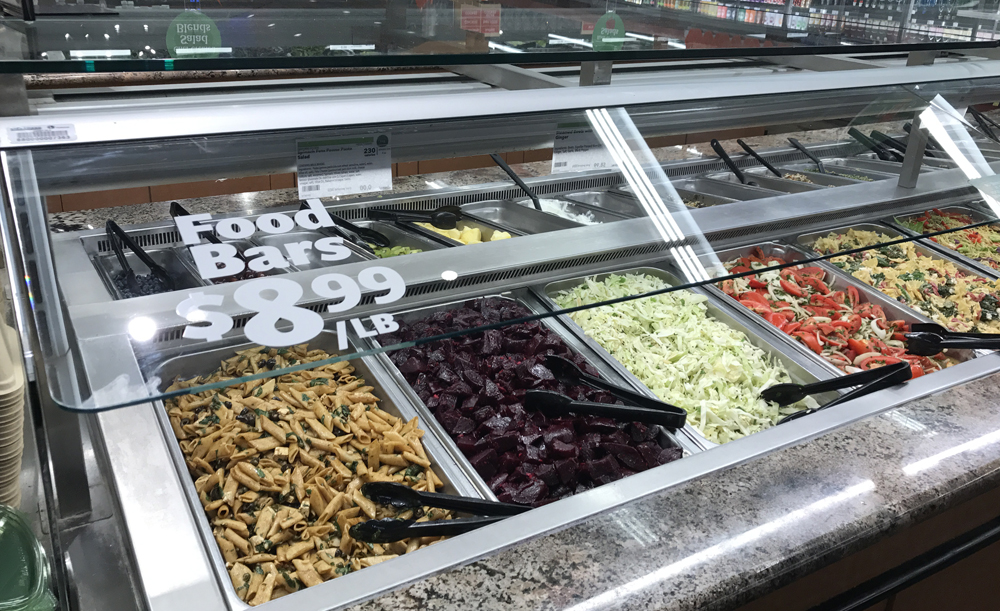 The soup is also very convenient because you can choose the size of the cup. You can also order various other freshly made items,  such as pizza from one slice.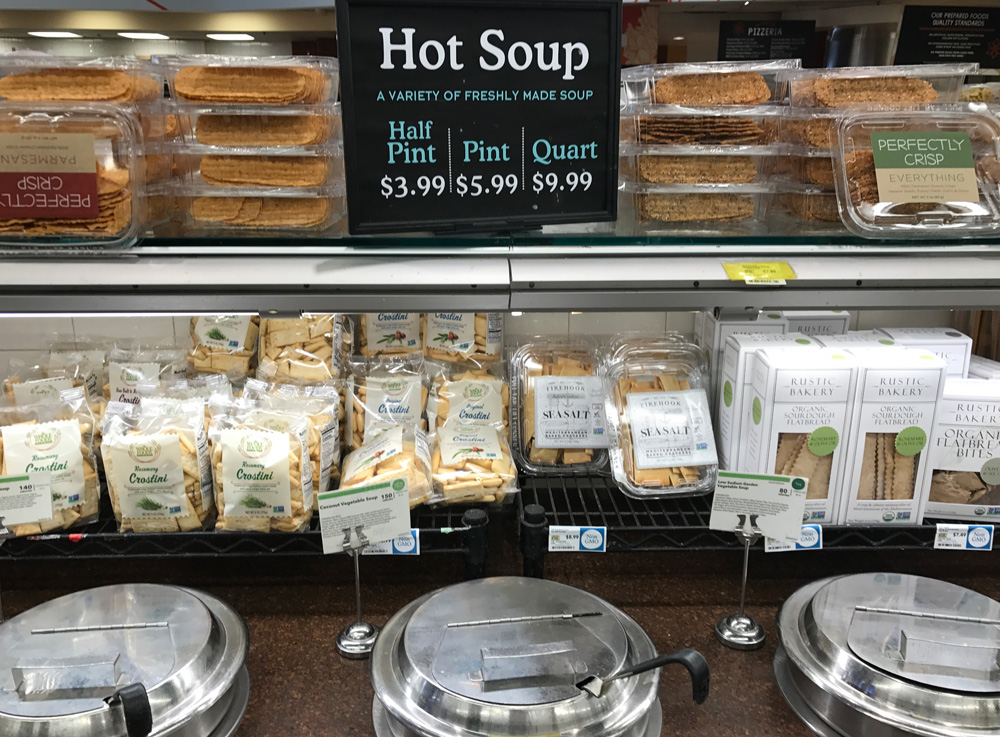 There is also an eat-in corner, where you can enjoy deli on the spot,  in addition, Free Wi-Fi you might just stay longer!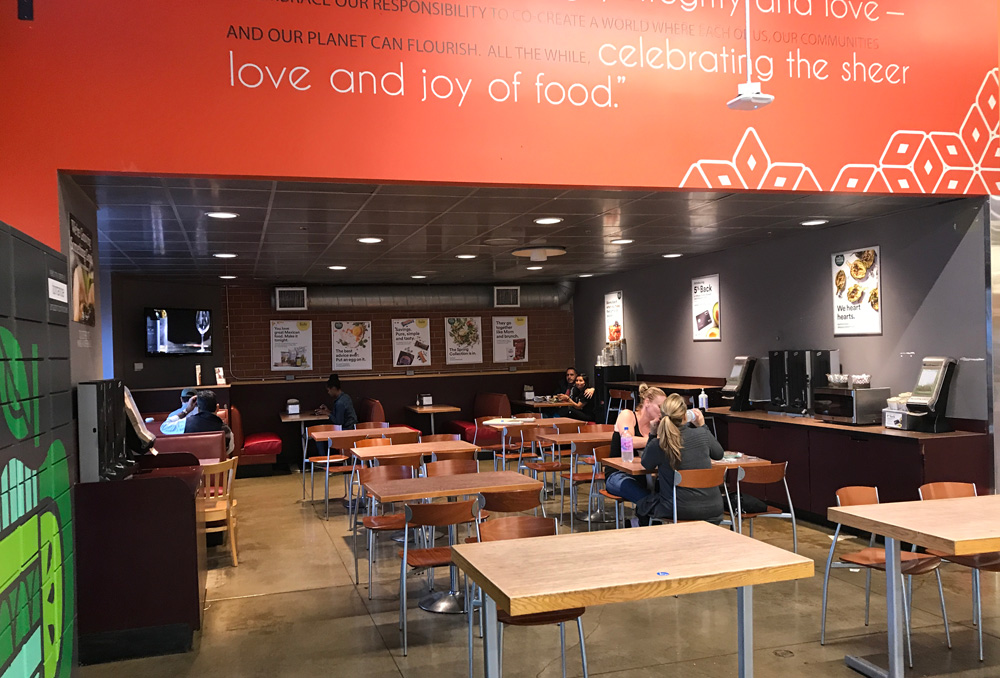 Eco-bags are very popular as well as the famous American supermarket Trader Joe's ones, but let's introduce the original Torrance version of the bag at this store. It's a little expensive for an eco bag for about $ 20, but it's also a great souvenir with a wide variety of colors (Please ask the store for the stock).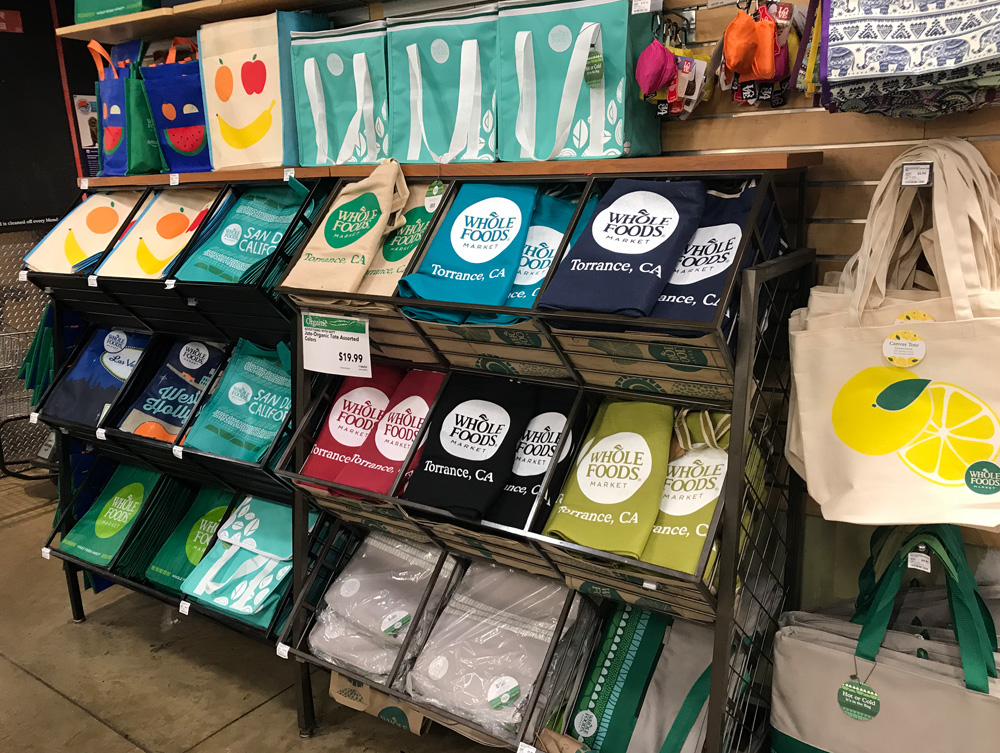 It also becomes a shoulder bag, so it's very convenient!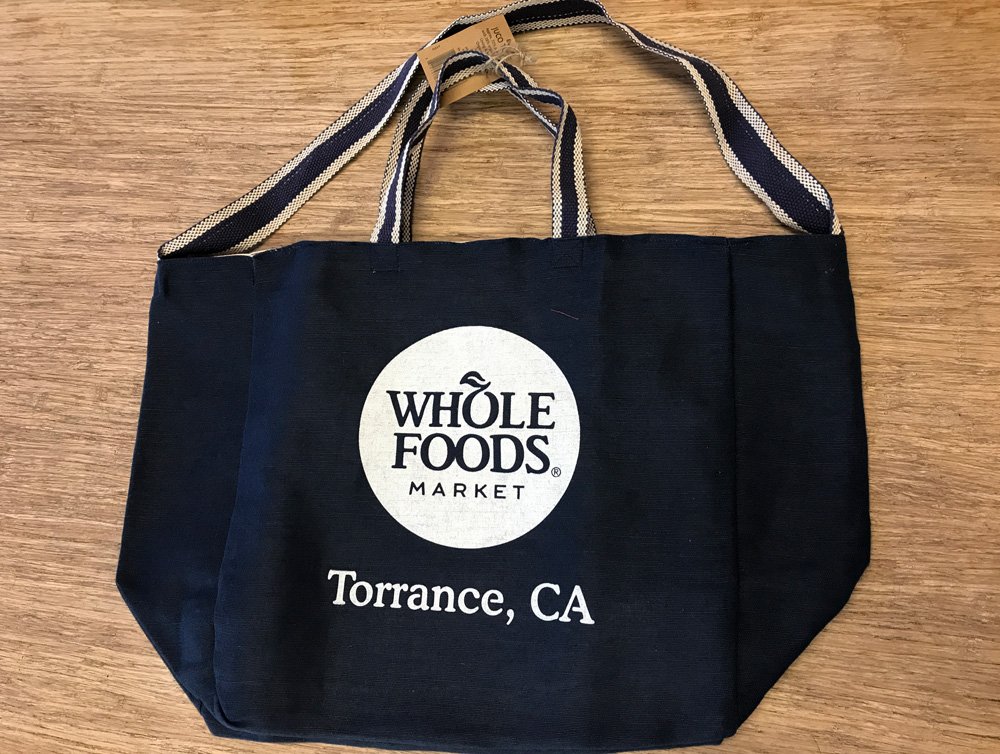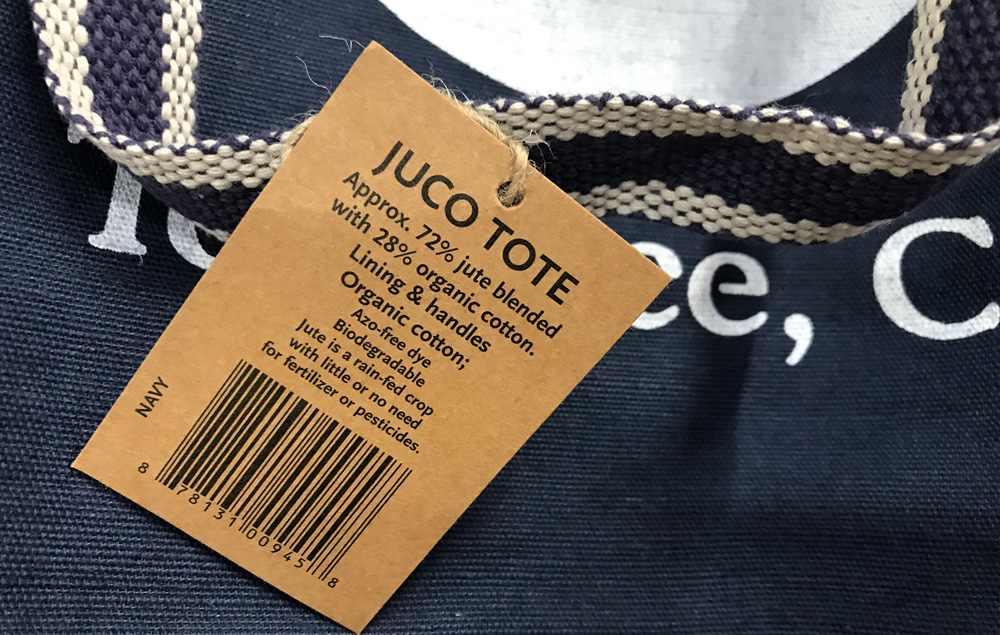 There is a plenty of depth!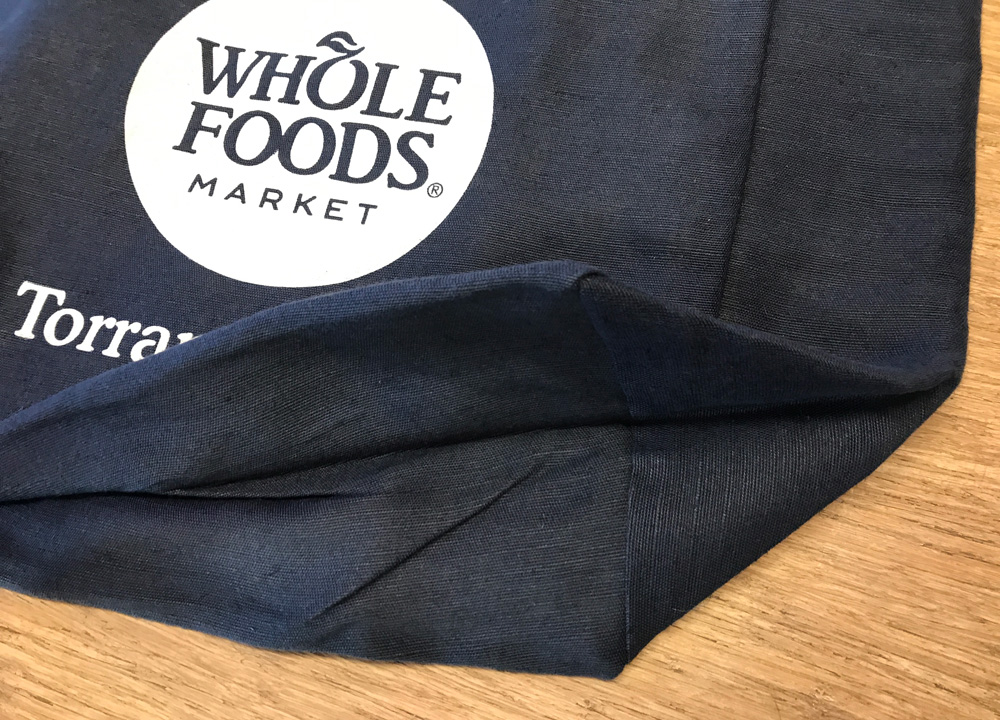 In addition, such a box-shaped ice pack is also sold for $ 5.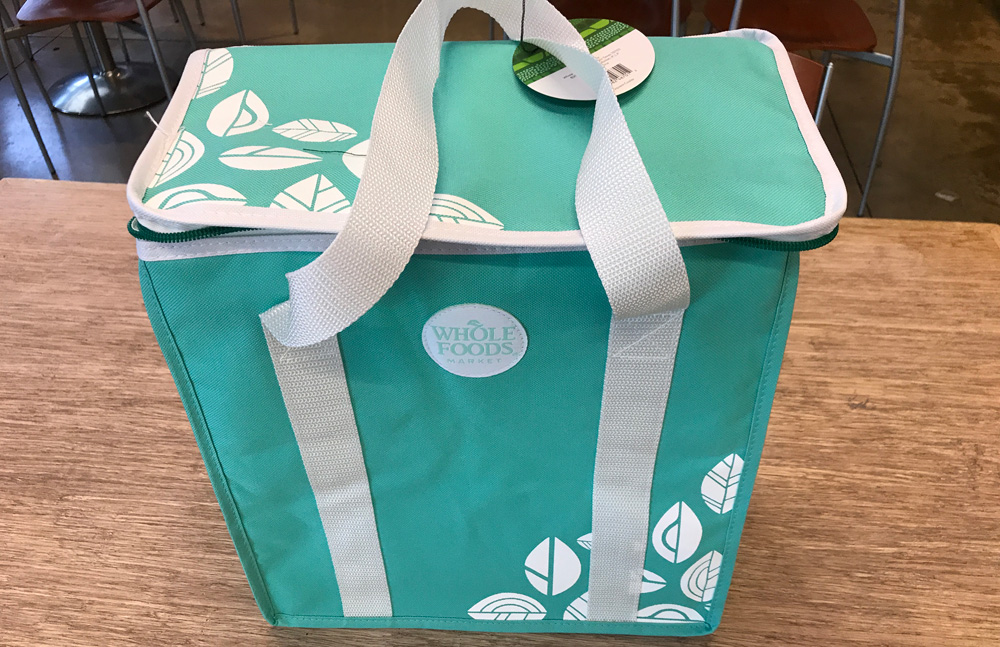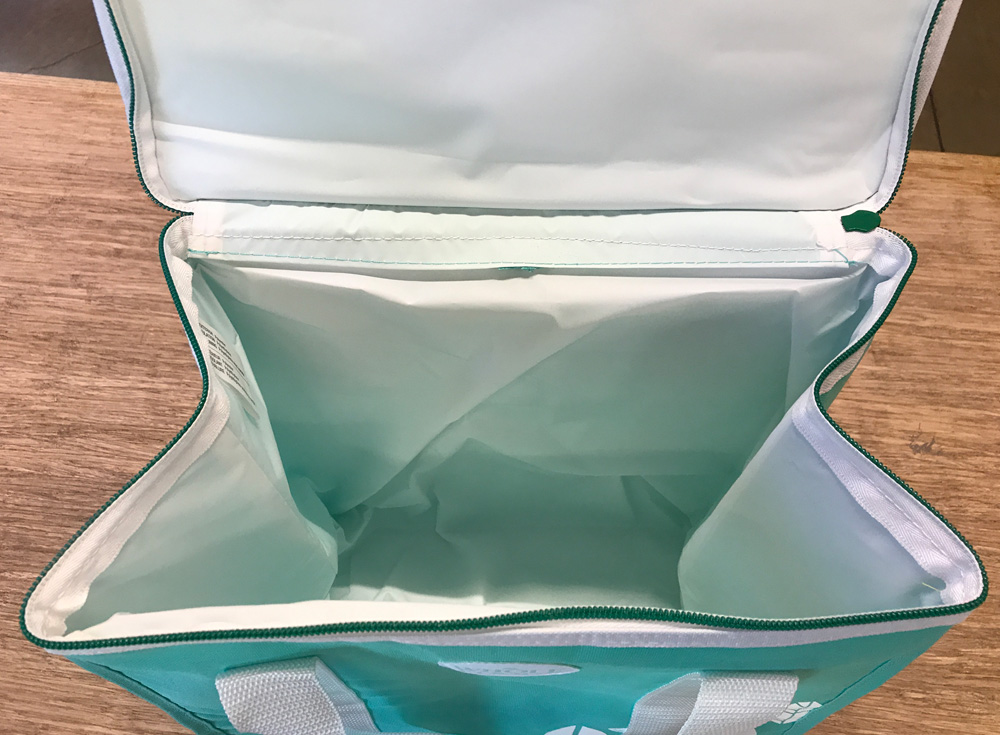 There are many other bags, so be sure to check them out! There is also Trader Joe's in the same mall, so why don't you stop by at two stores at once.
7 days  8AM-10PM
Whole Foods Market 2655 Pacific Coast Hwy, Torrance, CA 90505